We follow many designers and developers and of course websites that share or release resources to help design community.
So, this is our weekly design news post where we share our favorite web design and development news.
Most of the tools, freebies, news etc. are mostly latest releases or the ones you might not have seen yet.
You can also check out Webdesigner News for only high quality design news.
Photoshop CC: All New in 2015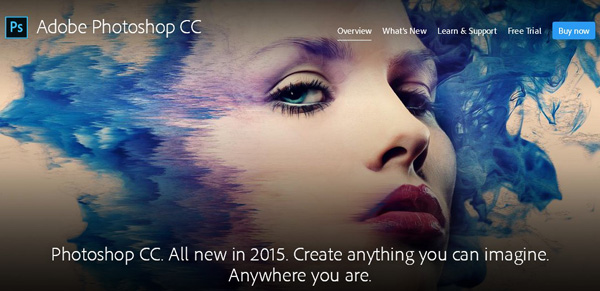 Code School Launches JavaScript.com
Instagram: The all New Search and Explore
100 Brilliant Color Combinations: And How to Apply Them to Your Designs
Introducing San Francisco Font
The system font for iOS, OS X, and watchOS

Why Web Design is Dead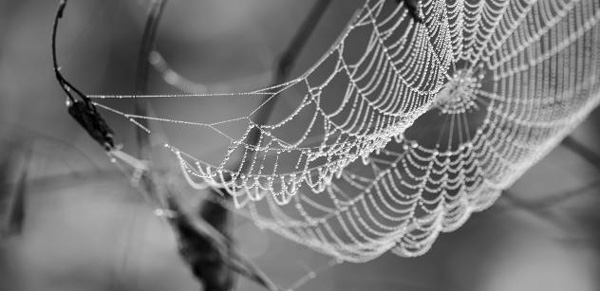 PurifyCSS – Remove unused CSS

15 CSS Questions to Test Your Knowledge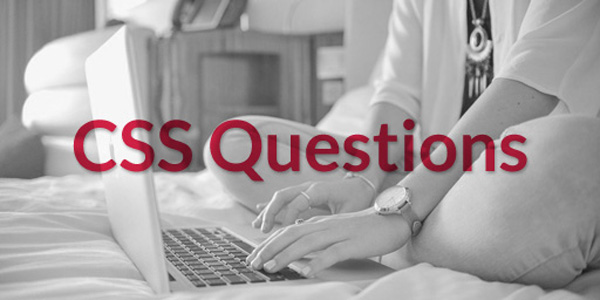 Safari 9: Everything Web Designers Need to Know Now
Google Testing Blue Links For Top Search Menu