Amberlight is a spectacular, one-of-a-kind app for Mac and Windows, from Escape Motions, that creates unique and stunning effects. It uses a unique math algorithm, which generates beautiful, complex patterns, such as exciting swirling patterns, glows and light trails that are ideal for anything from backgrounds, to illustrations and motion graphics.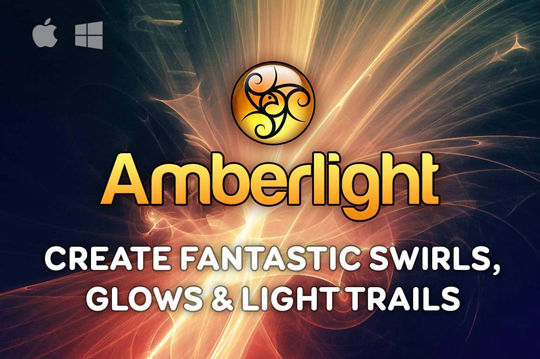 Highlights:
Create computer-generated images with stunning swirling and lighting effects quickly and easily
Perfect for all artists, from budding beginners to advanced
Enhance your existing images and designs by adding Amberlight layers right on top of them for truly state-of-the-art special effects
Uses a unique math algorithm that generates beautiful complex patterns
Create beautiful unique backgrounds, wallpapers, presentations or gorgeous book covers
Export any of your images into other graphic applications to include them in a larger art project
Incredibly intuitive and user friendly user interface
Available for both Mac and Windows
Examples: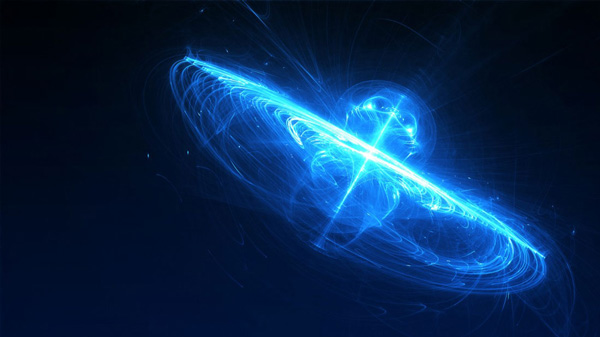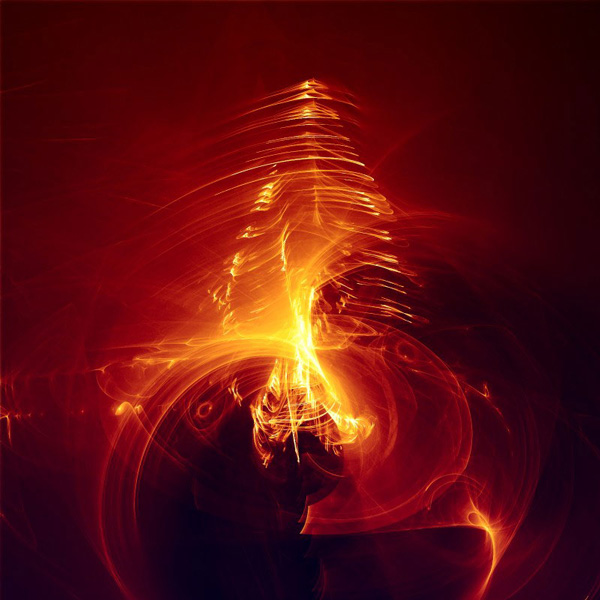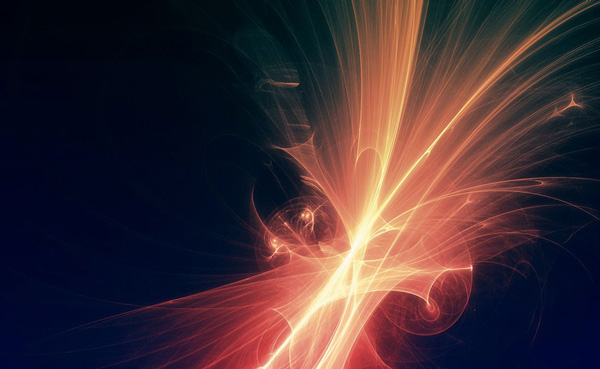 Normally, Amberlight sells for $29.99, but for a limited time only, you can get this fabulously unique artistic tool for a mere $9! That's a huge savings of 70% off the regular price!