The truth is that online marketing is not understood properly by most people out there. You surely already heard about the fact that social media can help you to increase company profits. That is definitely correct. However, it does not actually mean that it is easy. You cannot simply set up some social media channels and expect money to come pouring in. There is so much work that has to be done and increasing your profits through social media is something that has to be done properly.
In order to help you make really smart decisions, we got in touch with the professionals at Todays Growth Consultant Review. They highlighted some interesting facts that you can remember and use.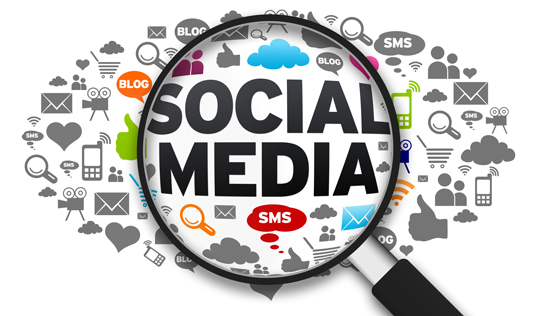 Focus On Fans And Followers
Too many companies out there believe that social media is all about sharing deals, products and services. This is not the case. On social media you have to create engagement. If you do not actually manage to appear as a business that is human, people will not be drawn into buying from you.
What you have to do with social media is to basically create a conversation with your followers and fans. That will help you so much more to increase your company's profits. Make sure that you do all that you can in order to answer any question that appears on social media. That is so much more important than you may believe at first glance.
Offering Special Discounts
This is a really good idea. You can always offer special discounts for absolutely all the clients that already follow you on social media. The truth is that you do not actually need to offer a really high discount. By simply promoting some coupon codes only for the followers on various social media accounts or by presenting a time sensitive offer that is promoted through social media, you can improve your profits. This is because people love discounts. Try to add some sort of extra share requirement to promote your company even more. That would help you to even get brand new customers.
Gaining New Clients Through More Exposure
Most people out there already have a social media account. This means that you can use that in order to get new clients. It is really easy to buy some ads on social media and it is even possible that you get a viral effect going. By that we mean that when people end up sharing something that you post on social media, others will see it. This creates a brand new exposure.
On the whole, you need to look at social media as a promotional channel but this does not actually mean that you can simply use it to promote your deals. You have to focus on creating a proper experience for the people that follow you. The more they feel valued, the better the result of the campaigns. In the event that you do not actually know much about how to do this, work with an experienced marketer.