This is the item is March's Free File of the Month from Days of Steel is a Photoshop text style effect based on ancient and medieval history and myth.It comes with an ASL file with each style depicted.
Check Read-Me file with sizing information, information on how to fix a texture and information on how to install the style.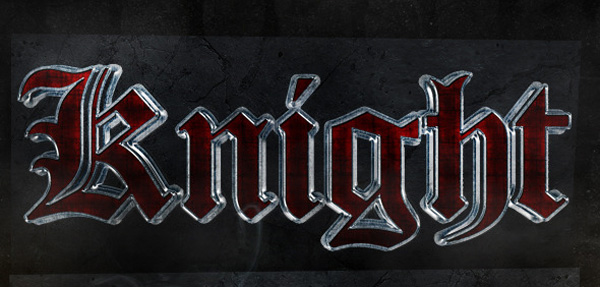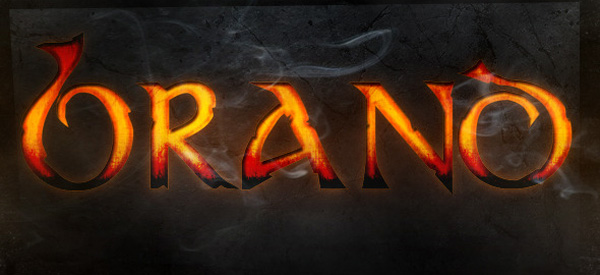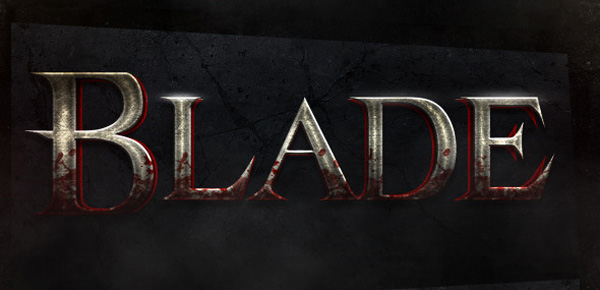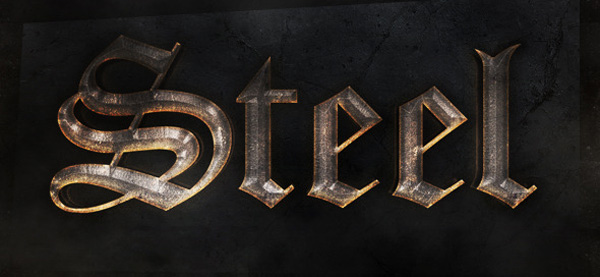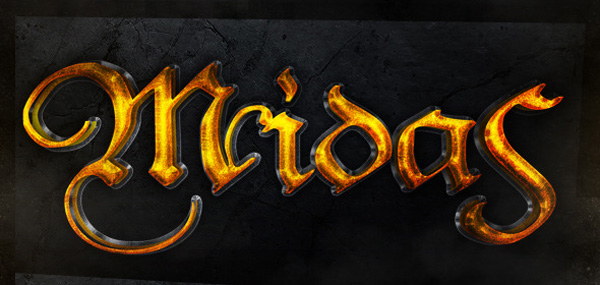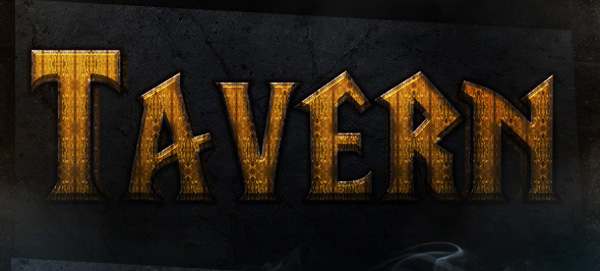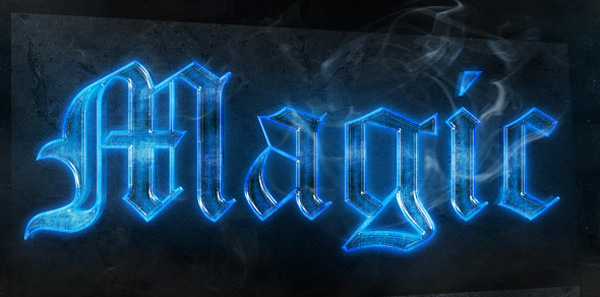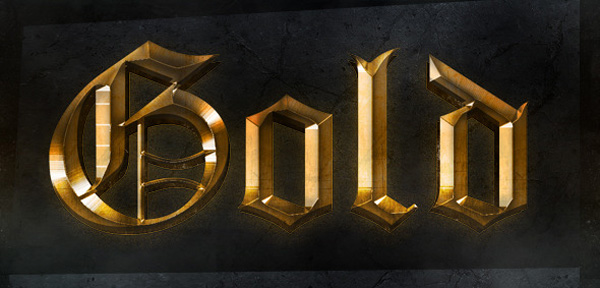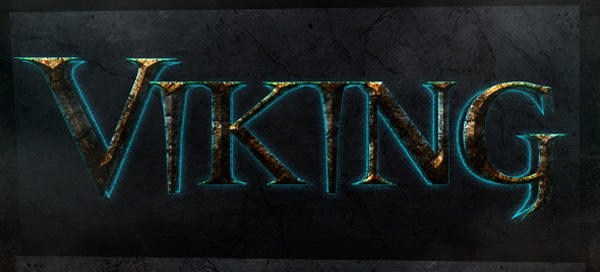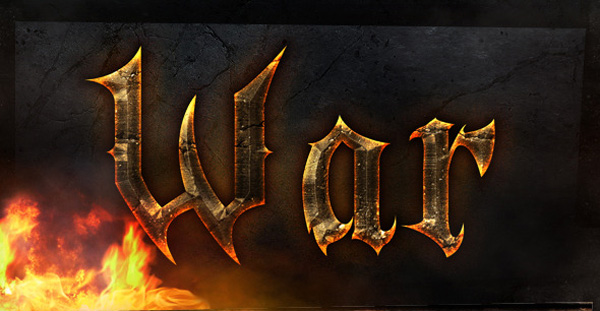 Just become an Envato member(FREE) and download the file for FREE.