This is a collection of fresh button styles and effects for your inspiration by Codrops. CSS transitions and pseudo-elements have been used for most of the effects.
The current "button trend" is quite exciting since there are a variety of design details in use which allow for a great diversity of styles. There are lots of thin lines but also bold typography and vice versa. The transparent button with a slightly rounded border seems to be quite popular on sites with image backgrounds. But there is no limit to roundedness, everything goes these days, which is great for creating fitting buttons for any design. What they all have in common is simplicity and effect subtleness.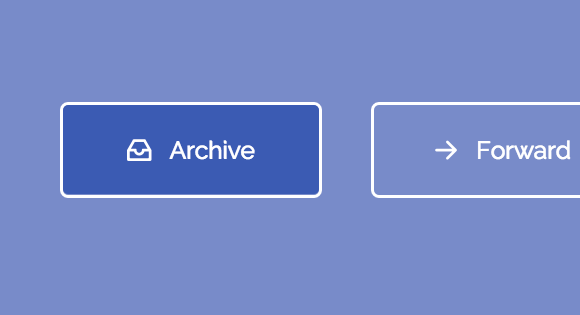 Some of the styles are a bit bolder — they might fit into some special designs.