Graphic design and web design are some of the most coveted skillsets employers and businesses are seeking nowadays. In fact, they're expected to be one of the top recruited jobs in 2015, according to a report by Time Magazine.
The rapid growth and adoption of technology has made organizations realize that they need to have a web presence and that it needs to look good and be well executed. While that's good news for all designers out there, the field is getting more and crowded with talented competitors. So, how can your design services stand out and get you more clients in the future?
As with most businesses and industries at the moment, the answer is a mix of web-based and print marketing strategies; an online portfolio is simply not enough anymore. If you haven't considered it yet, personalizing everyday objects with your designs is a great way to get people to notice you. Find an online provider that offers custom printing services and look at their promotional printed options and then select something you can take from zero to hero.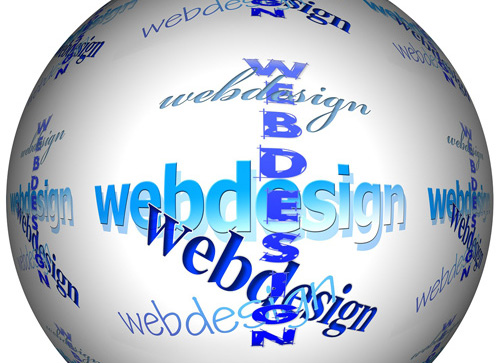 Why Go Offline to Work Online?
There are hundreds of new web design agencies popping up each day, so companies and freelancers need to come up new ways to get noticed. Using custom printed items for promotional purposes allows you to introduce your work efficiently without breaking bank and at the same time, gain traction and brand awareness.
The concept behind leveraging offline or print marketing strategies to get you more business online, is rooted on the idea that the Internet is now as loud and noisy as TV used to be. There's too much going on, too many options -you want your potential clients to be able to single you out and be able to recognize you.
How to Do It?
Decide on a budget, set a goal and then execute. Simply make a list of businesses around you or that you'd like to work with. Design a representative and fun piece that you can give out and then present your prospects with it. Sky's the limit: you can do anything from personalized wine labels and 'toast' to their success to a simple custom notepad (that anyone can and will most likely use).
Since it requires a significant investment of time and resources, determine a goal (say, get 20 visits to your online portfolio or 20 calls about your services) and add the means necessary to track your success.
Remember that, since this is a form of cold calling, you may not get as many calls or visits as you wish; your main goal is to put your name out there.
Add the URL to your online portfolio or website (in an unobtrusive but distinctive way). You may use a QR code.

Add at least one social media handle.

Include a business card with all your personal information.

Present the present along with something to eat or drink; people respond better to them.
Why Use an Online Printing Firm?
Because you save time and effort, not to mention money and headaches. Printing firms provide web designers with a great variety of exceptional products, finishes and specialty papers to really break the mold. A unique printed product can become a powerful conversation starter and online printers have vast catalogs of options at low prices. Additionally, you can compare multiple providers from the comfort of your home.
You can order anything from attention-grabbing ads -if you wish to go the traditional flyer/brochure route- or mix it up with fun floor graphics or custom printed personal use items like mugs, tote bags and pens. Look at this catalog for inspiration. Keep in mind that finding the right online printing company is a matter of identifying your requirements in terms of delivery options, quantity and printing capabilities.
Stand Out from Your Competitors
Great designers always strive to create something innovative and revolutionary. Make sure to convey your vision to potential customers in order to stand out from your competitors.
Once you get them to visit your site, you can try to stand out based on how you are approaching the market:
How you bundle your services

Who you target/Have worked with

How much you charge (cheap is not always best!)
Once you offer something unique to a special group, you will immediately get more coverage. Ideally, customers will be flying your way!
Make a Lasting Impression – Get Repeat Business and References
Make sure your potential clients have a positive experience when they interact with you and your networks, comply with your agreements (once you get them to hire you) and watch them come back for more and recommend your services to their friends.
We hope this idea comes in handy for the new year. Don't forget that everything you or your agency creates must be flawless if you want to be number one in your market. Have you used promotional printed items in the past? How did it go? We would love to hear your thoughts. Please don't forget to leave a comment below.