This Christmas deal is something really special. Even better & bigger then any other Christmas bundle.Only highest quality resources from 21 design shops in one mega bundle! With almost 93% off, and available for limited time only, you'll need to grab this mega bundle while you can.
This new megabundle is definitely BIGGEST design bundle yet so don't miss it!!!. And with 53 Christmas style items from 21 premium design shops is this bundle one of the biggest and best quality bundle ever!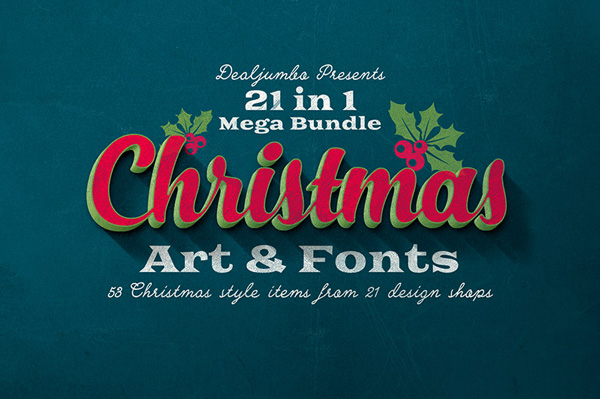 With this deal you get:
– Unique Custom Fonts (13 familes!!! + lot of vector shapes)
– Lot of Patterns, Brushes, Effects…
– Vector Shapes & Elements
– Amazing Textures
– Cute Cartoon Characters
– Print Templates
and more and more…
The Glitter & Graphics Pack
White Christmas Designer Toolkit
107 Isolated Christmas Chalk Kit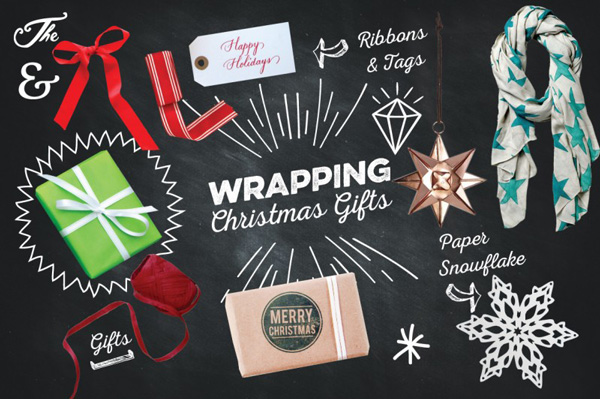 Moyers Typeface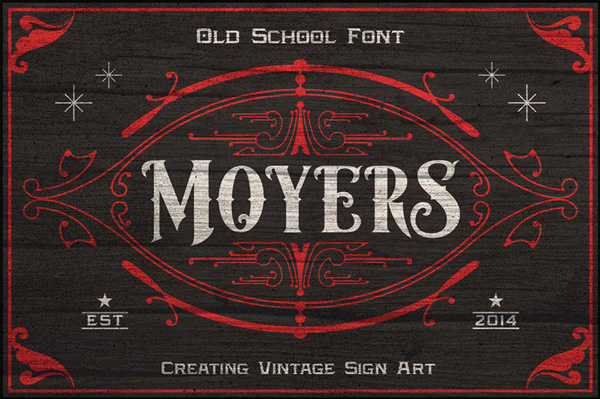 Marema Typeface
Christmas Text Effects
Christmas Chalk Badges + Background
Christmas Background & Cards
Christmas Hand Drawn Vintage Set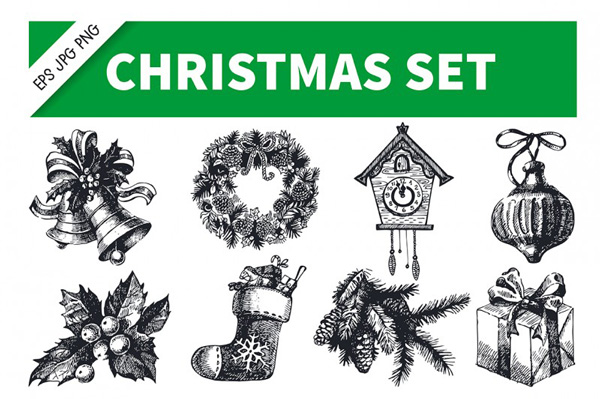 Big set for Christmas (32 items)
Christmas Party Flyer
Wait!! not finished
You can also download Premium Templates for FREE !!