Every single day we share a free fresh font with our loyal readers and this is the roundup of last week's free fonts (Lemon/Milk,Kel,Frinco,The Wahhabi Scrips,Chelsea).If somehow miss our daily fonts then just click on images for download sources.
By the way,please subscribe to our newsletter for daily fresh free resources.
Lemon/Milk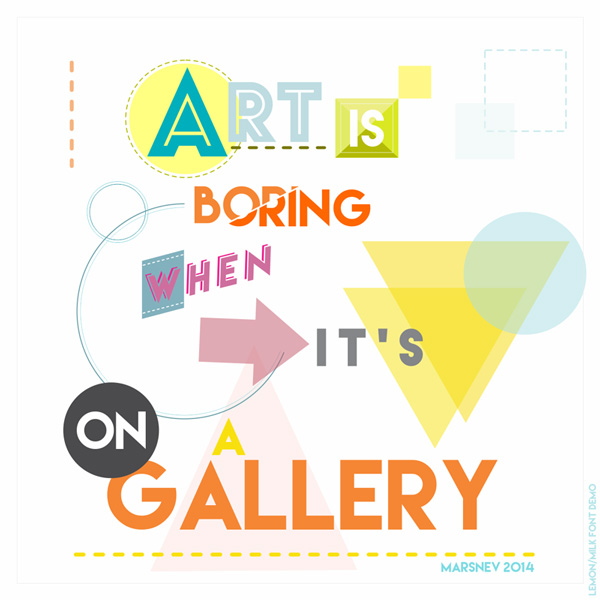 Lemon/Milk is designed and released by Ariq Sya.
Kel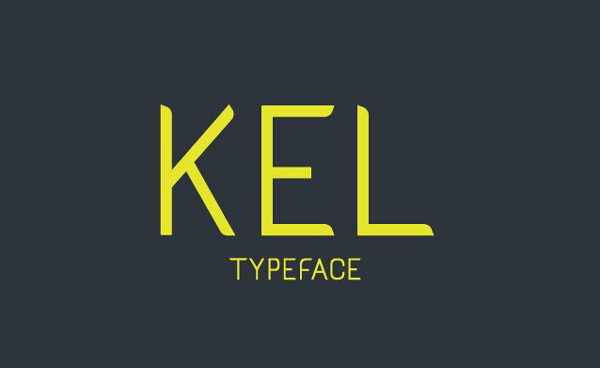 Kel is designed and released by Keine Martins.
Frinco
FRINCO is a free elegant, simple font and uppercase-only designed and releasd by Ryan Pyae.
The Wahhabi Script
The Wahhabi Script is designed and released by Mikrojihad Inc.
Chelsea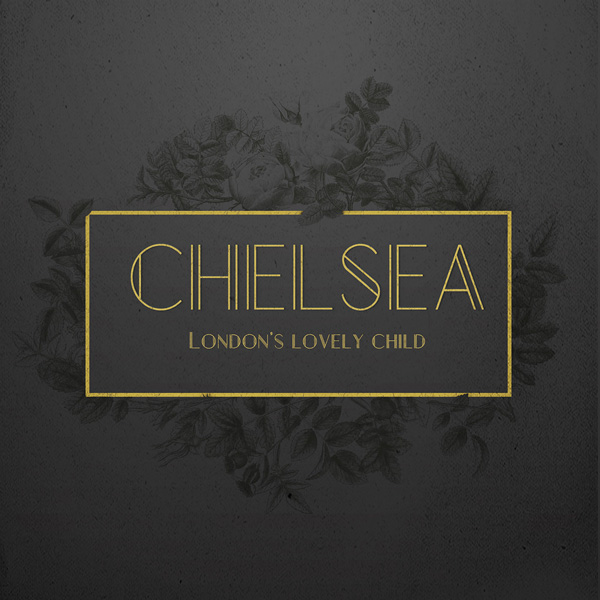 Chelsea is a sans-serif version of London. The basic structure remains unaltered. Some minor adjustments were only needed in order to preserve the legibility, such as narrower gaps and small caps as lower case.