I've always been a fan of beautifully designed, simple logos. In the past, I've found that creating a clean and simple logo is much more of a challenge than creating a fussy, bold one, and I think it's because simple logos require you to work with more constraints. They need to reflect the personality of a brand elegantly, and that means they need to be succinct and uncluttered – it can be surprisingly tough to achieve that balance.
I wanted to pull together a collection of some of my favourite fresh, new and interesting logo designs that all make use of simplicity in some way. Some are bold, yet uncluttered while others are downright minimalist – but in every case I hope you'll find something that you'll find interesting and that might even give you a bit of inspiration for your next logo project.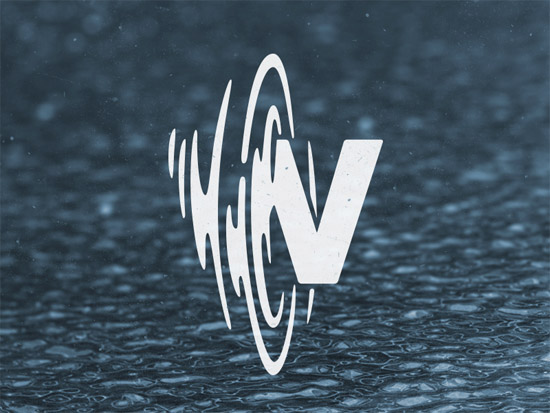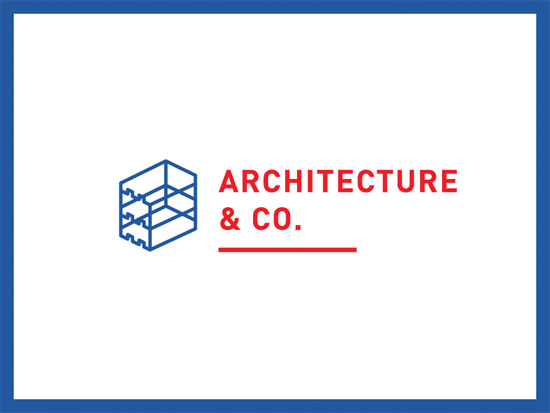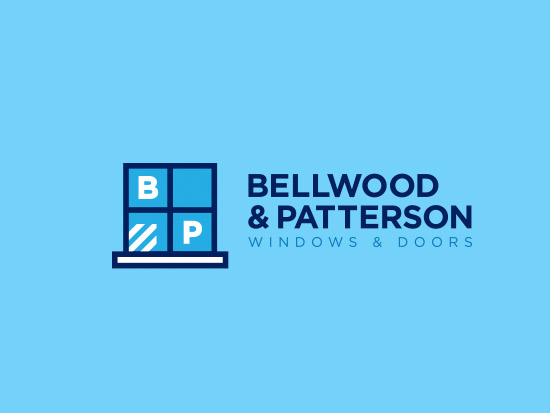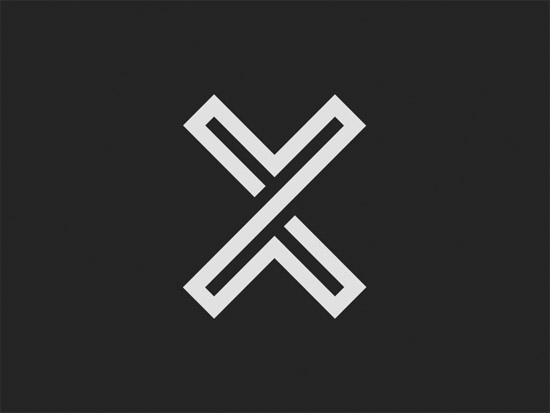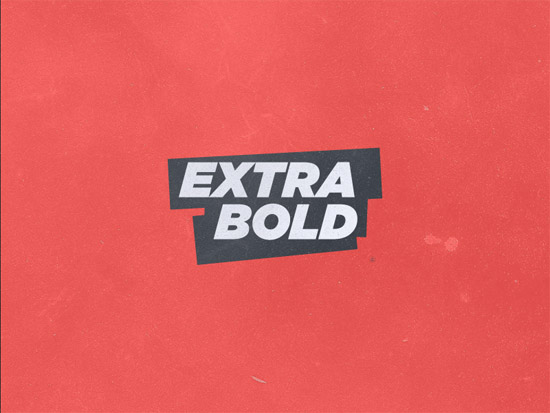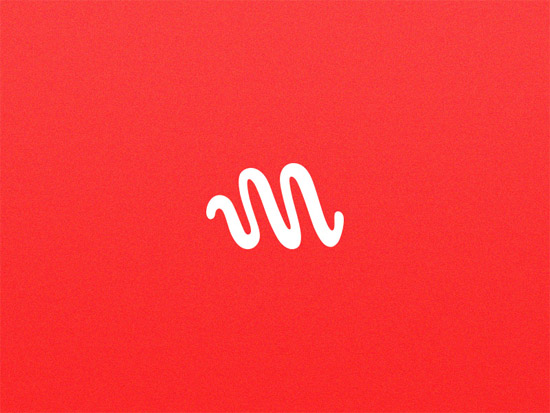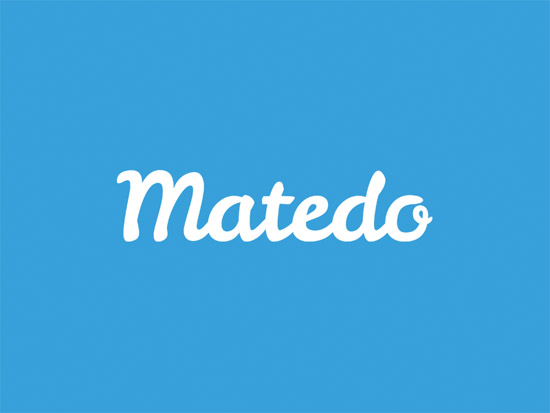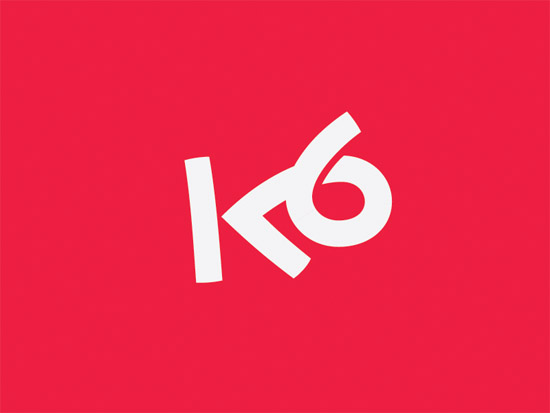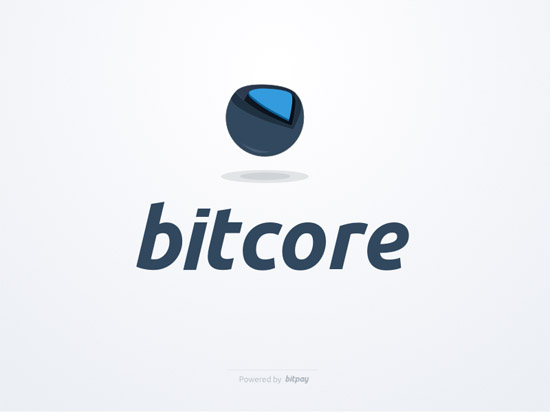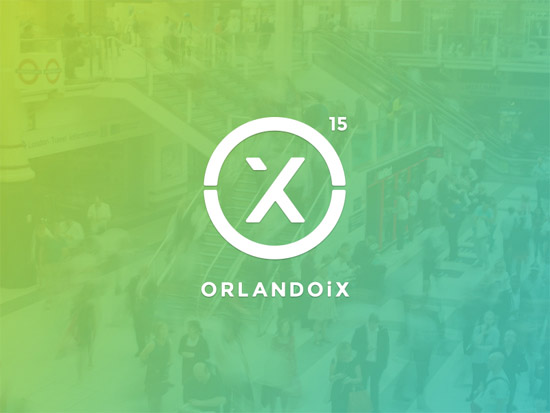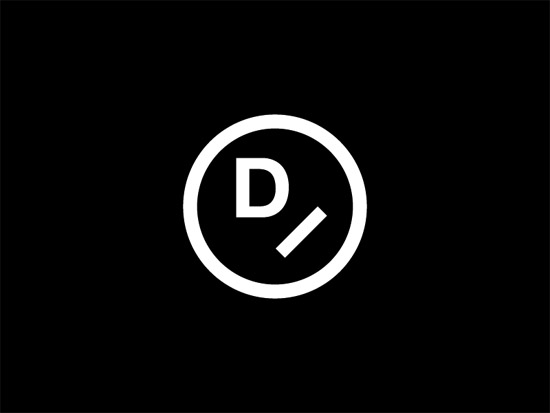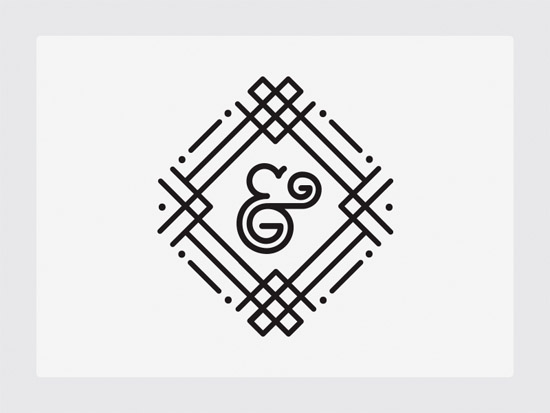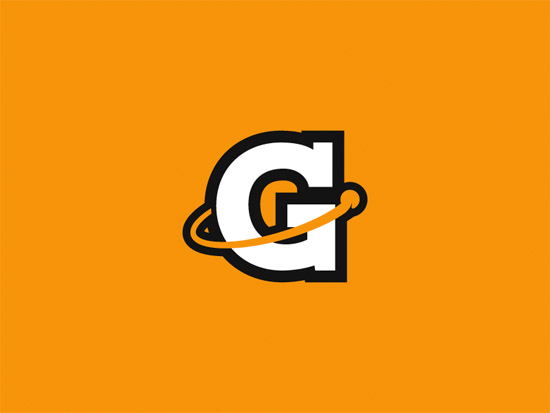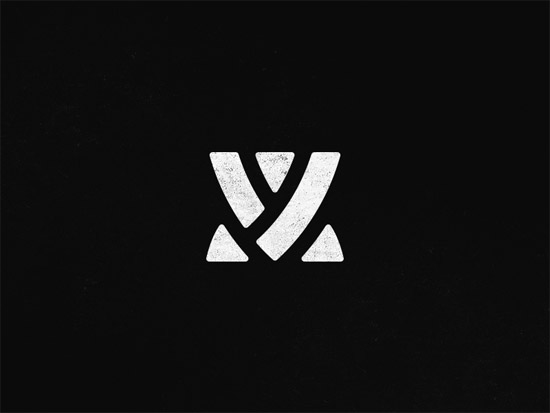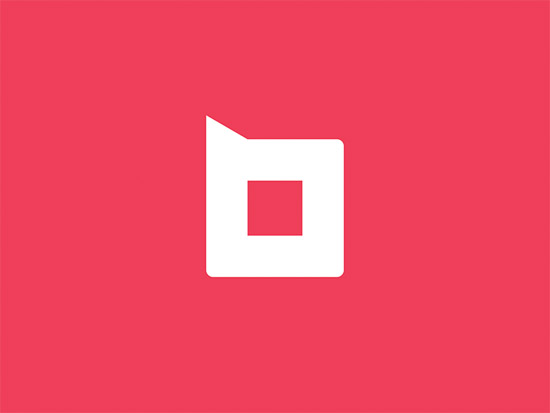 Hopefully you'll have gotten some inspiration from some of these logos, and if you know of any others that you think deserve a mention (especially if it's something you've designed), I'd love to hear about it in the comment section below!