Dealjumbo is the new place for all graphic designers,artists and photographers.They offer only high quality design resources with big discounts.
This brand-new bundle is something really special.
A new and special deal format. And already 1st volume is something really special. Highest quality logo/badge/insignia resources with retro/vintage feel in one mega bundle.
With 38 logo items from 5 premium design shops is this bundle one of the biggest and best quality logo bundle ever.
5in1 Mega Bundle v.1: Logo/Badge Templates contains 549 logo/badge/insignia templates and lot of shapes and elements from 5 talented designers.
With this deal you get
– 38 different logo items with 549 logo/badge/insignia templates
– Also some vector shapes, elements or textures included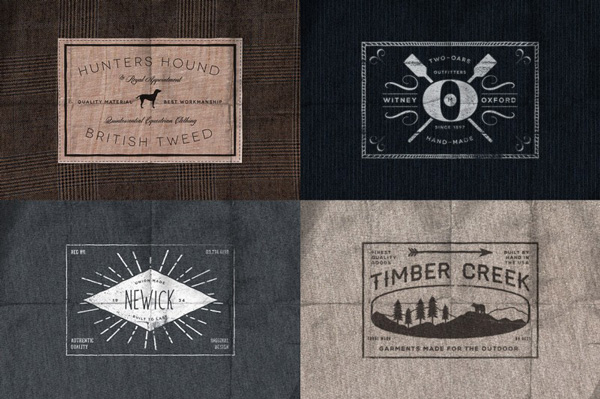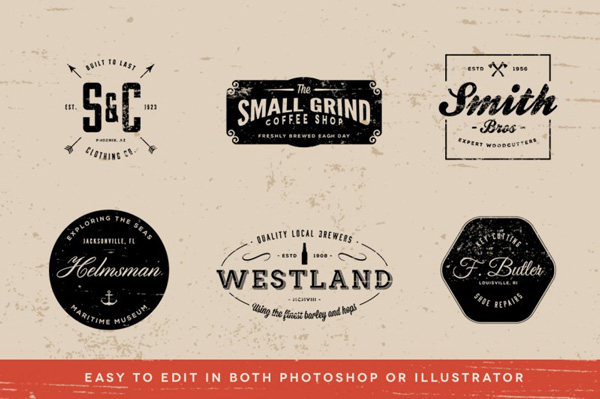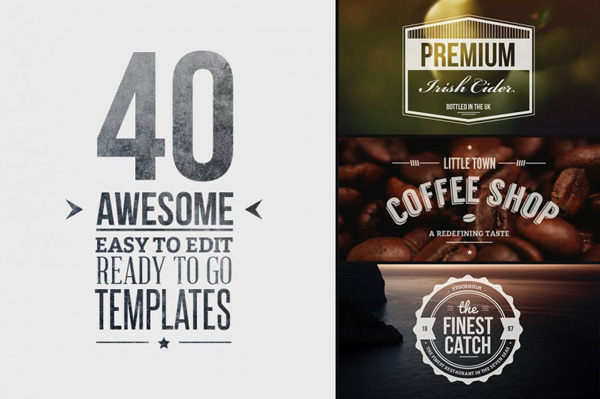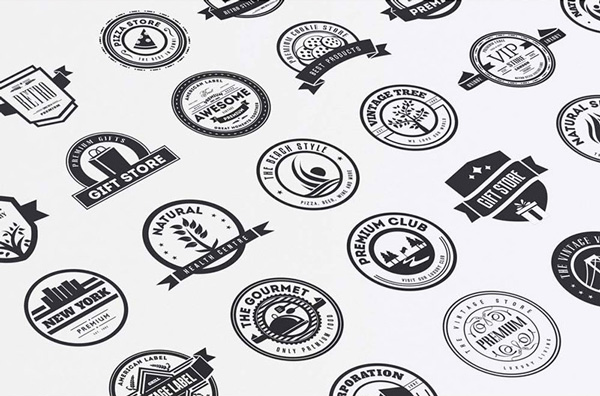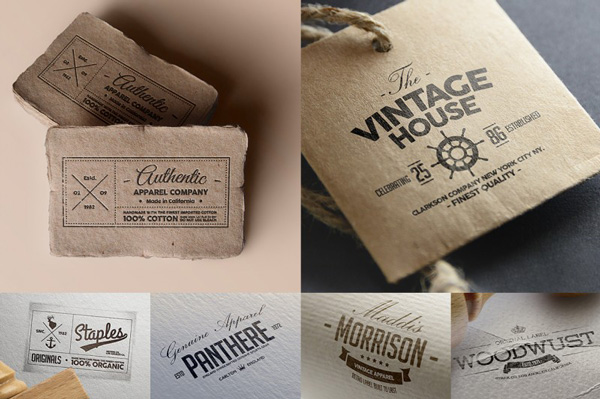 Pricing
Normally, these logo/badge/insignia items would cost you $182 (already discounted in bundles!), but for a limited time only, you can get this amazing collection for $29! For 549 logos 🙂 Don't miss your chance to get it!
You can also Download Premium Templates & Graphics for FREE