In the modern world of business marketing continues to play an ever-more relevant role. Large companies have the resources and are willing to use them on advertising and promotional materials in the hope that it will give them the edge over their competitors. It seems they will stop at nothing in their pursuit of brand awareness and gaining market share.
Whilst smaller companies and SMEs may not have the large resources to throw into marketing campaigns, with a little knowledge and a lot of creativity it is possible to put your name out there. The internet offers local businesses an opportunity to promote themselves and sell their goods on a global scale. Social networks are a great way of advertising your company for free and directing traffic to your site.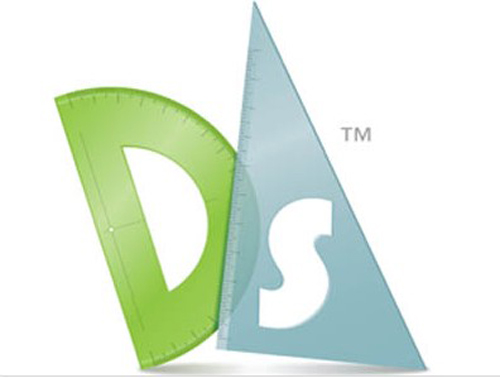 Computer software can be used to create flyers and brochures that look professional and are relatively inexpensive to produce. 2D CAD design software is excellent for this as it allows you change and enhance designs for free until you are happy with it. Packages like Solidworks Draftsight is a free, professional-grade 2D CAD product that allows you to create, edit and view DWG files.
Using software to create that perfect brochure
The great thing about this software is that it's so easy to use. You will quickly get to enjoy playing with the fonts, colours, sizes and graphics to create that perfect brochure or flyer. There are also a number of templates that CAD software offers that will give you a good starting point and from there your creative inner-self can take over.
Be creative with your design
Flyers and brochures are meant to attract customers to your business so it is therefore important that you make them stand out. Don't be afraid to use bold colours, pictures and fonts. Use different colours for the headline and the main body to place attention where you want it most. Another trick is to ignore the conventional and try something a little different; most flyers and brochures are printed on typical letter size paper. By changing the shape or size yours will automatically stand out from the crowd.
Don't confuse the reader
It's best to keep language simple and concise focusing on what interests your target audience. Too much jargon can be off-putting and confuses the message you're trying to convey. Being proud of your business is fine but you should never clutter your brochure with irrelevant information.