So you designed your application or web design and what's next? Of course share your app design with design industry.
You can showcase your app designs in my ways but nowadays using a perspective screen mock up is very popular especially on Dribbble.
Here on Designbeep we love to share high quality free resources for designers and we again bring together an amazing freebie.
Today's free resource iPhone 5S Screen Mockups comes from David Stefanides.
David gives 5 of them for FREE you ca use them however you want.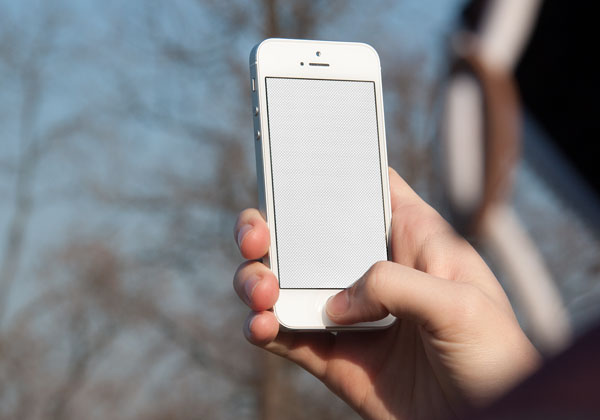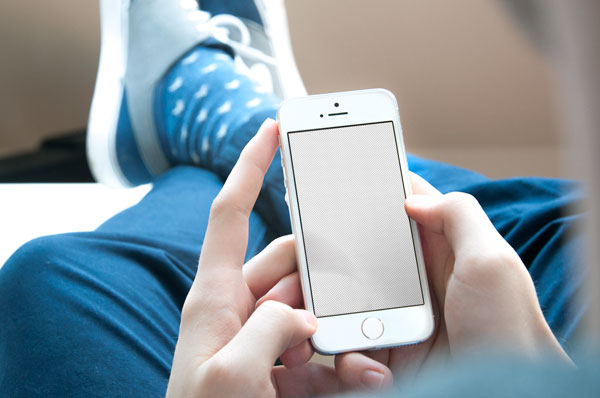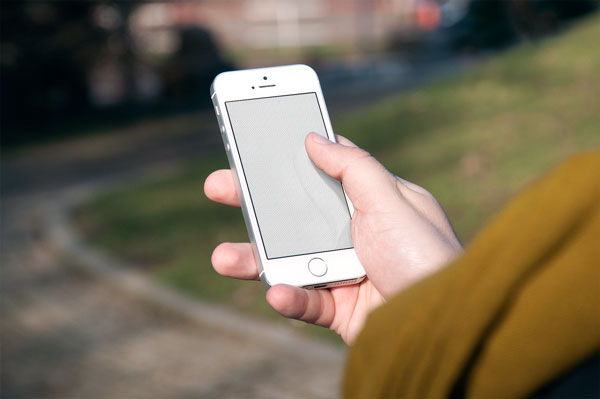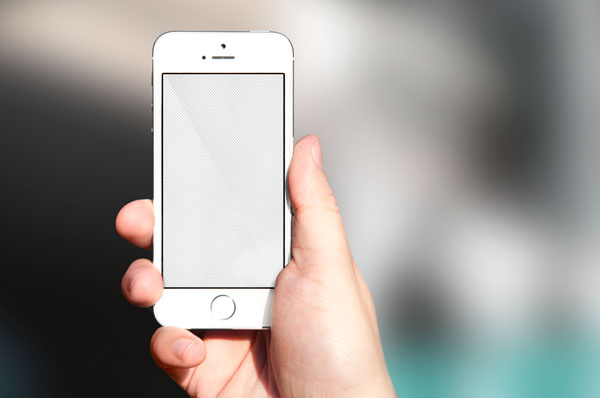 Click on Download Free Sample on Website