An awesome front-end framework that lets you stay focused on building your site or app while remaining really easy to use.
Webplate is a free UX project bringing the best of the web together into one great package.
Using Webplate is a simple process that requires you dropping a copy of the Webplate directory into your project and including the webplate/stack.js file in your head tag.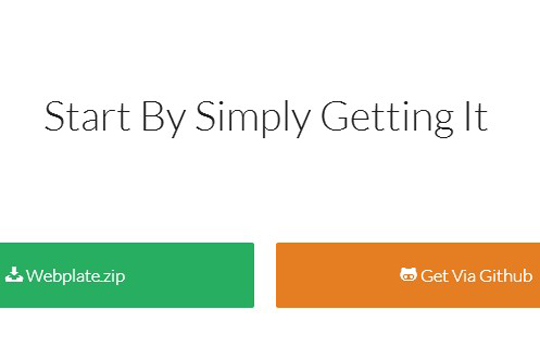 Everything from a robust responsive layout engine, to global button elements, customizable forms and support for IcoMoon icon fonts. Webplate includes jQuery, Modernizr and Typeplate by default and has a ton of extra tools and features to access. Best of all these elements will look and act the same on all devices.