Many iPhone and Android app developers have realised that design is absolutely crucial to ensuring that their product is received well. Over the last few years in particular, beautiful design has been something that has been very heavily prized amongst mobile app designers – and for good reason. Beautifully designed apps appear to be more popular amongst users and as phones themselves have improved their designs and become sleeker and more polished, so too has the software that comes with them. iOS 7 has pushed the boundary for flat design and has caused app designers to again focus on minimalist, beautiful, eye catching design .
But it's not just the interfaces that have been lavished with attention. The app icons are equally important. The icons that represent the app are almost like a logo – they form the visual identity of the software, much like a logo, and are seen hundreds of times throughout the day whenever the user looks at their phone. In short – it's important to get it right.
I've brought together a collection of some beautiful, stunning and colourful app icons that do a brilliant job of grabbing your attention and adding some visual style to the app's brand identity. Some of these icons have been created for practice while others are out there on the App Store, but all of them are the result of hard work and talent.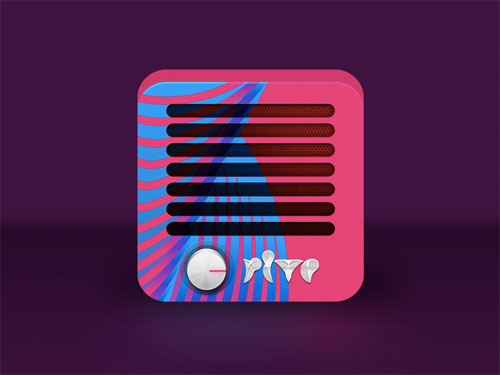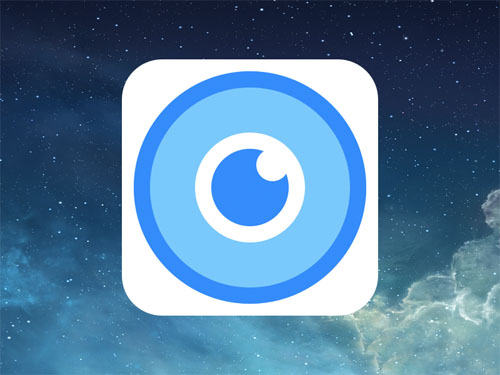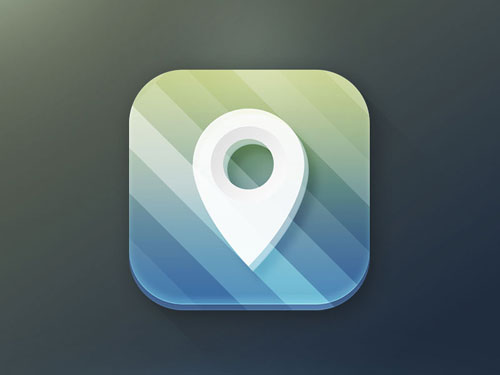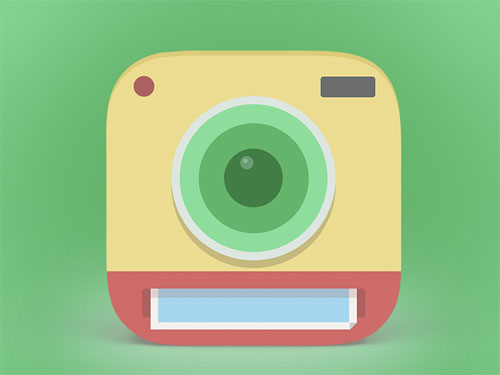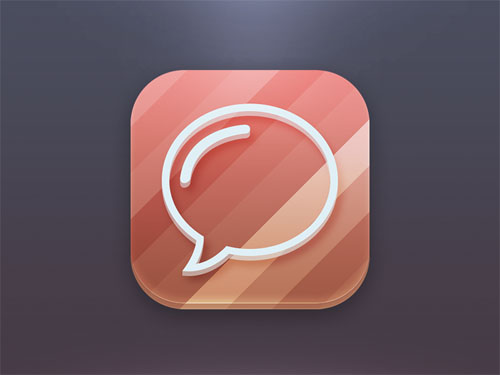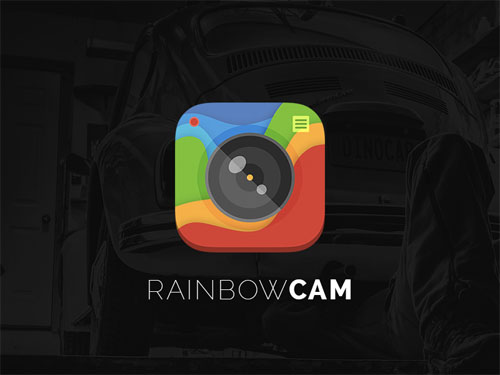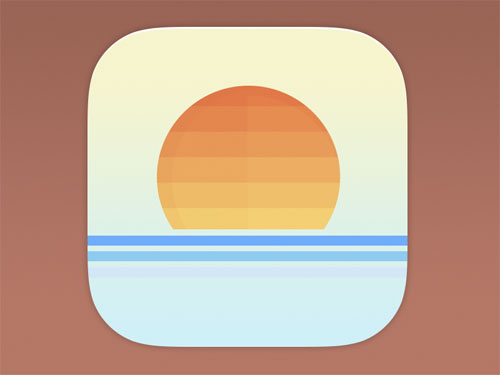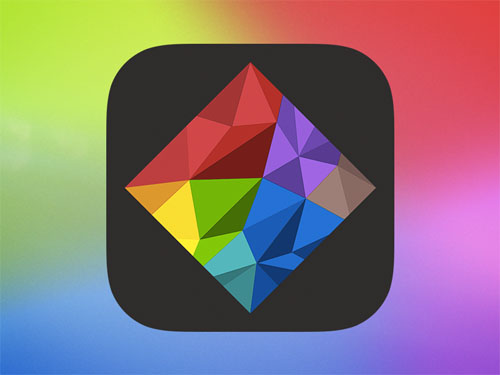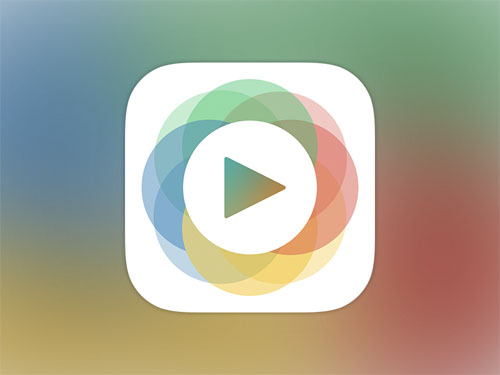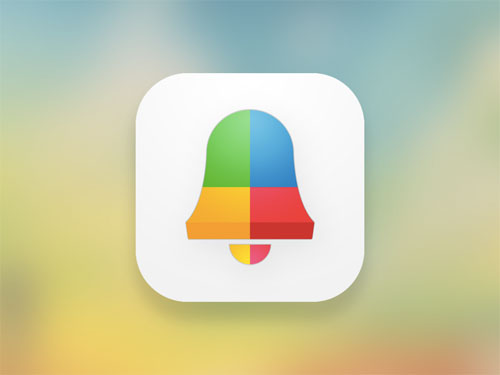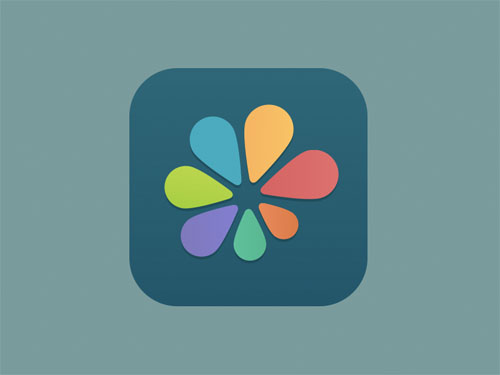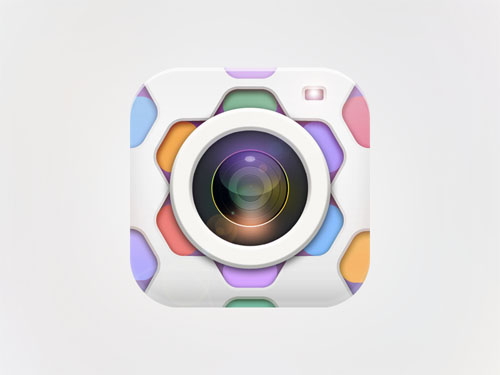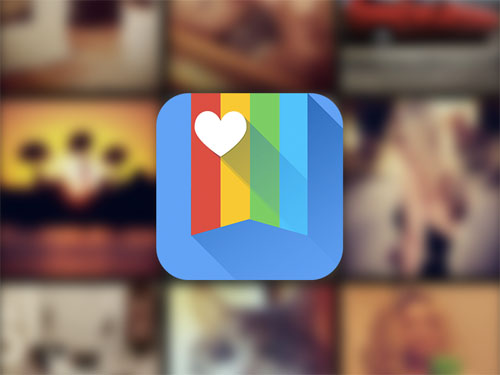 Which of these designs do you like best? Do you know of any beautiful, creative and colourful app icons that you'd like to share? I'd love to hear about them in the comments.