Minimalism is being used in almost every art forms and the concept of minimalism has been quite around for centuries but it became a specific art form in 20th century.Simply minimalism is defined as eliminating all unessential elements in order to allow fundamental features.Minimalism has affected many artists for years and since the birth of world wide web it's been also quite popular among web designers.
From time to time we bring together new examples minimal website designs and now it's time for another minimal website showcase.
Here is an handpicked selection of minimal websites for inspiration.
Pixel & Cie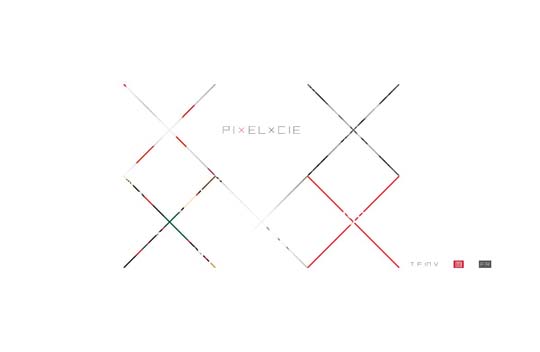 Visit Website
Ki-Tsune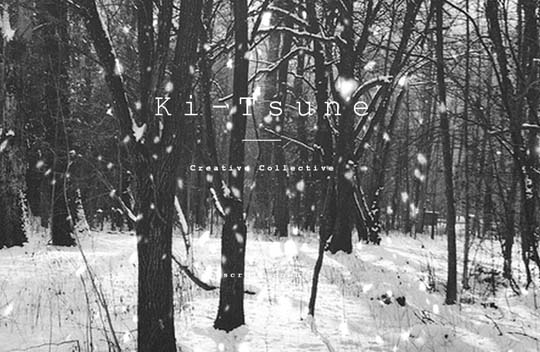 Visit Website
Jorgeriera Flores
Visit Website
Tim Brack
Visit Website
Flov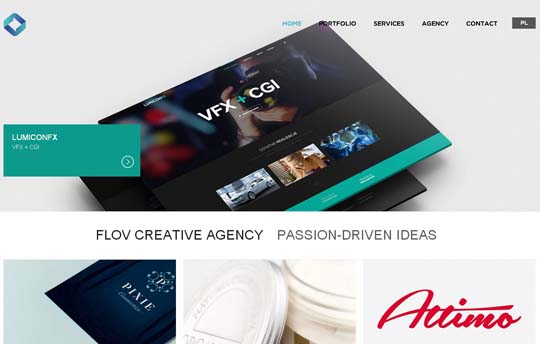 Visit Website
Goldee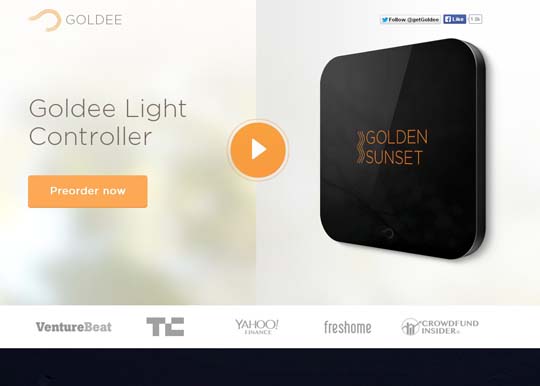 Visit Website
Fifty Five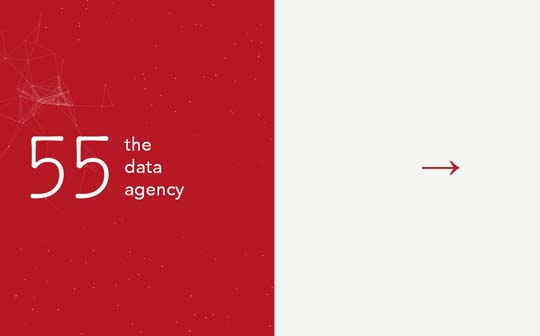 Visit Website
New Vision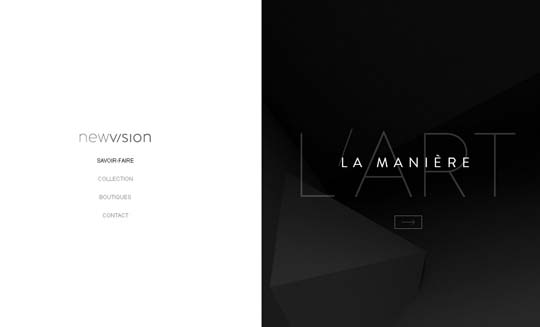 Visit Website
Manuel Rueda
Visit Website
Sanghan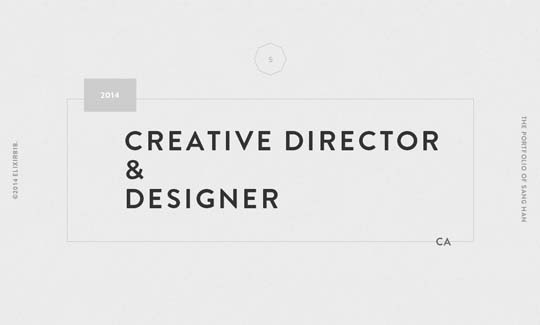 Visit Website
Ls5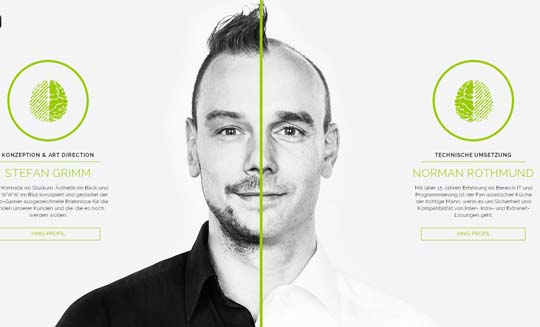 Visit Website
RSQ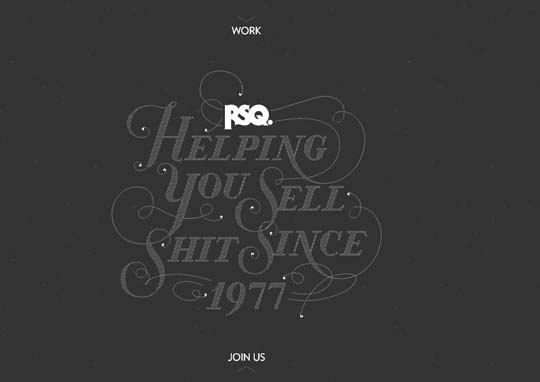 Visit Website
J.Marques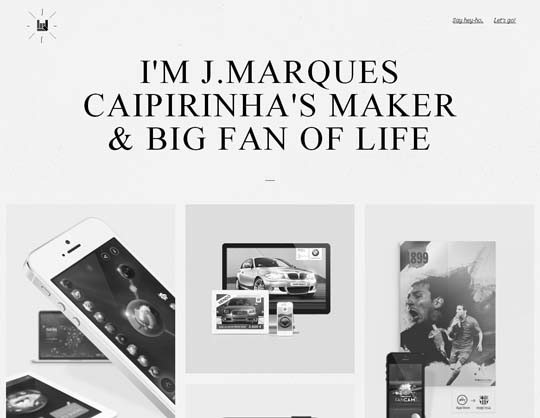 Visit Website
Jun Lu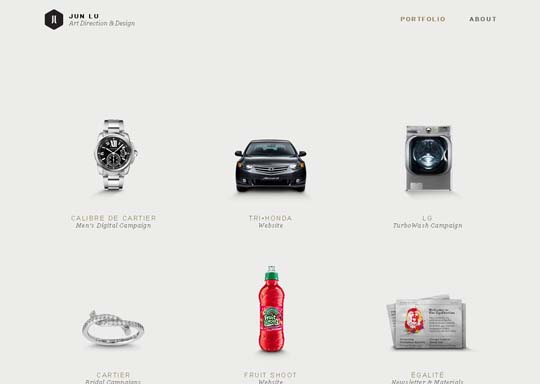 Visit Website
R-Ny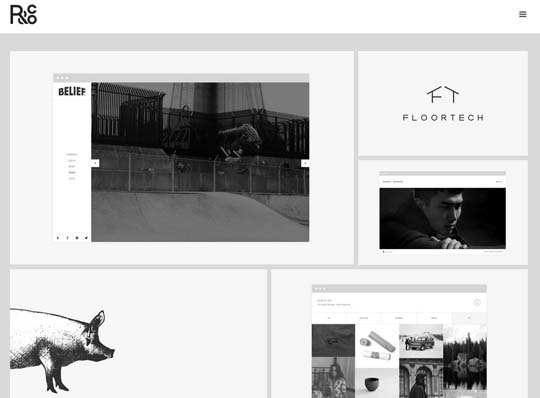 Visit Website
Alexa Falcone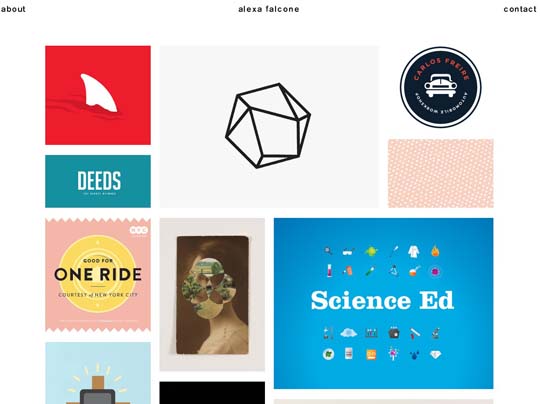 Visit Website
Partisanes
Visit Website
Preeroda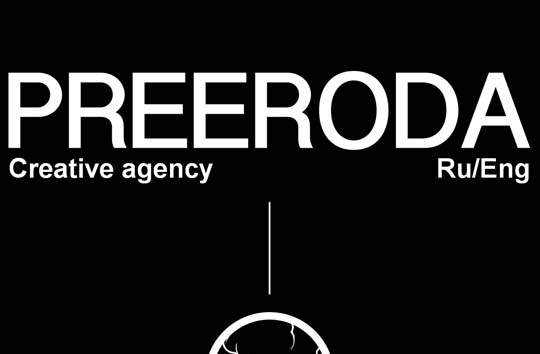 Visit Website