One of the biggest challenges a brand can have is in standing out from its competitors. This is especially true if they sell very similar products, as it means that one of the biggest ways they can separate themselves is in how they market themselves. In situations like this, branding is everything – and creating a brand identity that's interesting, unusual and unexpected is a great way of standing out and drawing attention to yourself.
I've brought together a collection of logo designs that all fit that criteria. They manage to balance looking good with being creative, exciting and fun, and they're not your run-of-the-mill corporate logo designs that have been approved by a committee. These logos are bold, colourful and fresh and as a result they have a better chance to leaving a lasting impression in your mind. I hope that you find this collection of logo designs interesting and that it gives you some creative ideas for the next time you need to design a fun, creative logo for a company. For this you can use online service Logaster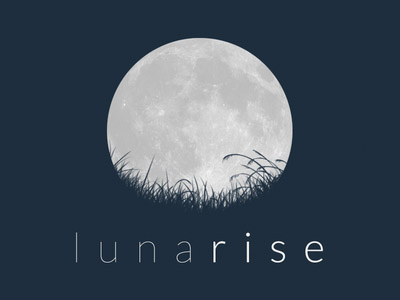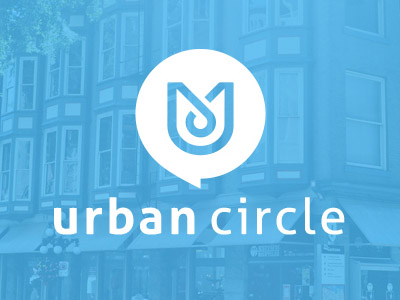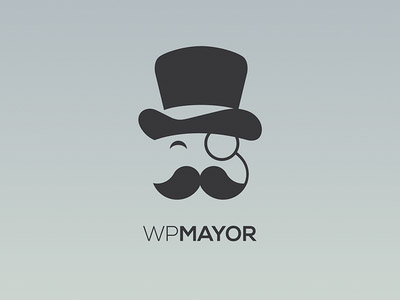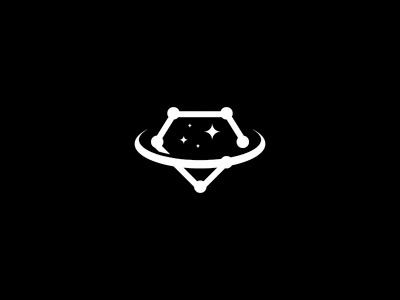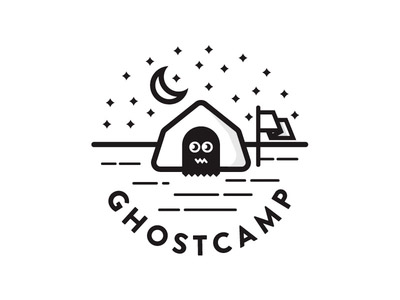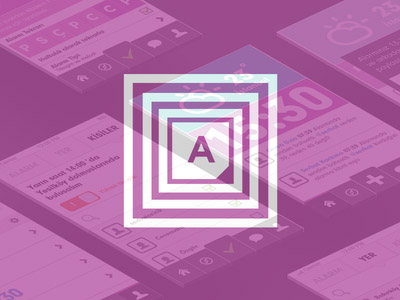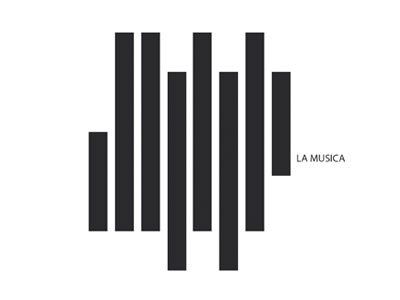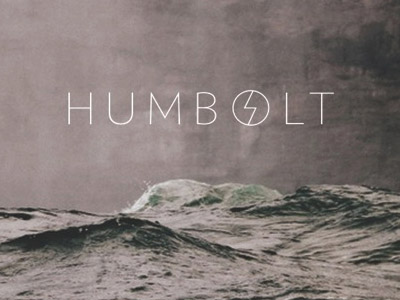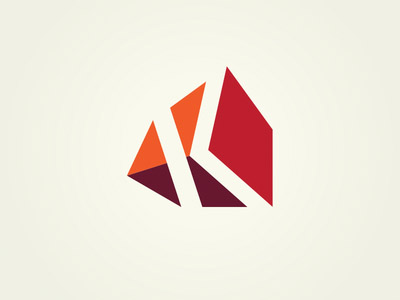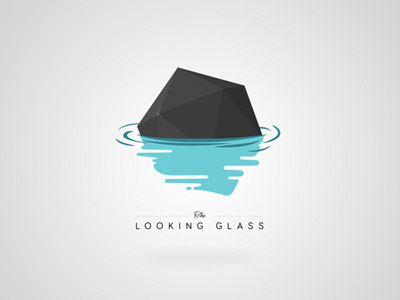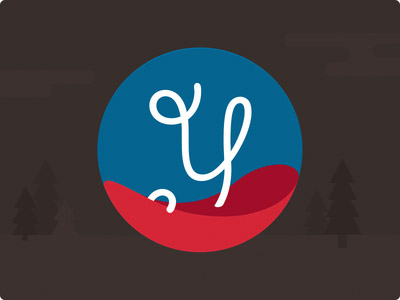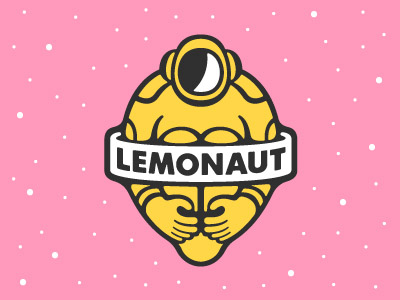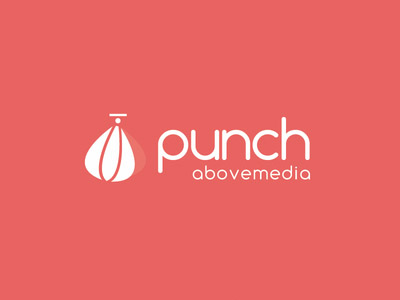 Which of these logo designs is your favourite? Do you have any other examples that you'd like to share? I'd love to hear what you have to say in the comments section.