You know every weekend we showcase trendy,creative and functional websites for your inspiration and today we checked how many websites that have been showcased on our blog Designbeep and we saw that 800+ websites.
Well,we are almost at the end of 2013 and we thought it was time for a handpicked showcase (we like most) and we have gathered 80+ websites.Today we are releasing the first 25 websites.
Here is the best of 2013 in web design industry.Enjoy !..
Jackie Trananh
Visit Website
Ursula B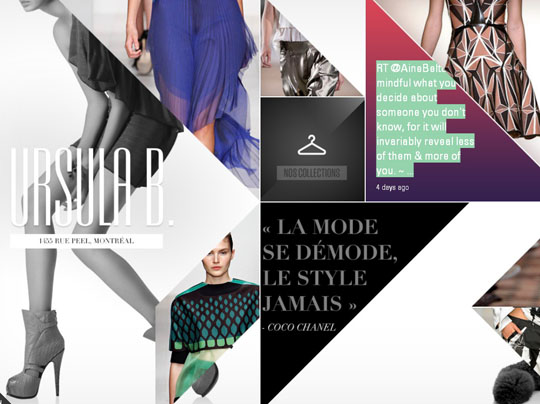 Visit Website
Manettineno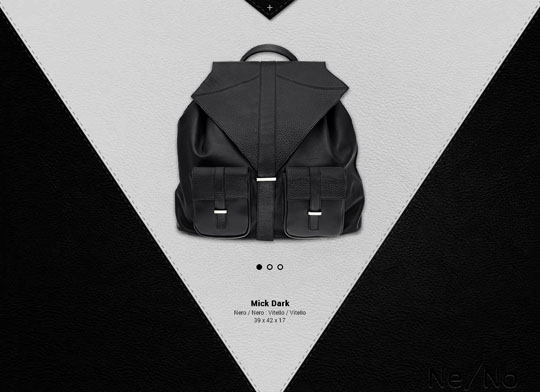 Visit Website
Dabstudio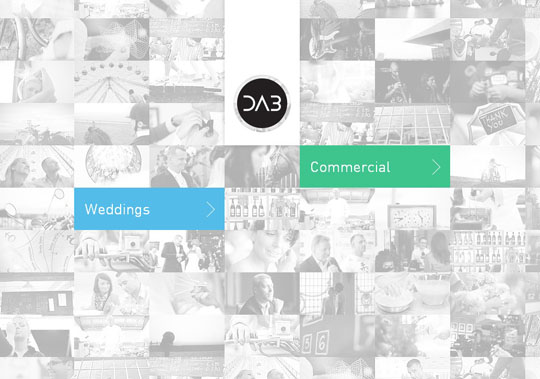 Visit Website
Chilicon Graphic
Visit Website
RBV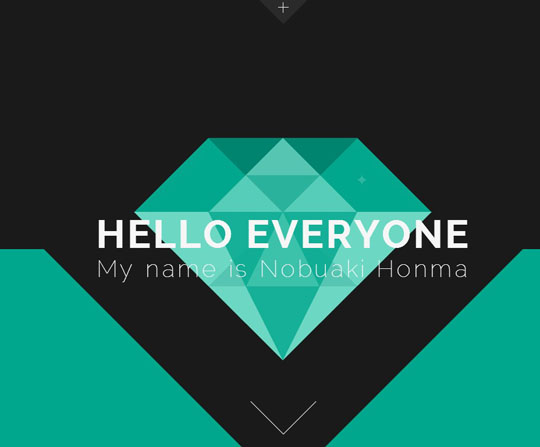 Visit Website
Webey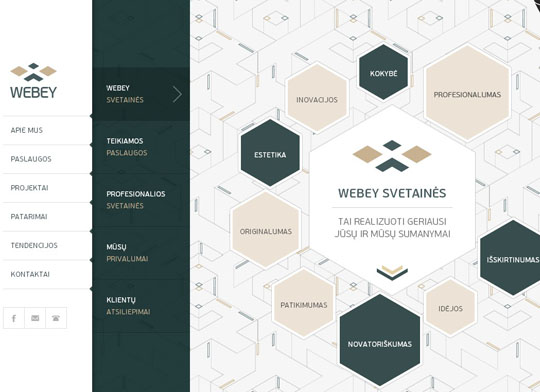 Visit Website
Gold Interactive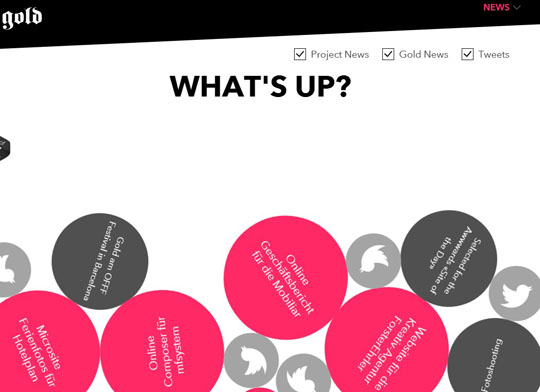 Visit Website
Nicolas Borreil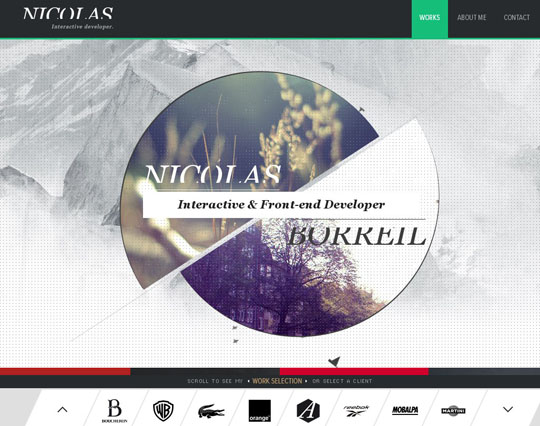 Visit Website
Alcyon Communication
Visit Website
The Brave
Visit Website
UiDigital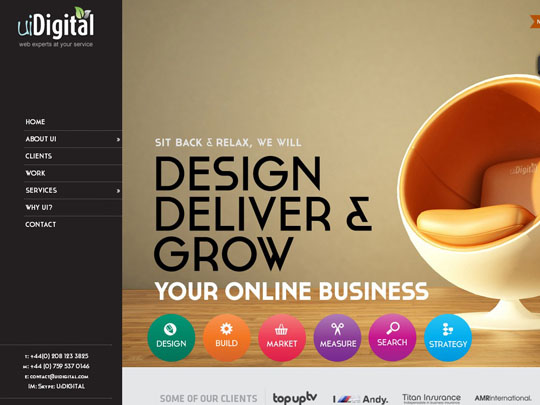 Visit Website
Gui Rebustuni
Visit Website
MoreSleep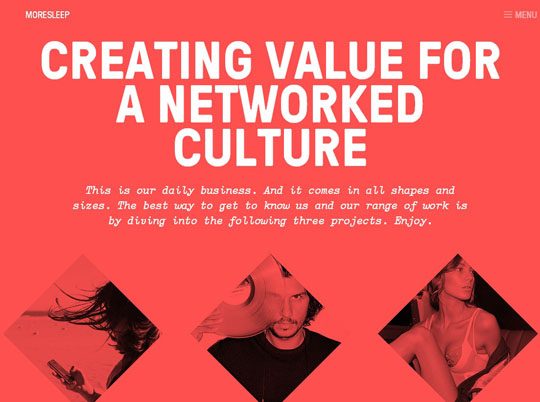 Visit Website
Medialink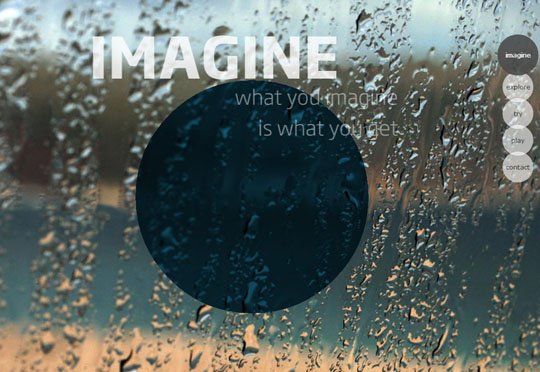 Visit Website
Dolox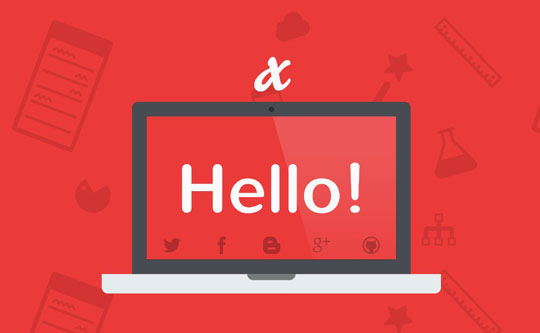 Visit Website
A Day In Big Data
Visit Website
Lucas Nikitczuk
Visit Website
Jun Duffy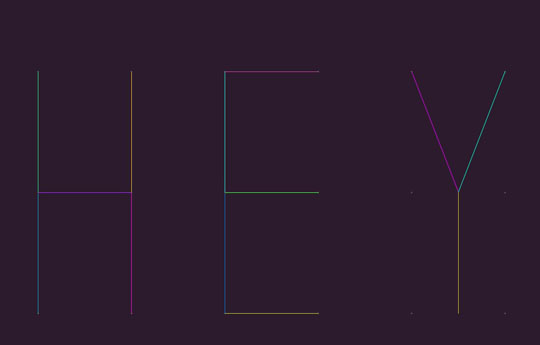 Visit Website
So you want to go to RISD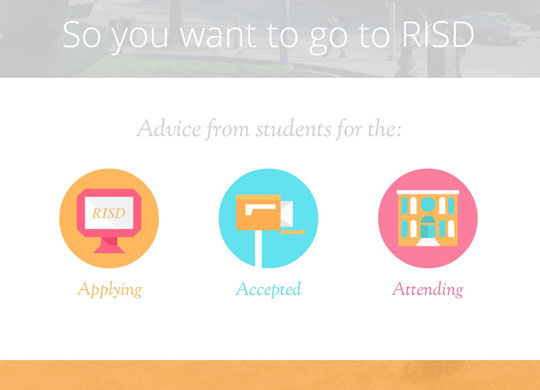 Visit Website
Subsign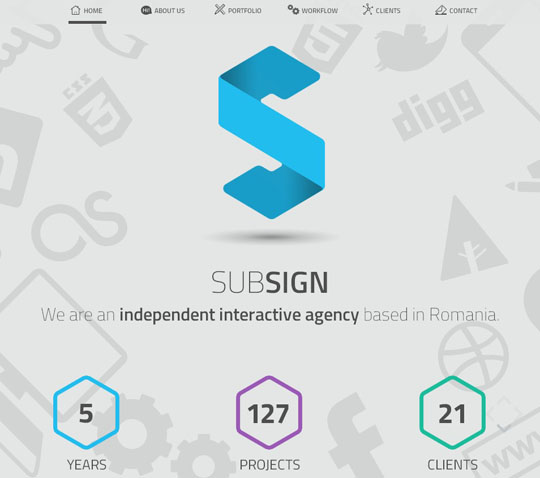 Visit Website
Waaac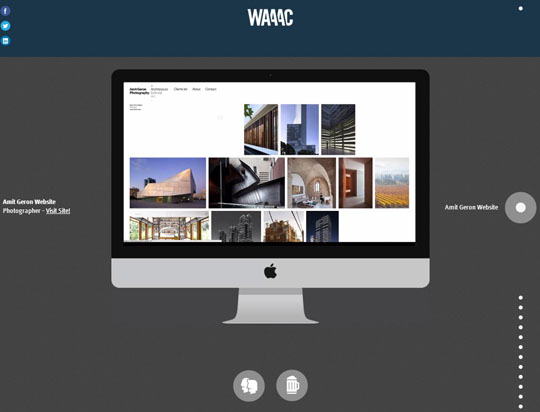 Visit Website
Trama
Visit Website
Smartphood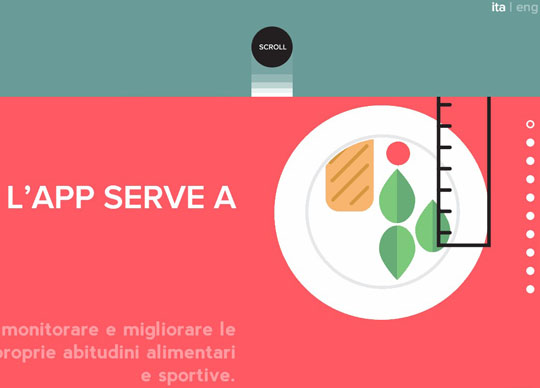 Visit Website