Those nice folks over at ElegantThemes are doing something a little bit radical. Rather than keeping to their regular publishing schedule for new theme launches, they're taking their time on this occasion… And the results are looking very encouraging indeed.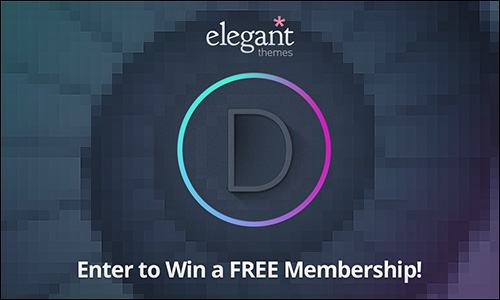 Clean Looks
With attractive backgrounds and elegant lines, the Divi wordpress theme is set to start the pulses racing of WP designers who want a multi-purpose WordPress theme that is Retina Display ready and that also has flexible page layouts.
Responsiveness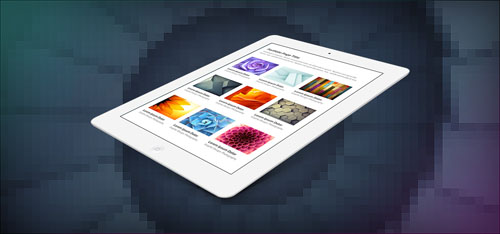 Fully responsive, looking excellent both on the latest iPad or the iPhone 5S in the screen captures shown here, this theme will support the growing move to mobile surfing by internet users globally.
New Advanced PageBuilder
The Advanced PageBuilder is getting particular attention. It provides a feature-set which delivers to designers and non-designers a rich tapestry and set of tools to work with, whilst still being easy to get to grips with quickly.
The builder first breaks a page down horizontally into rows. These individual row can then have individual columns added down the page, and then other features as need. Add supplied modules within the builder, until you have your final page design.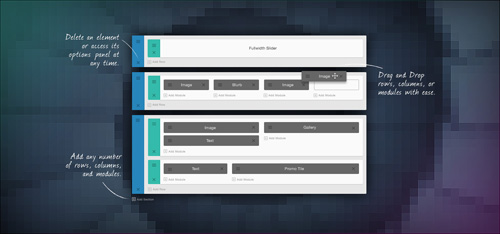 The builder is endlessly flexible. No longer are you stuck with the existing page or theme design. With the Divi PageBuilder, the world is your oyster and the design permutations are seemingly endless. For designers who like to heavily customize and for people who just want to tweak one little part of a page to add their own twist, this is very welcome news to hear.

Work continues with Divi as ElegantThemes put the finishing touches to a theme that is sure to get a lot of attention. The theme will undoubtedly come to the notice of theme buyers some of whom prefer the themes offered by ThemeForest, but who will be strongly tempted to come back to Elegant when this theme is launched. Watch this space…
Giveaway Details
18 Lucky winners get 1 Yr free access to 86 themes on ElegantThemes.com.Just check out ElegantThemes Gallery