DesignFaves is a fairly new design-oriented site that just screams inspiration. Replete with dazzling designs from a world filled with beauty if we just truly open our eyes long enough to see it, there is much to see here.
All industries and types of design are considered as long as there is a visual appeal to what you can see. If the design or appearance is striking, imaginative or innovative, the site will most likely feature it.

The elegant look of the site matches the general esthetic. Clean lines and lots of white space with bursts of bright color scattered around. The feature posts keep with this general thematic style with the usual and eye-opening story mixed in with great imagery that will likely set Pinterest abuzz.
All creative types from architects to font and graphic designers to sculptors can draw inspiration from the regular content that is posted on the DesignFaves.com. Take a look at the unusual geometric shapes created from photographs by Siggi Eggertsson in beautiful Iceland or the custom E-Type Jaguar complete with redesigned interior and matching trailer, that a specialist car garage has designed..
The people behind Design Faves have an impressive pedigree including being founders of WebDesigner Depot, Techi, Mighty Deals and Brushlovers. With experience like that, you know for sure that their content will be both original and frequently engaging.
This team of experts in design look through numerous possible ideas for new posts before finally deciding on the which ones will make the cut. They are clearly quite exactly in their expectations because you can look at their content and be surprised, get invigorated or find your inspiration once again.
Well,get inspired;
'Unlikely' altered objects by Giuseppe Colarusso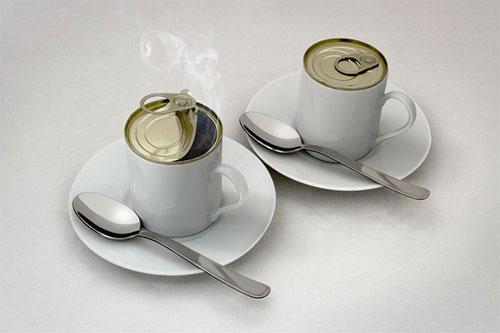 Dan Cretu's fresh food sculptures


Dresses made out of balloons by Rie Hosokai


The futuristically groovy Bubble House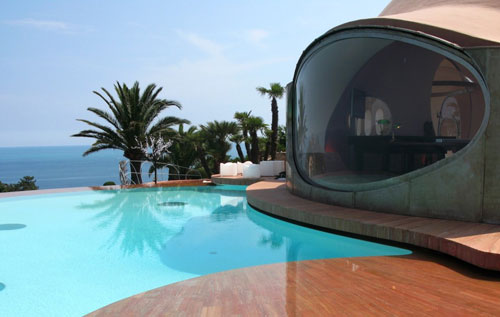 Hungry? Amazing Paper Food Art by Maria Benavente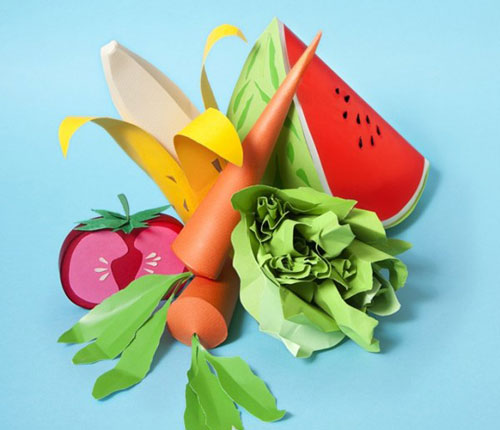 Unpublished Harry Potter illustrations by Mary GrandPré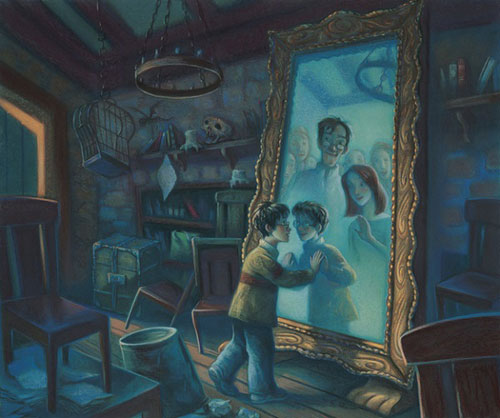 Art imitates life: Takeshi Murata's strange still life prints


When classic paintings get a 21st century makeover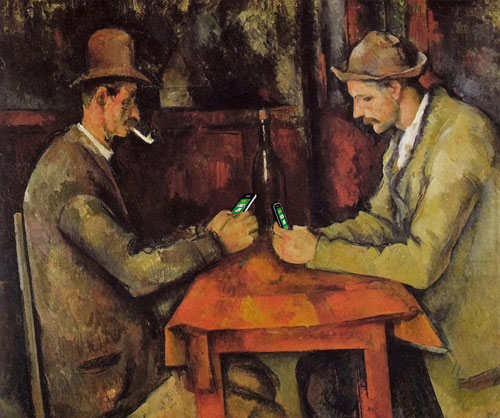 Furniture design inspired by nature: The Ivy Chair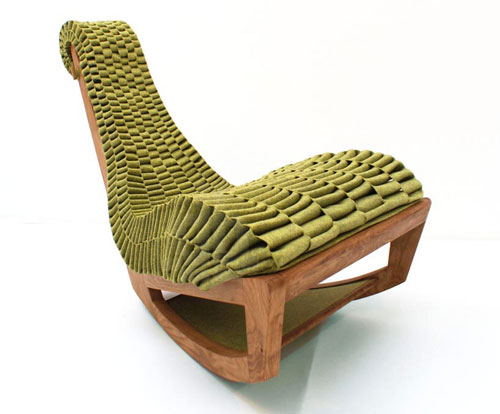 Playful flexible shelving by Hafriko