We follow many designers and developers and of course websites that share or release resources to help design community.We write down them all every day and at the beginning of each week we bring them together and share with you.Most of the tools,jQuery plugins,free fonts,free icons and free PSD files etc. are mostly latest releases or the ones you might not have seen yet.We hope you find them useful for your existing or upcoming design projects.
Note:If you think you have something useful for design community feel free to contact us;maybe we can share with our readers next week.
– You can also take a look at our past weekly free resources.
Animated Check Boxes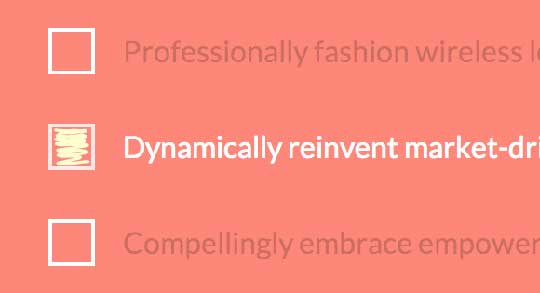 Effects for checkboxes and radio buttons. The idea is to hide the inputs, use pseudo-elements to create a more appealing style and then animate the SVG paths once an input is selected.
jQuery Equal Column Heights – 2.0
This jQuery plugin (now in it's second version) sets all of the passed jQuery collection of elements to have the same height.
Source
jQuery Valideasy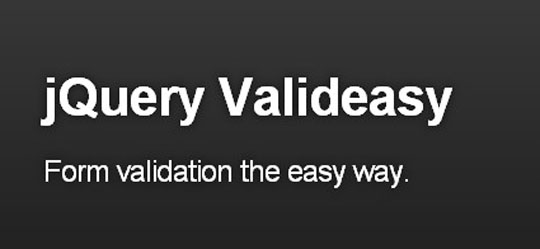 Never write complex JS script again to handle your form validation rules! With Valideasy, everything's done via HTML attributes added to your form fields.
Source
ngAnimation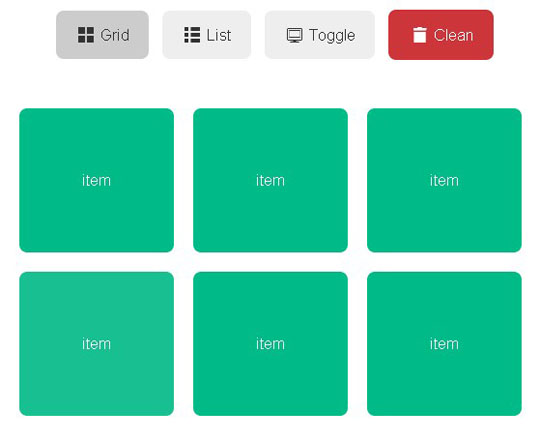 ngAnimate is the best effect solution made for AngularJS.
Source
At.js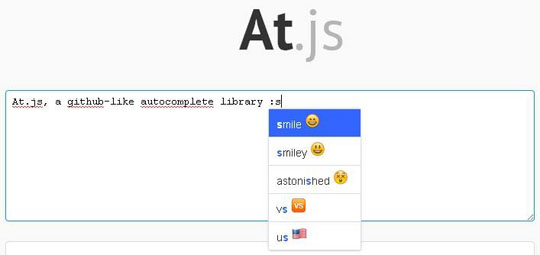 At.js, a github-like autocomplete library
Source
Sir Trevor

Sir Trevor is rich content editing entirely re-imagined for the web: an intuitive editor for web content
Source
Frame Player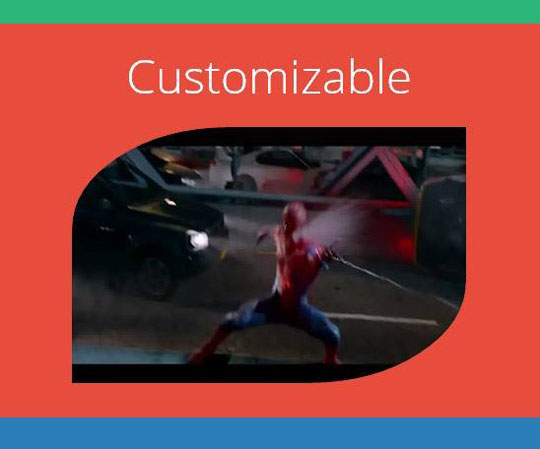 A Video Player WITHOUT Video Files.Based on "images frames" thought to mobile devices.
Source
Free Programming Books

This list initially was a clone of stackoverflow – List of freely available programming books by George Stocker. Now updated, with dead links gone (hopefully) and new content.
Source
Fast Image Cache
iOS library for quickly displaying images while scrolling.
Source
Norwester – free font
Kraftig – free font
Hopa – free font
Simonetta – free font
Happy Fox – free font
Imperial – free font
600+ Free Outline Icons
Free Download: Modern SEO Icon Pack
Beautiful Flat Icons – Download 180 Free And Open Source Variations
Free Adore Icons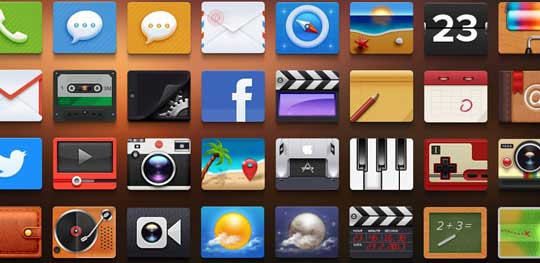 Enough of flat icons, here are 38 very detailed / nonflat icons
Source
Freecons
Chapps – free icons
Ionicons – free icons
The premium icon font for Ionic Framework.


Source
Behance Style Flat Ui Kit(PSD)
3 Stylish Notepad (PSD)