,    
Just as social media optimization is getting more and more important for digital marketers, social media is gradually becoming central to the strategy of ecommerce companies. Focusing only on search engines is not enough – on an average people spend 23% of online time on social media websites. Not promoting your products on social media is a big mistake.
But the question, "Does social media really drive customers?" has been asked by a number of skeptics. Gartner's research suggests that, by 2015, businesses around the world will get 50% of their sales from social media. That is a huge number. So, if your ecommerce marketing efforts are limited to search engines optimization and content marketing, you are missing out on a big opportunity.
The problem is that social commerce is a very fresh area, and not many know how to leverage it. Monetate analyzed 600 million online shopping transactions to tease out trends. The results showed the social media didn't drive much traffic to online website – a paltry 1.55% of ecommerce traffic originated from social media website. Out of the people who did visit an online store via a social site, only 0.71% were converted.
In the light of these figures from a reliable source, using social media for sales seems like a bad idea. But the fact is that social media doesn't work too well for ecommerce websites because it is not being used perfectly. Also, social media can be a seen as a part of the word-of-mouth funnel – it drives visitors towards your site, even if not directly. So, the numbers are deceptive.
The question is about how to use social media to boost online conversions. Here are a few actionable strategies that will help you:
Use time-bound offers to get the users in a buying mood
Simply posting images of your products on Facebook, or tweeting about your services will not be of much use. There is a glut of such images and content out there. Also, keep in mind that most regular people are using social media to connect with friends or to socialize with new people – they are not interested in shopping.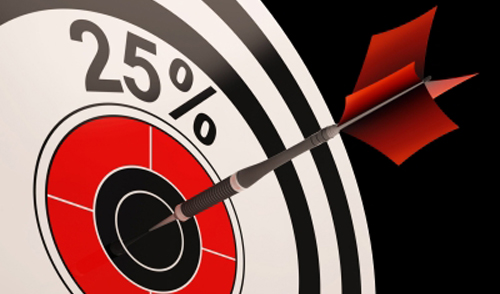 You need to do something to draw their attention. Offer special discount or promotions for a very limited time. This doesn't guarantee that the targeted reader will click on your link, but it surely increases the chances. That's why agencies need to choose a cost-effective solution that will help them stay in the game. The key is in automation. Creative automation is the idea of using technology to simplify the modification of creative assets like video or banner ads by automating the manual effort needed for customization at scale. It can be used to create 1000s of customized ad variations in minutes. In case the social media user is already thinking of buying the product or availing the service that you are offering, such tactics will work like a charm.
Create Content Specific to Social Media
You won't get much out of social media if you do not create content that matches the context. For example, if you are advertising in YouTube, you need to choose the kind of video that your users are watching. If you are selling paper lanterns, it is best to create a video showing how to set them up and light them.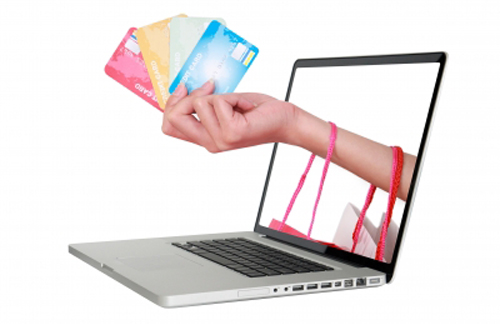 For such a video, you can place an advertisement linking to your store. The closer your advertisement is to the topic of the video, the greater chance you have to convert the visitors. On the same note, when you create communities on Facebook, Twitter or other websites, you social media marketing efforts are more likely to bear fruit if you are able to build a community of people that are actually interested in the kinds of products you are selling. In short, you need to go where your customers are – and you need to create content or media that they actually want.
Build Trust through Social Reviews
Do you know the idea behind Facebook graph search? Google search provides the most scientific results, but Facebook can trump it by providing results that actually matter. How? It helps you find things, places and ideas that your friends have 'liked.'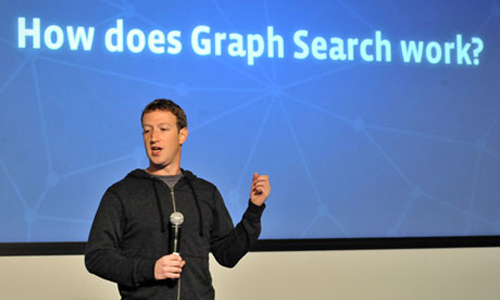 The value of recommendations by friends is high. People cannot believe or trust anything on the Internet, but if their friends have recommended an online store or a product, they are very likely to check it out. So, you need to build social value for your brand. One of the simplest methods of doing so is running an email campaign. You can request people that have bought something from your website to rate the product or your store, and you can take their permission and share it on their social media profiles.
These are some of the simple ways in which you can leverage social media for building your brand and boosting sales. Are there any other tactics that you have used with success? Please do let us know in the comments!