In this competitive business world,presenting your company to your clients in a good way is the first step for the complete success.Whether you own a big company or a small one you need the establish a clear brand identity in your clients' mind.Establishing a clear brand identity can be achieved in many ways but today one of the most effective and modern way is to use product showcases to grab someone's attention.Brochures,CD covers,bags,stationery,business cards can be a perfect solution for your company identity.
In today's post we bring together really high quality yet free branding and identity Photoshop mockup template sets to present your company in a modern way.You just open the PSD file and replace all of the objects.The below free mockups are all free for personal however please check license agreements for commercial use.
Here is the collection of 23 free mockup templates.
Brand Identity Mockup Template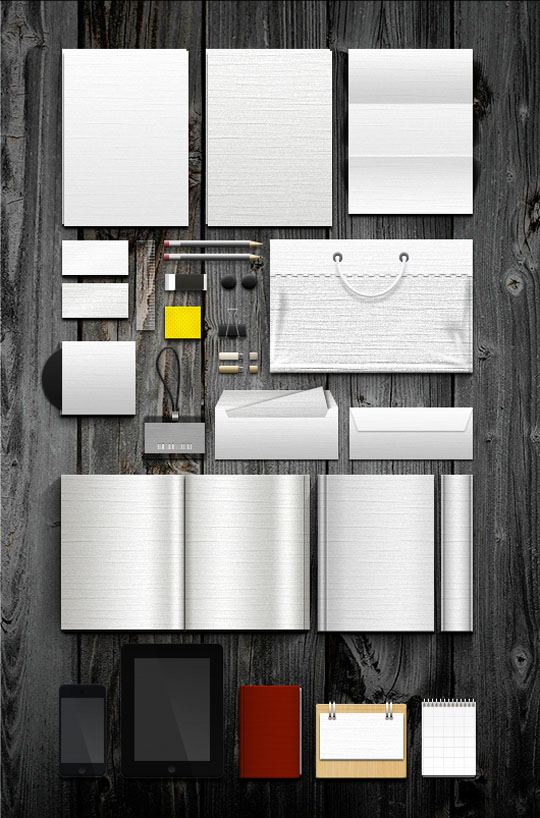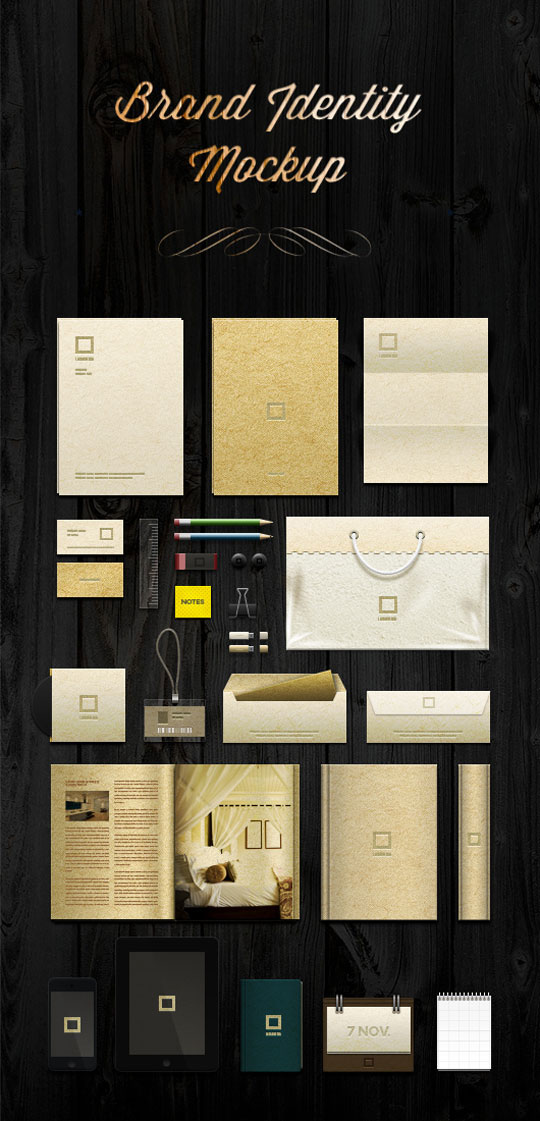 A psd layered vector based brand identity mock-up to present your identity and logo design.
Source
Corporate Identity Photoshop Mockup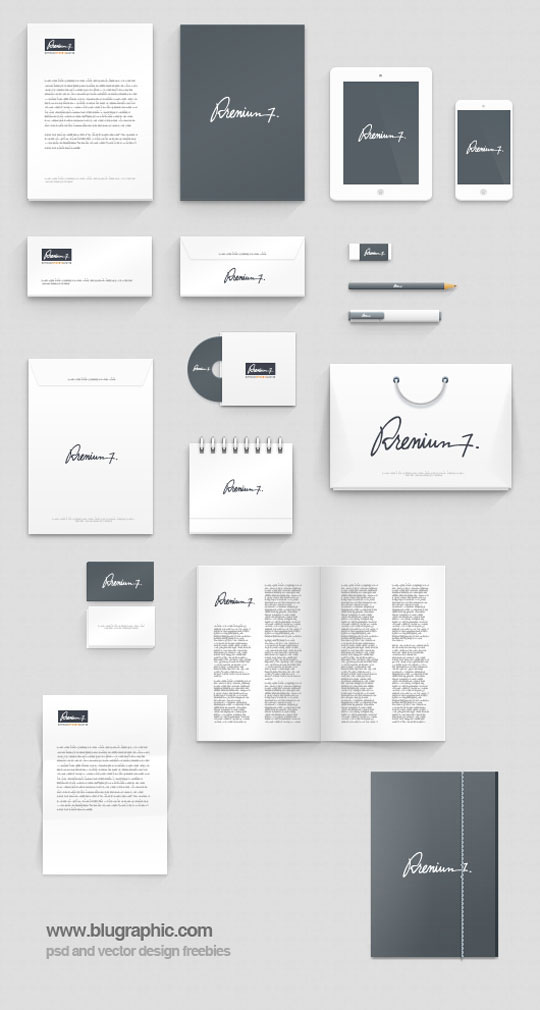 A corporate or brand identity mock up for designers to present their identity design in a modern and pretty way for their clients or for presentation in their portfolios.
Source
Free Stationery Mockup PSD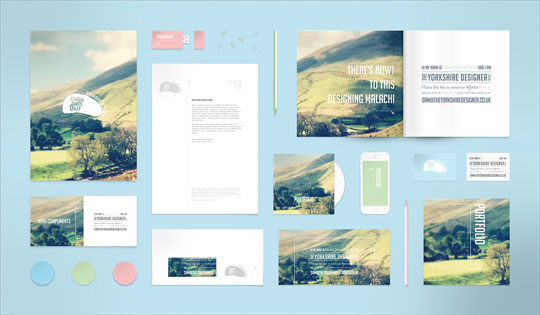 Source
Identity / Branding Mockup Vol.3
A photorealistic branding mock-up perfect to showcase your latest project. All objects in the PSD file are fully editable, including shadows, colors and background. And you can easily place your designs using smart objects.
Source
Branding / Identity Mockup Vol.2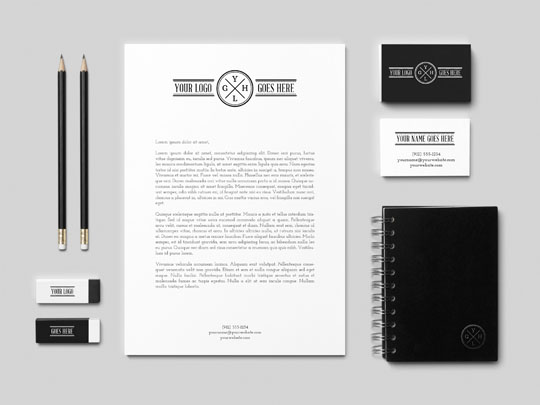 The items included in this set are based on photography images to look as realistic as possible. They are still editable, with each item in a separate folder, layered shadows and changeable background.
Source
Branding / Identity Mockup Vol.1
With this clean PSD branding mock-up, you get full control over each and every element. You can move items around, hide some of them, change colors and of course, showcase your own design with smart objects.
Source
Free Branding & Stationary Mockup Set
The set includes 7 blank photoshop (.psd) files that are easily editable using Smart Objects.
Source
Mockup Corporate Identity Mockup
Free Corporate Identity Mockup to use it to emerge with your design to create your amazing corporate identity presentation.
Source
PSD Corporate Identity Mockup Part 2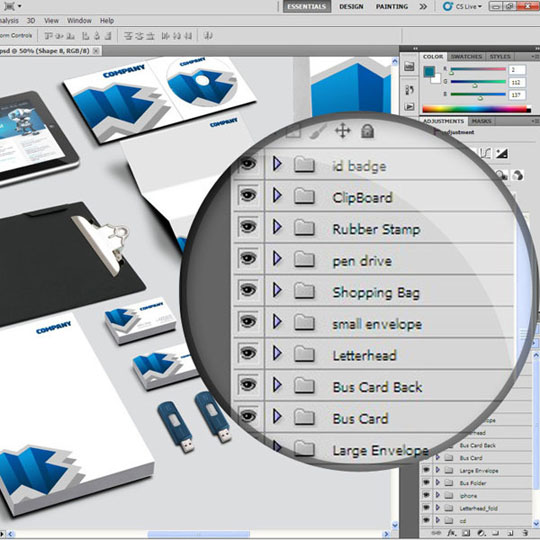 This is an entirely FREE, Hi-Res, PSD, Corporate Identity, Branding Mock Up. It is available for both commercial and personal use.
Source
PSD Corporate Identity Mockup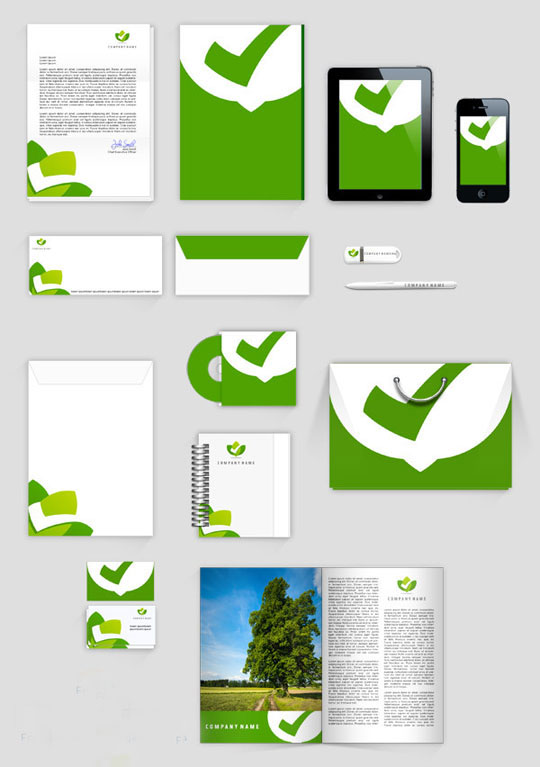 PSD Corporate Identity Mockup. A Hi-Res, Layered, Customizable.
Source
Branding Mockup Free PSD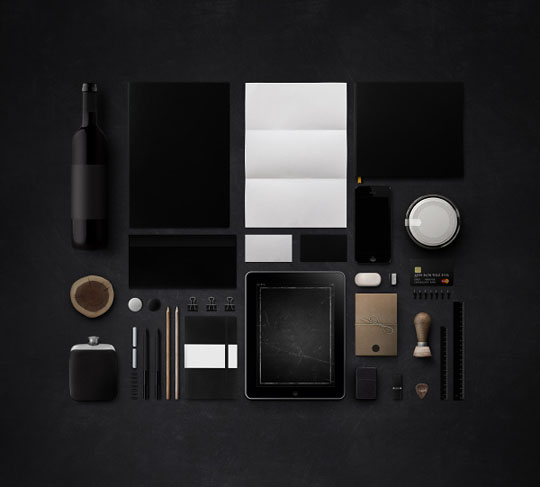 Designed by Feel Factory.This is a perfect identity/branding mockup PSD.
Source
Stationary Branding Mockup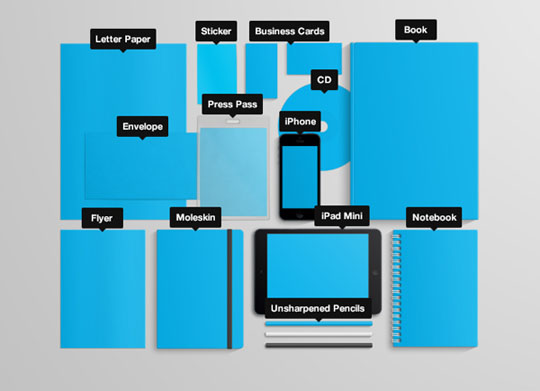 This is an entirely free Hi-Res Stationary Branding Mock Up. It is available for both commercial and personal use.
Source
Free Stationery Mockup Collection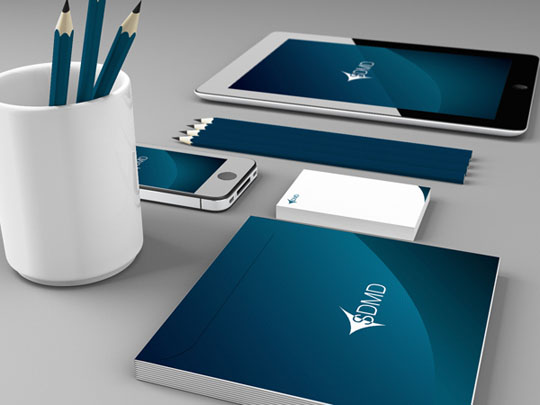 These mock up templates are all in 1600x1200px, 16bit multiple layers including, light, shadow, depth map, etc.
Source
High quality Corporate Identity Mockup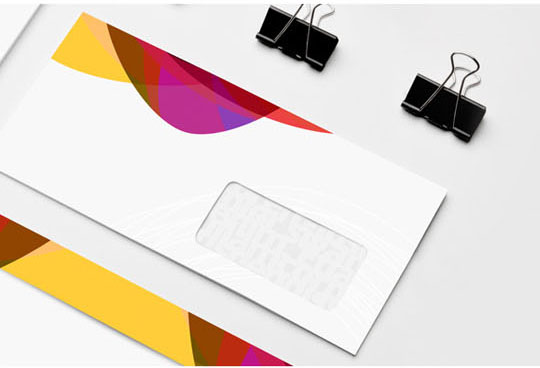 When you download the freebie, you get a psd file with smart objects. Paste the design into the smart objects
Source
Free SvA-Mockup 1.0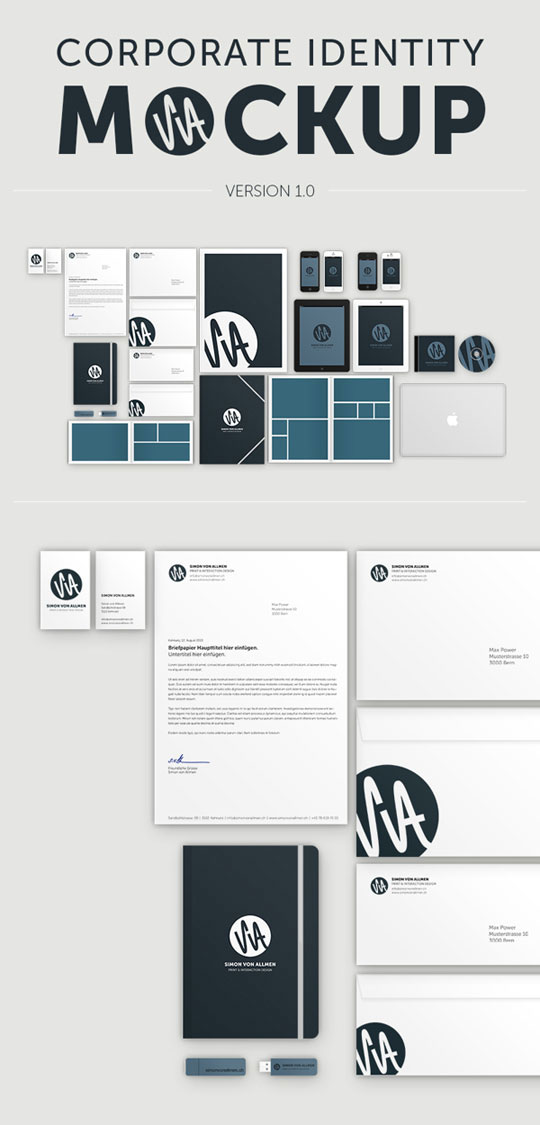 A totally free brand/identity mockup PSd to present your company to your clients.
Source
Stationery Mockup
With this set of elements, you can show a sophisticated and easy way, your own brand, commercial or illustrative design, it's really easy, you only drag and drop within the smart-object and the results will be as real as having made a professional photography
Source
Branding / Identity Mockup Vol.4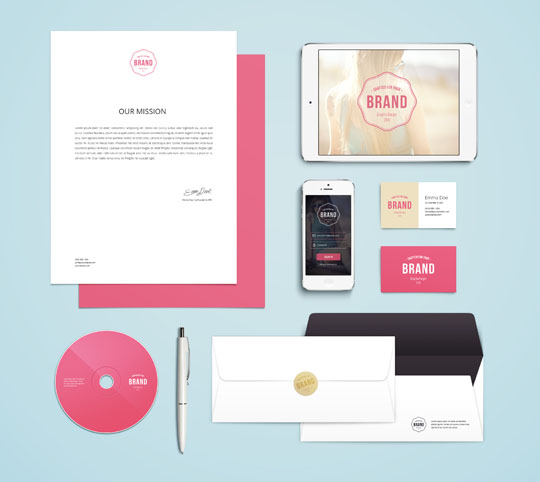 This is volume 4 of branding mock-ups series. You get a new set of stationary items that can be easily edited and rearranged to create a distinctive presentation.
Source
Branding / Identity Mockup Vol.5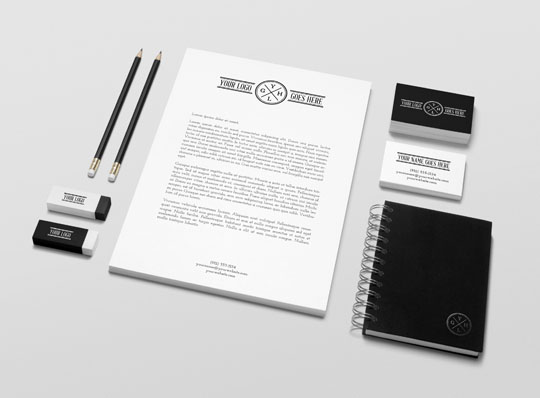 This is the perspective version of Branding / Identity MockUp Vol.2. All items in the PSD file are fully editable and you can easily add your designs using smart objects.
Source
Branding Identity Mockup Luxury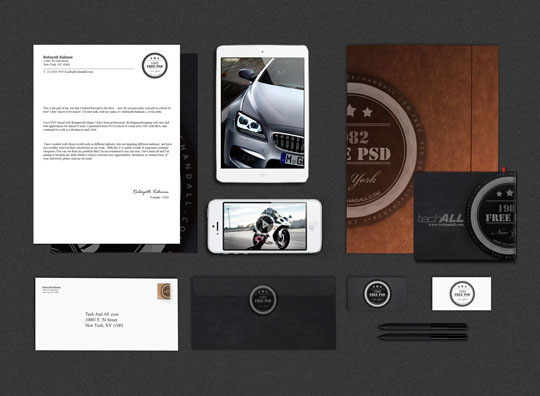 The psd includes all the layer, which can be edited via Smart Object layers, and you change the designs aspects to fit your need.
Source
Full Branding Identity Mockup
All layers are Smart object so you can drop in your own work for your coming presentations.
Source
PSD Corporate Identity Mockup Part 3
PSD Corporate ID Mockup available as a free download,5,000 x 3500 pixels,layered and easily customizable.
Source
Free identity Design Mockups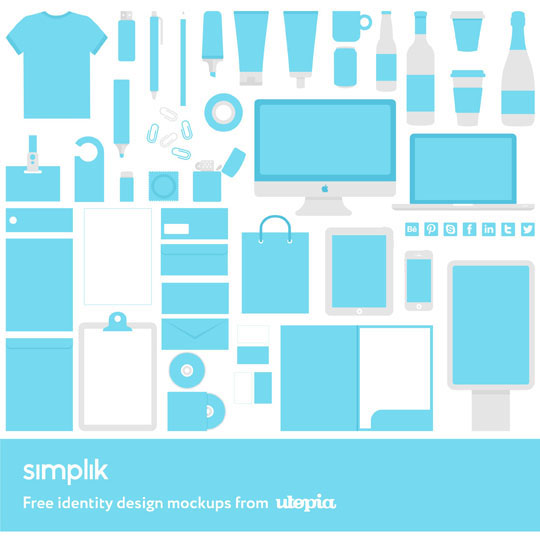 Stationery design (letterhead, A4 envelope, DL envelope, standard envelope, business cards, folder), pen, pencil, markers, clicks, badge, eraser, mobile and desktop – apple products (Mac, MackBook, iMac, iPhone, iPad), bottles (champagne, wine, beer, juice), cans, cups and mugs (tea, coffee, plastic, porcelain), gift bag, customized social icons.
Source
Stationery Template
Source
Identity / Branding Mock-up