Email marketing is big business these days. If you have a blog or online business it is likely you have an email list you market to. If you don't have a list you better start building one now because you are missing out.
With the popularity of email marketing I thought it would be fitting to put together a collection of free and premium resources that will help you make the best impression you can with your email newsletter.
Premium
Display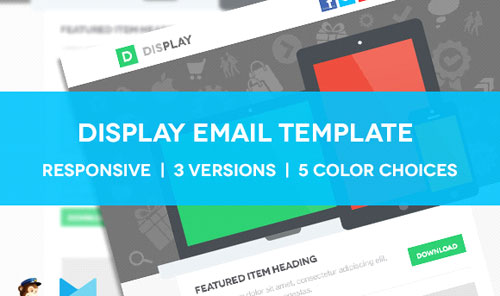 Source
Lancer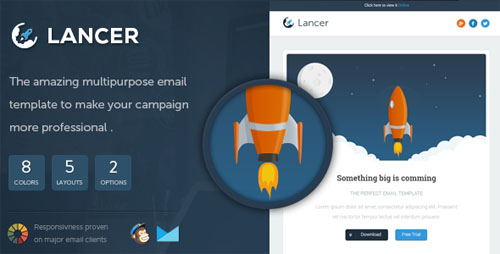 Source
Quinn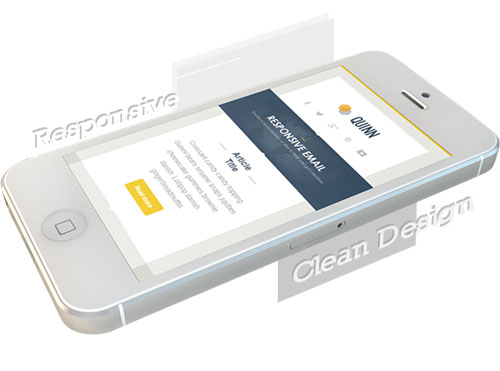 Source
Flatro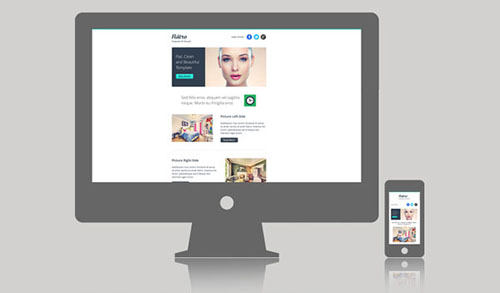 Source
Campaign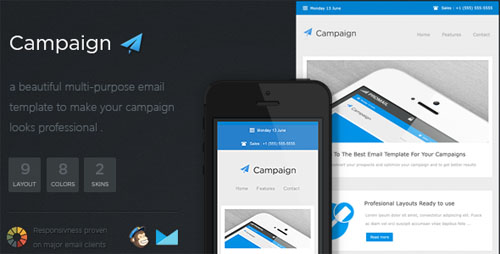 Source
Business Essentials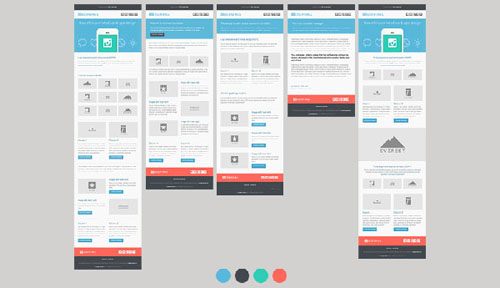 Source
Fast Mail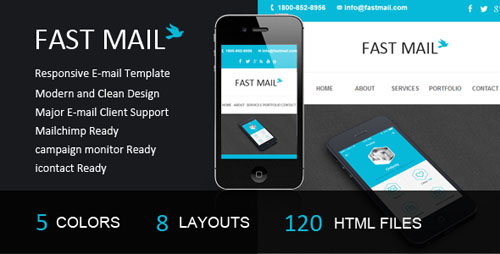 Source
Rich Type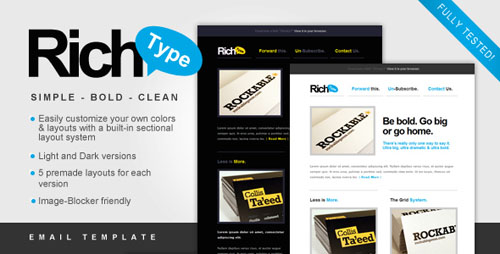 Source
Skyline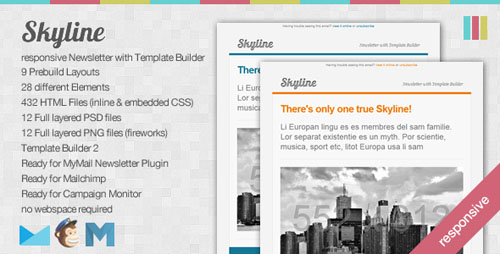 Source
Smart Mail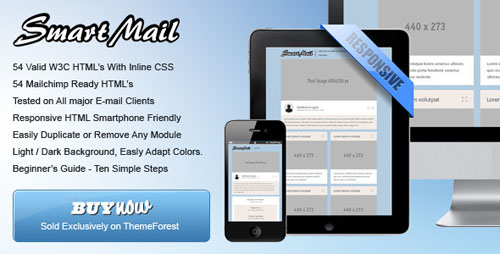 Source
Theme Listing
Themeforest has a vast list of premium email templates worth checking out. View their top selling email templates here
Free PSD Email Templates
Gusto

Source
Boxi

Source
Design3 Edge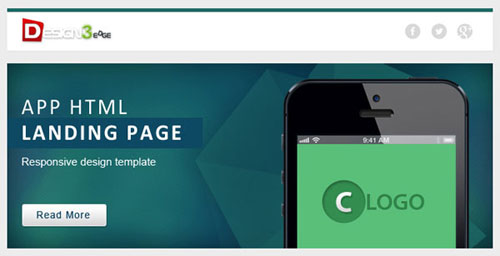 Source
Elegant Pink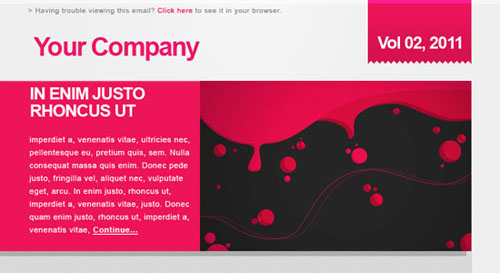 Source
Emailz

Source
MoonMail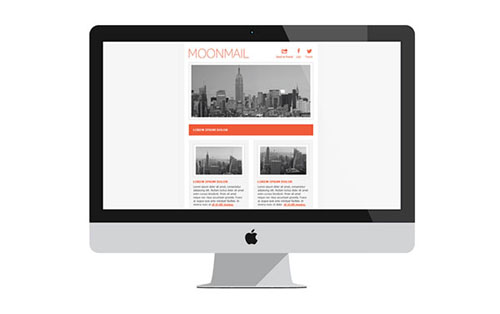 Source
Graphics Fuel Email in 3 colors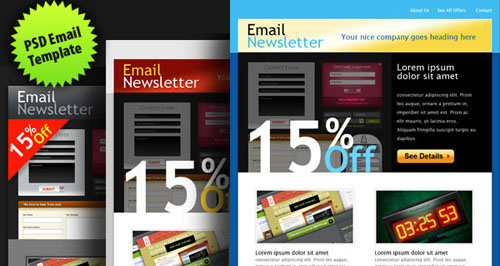 Source
Free HTML
Cartigo Vacation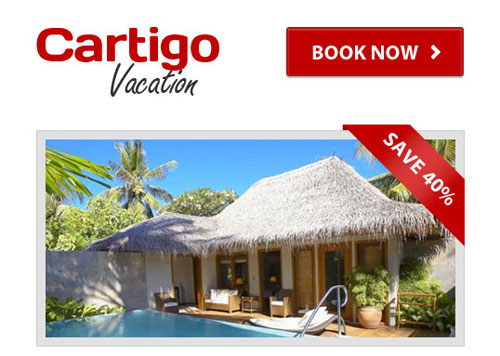 Source
Places to Get Free HTML templates
To be honest, ther are not many great free HTML email templates out there that you can download individually. But, i was able to find a few place you could go to download many free HTML email templates.
Take a look at these…
Active Campaign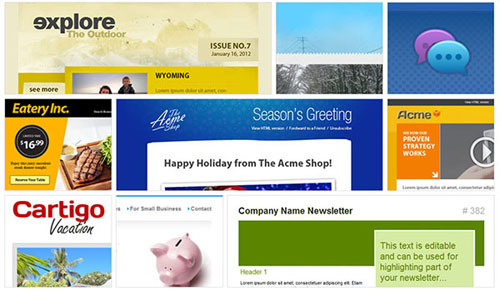 Source
Campaign Monitor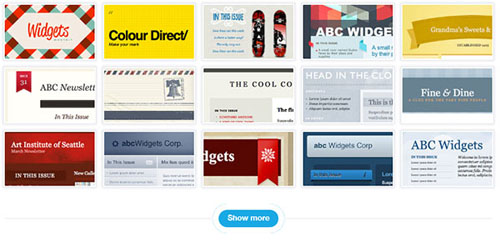 Source
99 Designs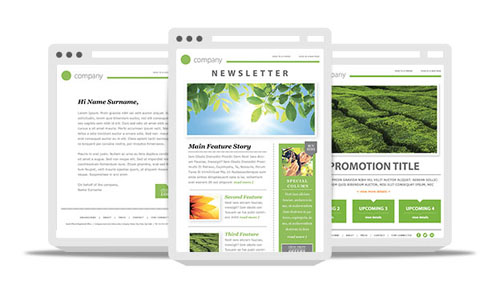 Source
Graphic Mail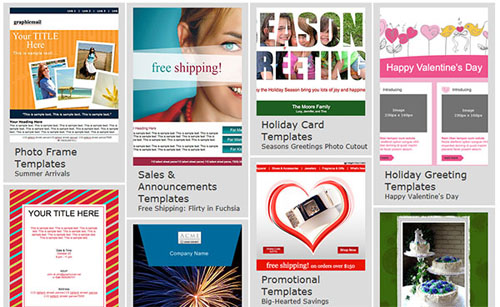 Source
HTML Email Boilerplate
Source
Your Turn
So, which template is your favorite? Make sure to let us know if this list was useful and if you used one of these templates for your campaign.