This is our weekly free vector graphics collection.Vector graphics are scalable images which means you can easily resize without losing the quality.Vector graphics are widely used design elements in both web and graphic design. Vectors graphics can be used in any kind of graphic design but especially in illustrations,print design,logo design,t-shirt design. etc.The benefit of working with vector elements is that they can be edited independently.
In today;'s post we bring together free vector flags to use in your design projects.The collection contains vector flag icons,flag illustartions as well as flag ribbons.
The below vector flags are all free to download and use for personal projects,however please check license agreements for commercial use.
You may also take a look at our past free vector collections;
Flag Vector Icons (2600)
Vector Source
US Flags Vectors
Vector Source
Flag Vectors of the World
Vector Source
Mexico Independence Day Flying Flag Vector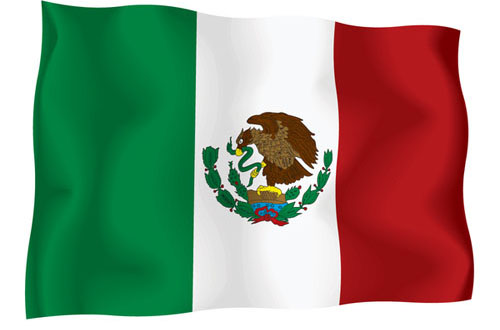 Vector Source
Flag Vectors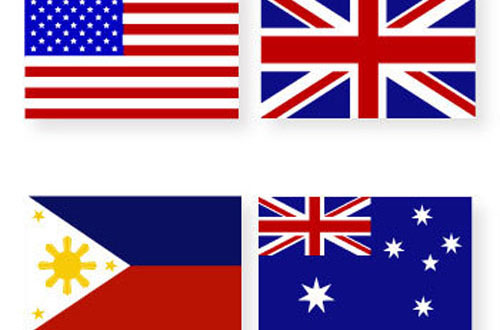 Vector Source
Scribble Flags Vector
Vector Source
Uruguay Champion of America
Vector Source
Italian Banner Vector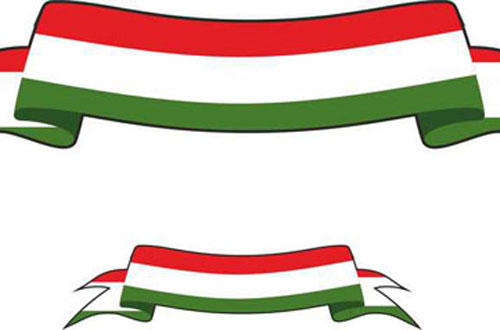 Vector Source
Canadian Landscape Postcard
Vector Source
The Art Of World Cup World Flags
Vector Source
Australia Vector
Vector Source
Canadian Flag
Vector Source
USA Graphics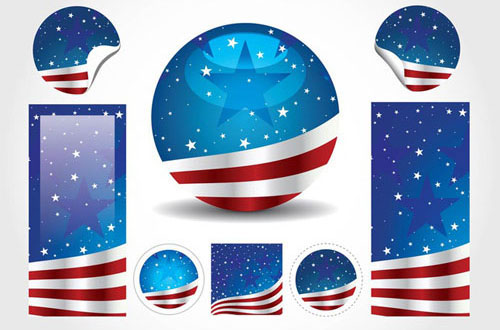 Vector Source
UK Vector
Vector Source
USA Liberty Vector
Vector Source
Obama Poster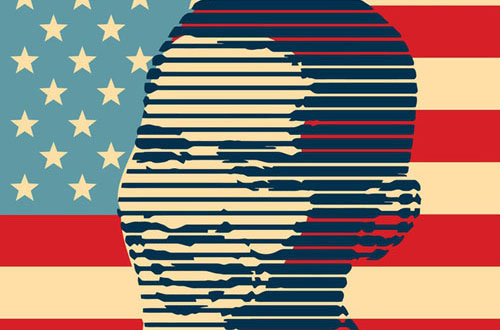 Vector Source
American Flag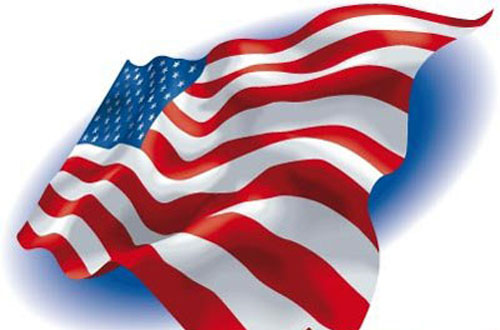 Vector Source
American Flag Element Vector Graphic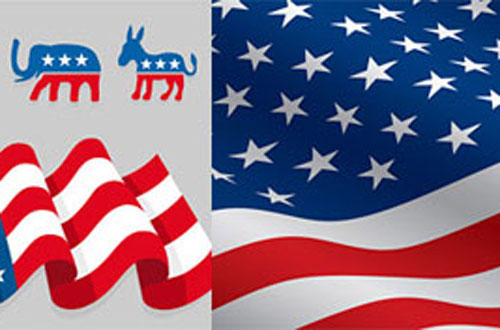 Vector Source
USA Flag Ribbon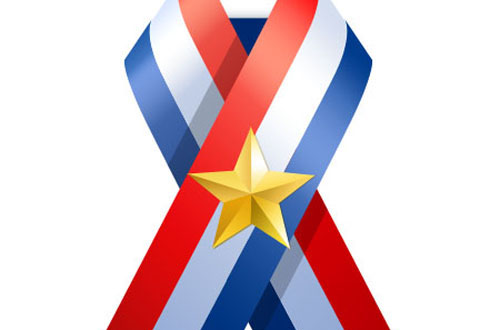 Vector Source
Vintage American Flag
Vector Source
Hungary Vector Graphics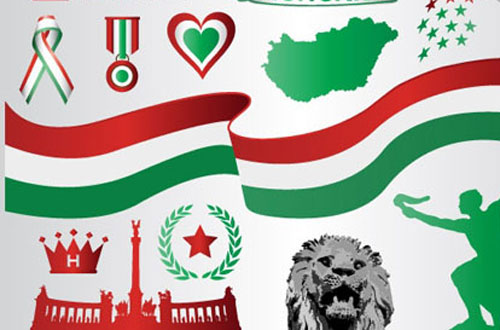 Vector Source