Without a doubt Photoshop brush tool is one of most time saving tool for designers.With only a few clicks you can add realistic touches to your designs and make them more appealing.Every Photoshop user deal with brushes however this software comes with limited amount of brushes so you always need a huge brush library.
Today many websites offer free Photoshop brushes and here on Designbeep we love to collect and share specific brush sets for designers.
In today's post as usual we again have a great brush collection.This time we have gathered free stain brushes – mostly coffee stains – to use in your design projects.
To be honest i have never used a coffee stain brush but it's good to add the below brushes into your brush library.All the brushes are free for personal use however please check license agreements for commercial use.
You may also take a look at our past free brush collections;
Coffee Stain Brushes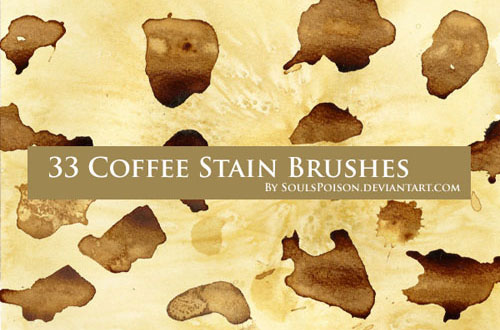 Brush Source
Coffee Stain Brush Set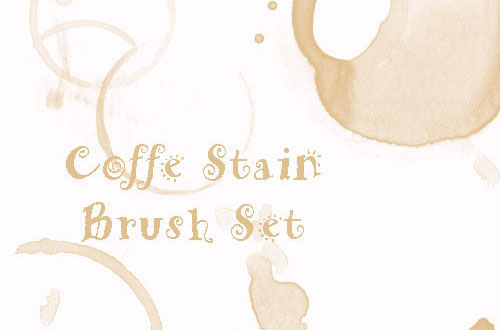 Brush Source
Stains Brush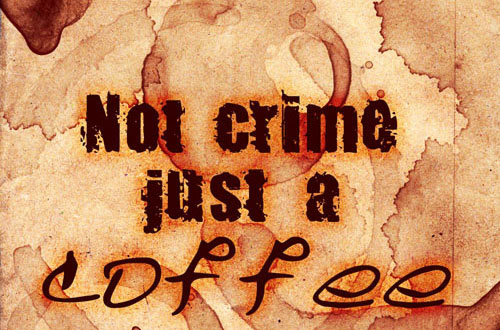 Brush Source
CoffeeHappens RELOADED
Brush Source
Coffee Stains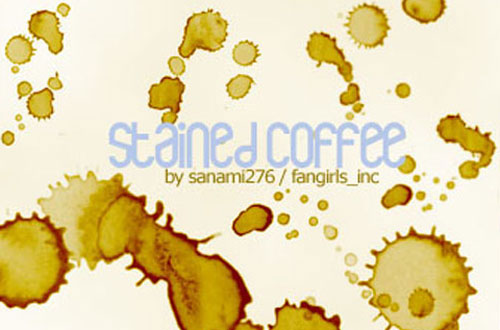 Brush Source
Mug Stains
Brush Source
Coffee and Tea Stain Brushes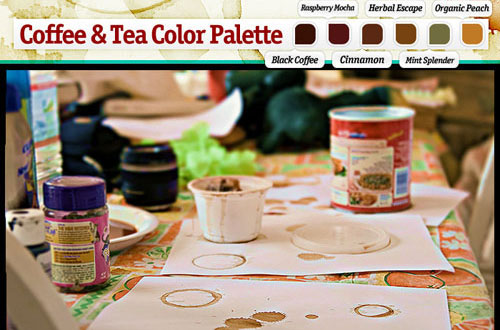 Brush Source
Morning Coffee-PS Brush
Brush Source
Waterstains Photoshop Brushes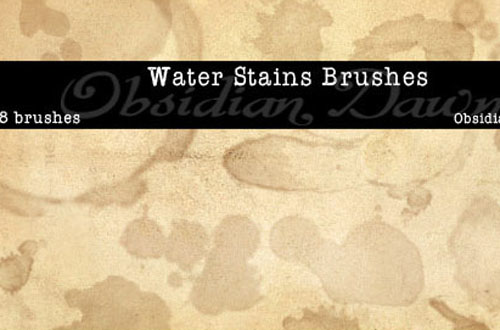 Brush Source
Tea Stain Brushes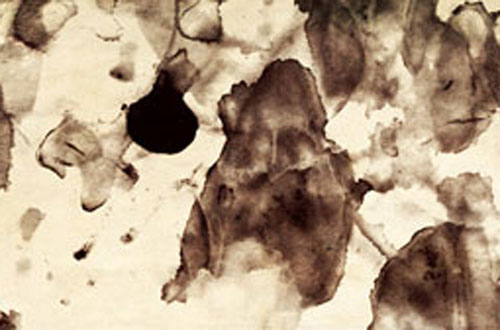 Brush Source
40 Hi Res Stain Brushes
Brush Source
Coffee Stains Photoshop Brush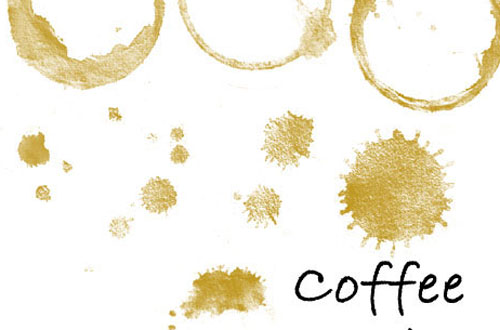 Brush Source
Grungy Coffee Rings and Stains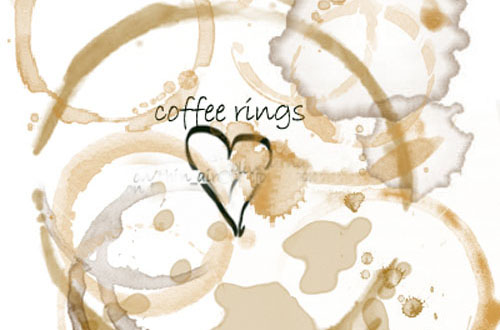 Brush Source
Coffee Stain Brushes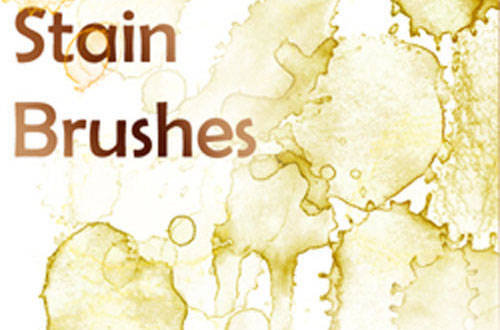 Brush Source
Coffee Stains Brushes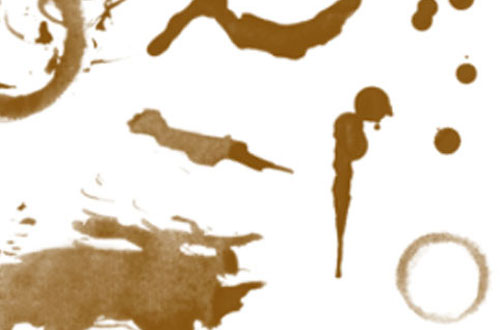 Brush Source
Stains
Brush Source
Hot Mess Coffee Stain Brushes
Brush Source
Coffee Stains Brushes
Brush Source
Coffee Stains Photoshop Brushes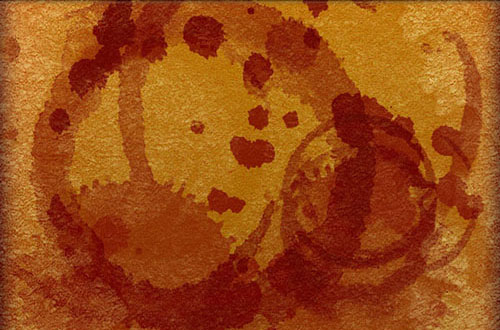 Brush Source
Coffee Stains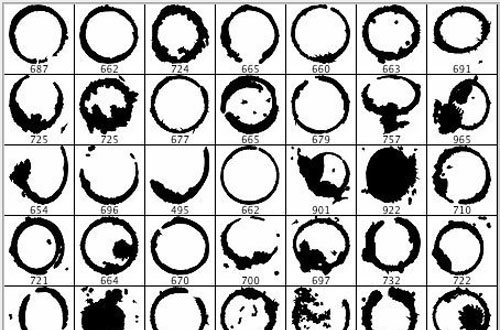 Brush Source