If you are tired of waiting to get your hands on an effective UI kit for the way you want you use it, you are in luck. Now you can use PixelKit. This is a fully stocked resource web designers can use that is full of some of the best UI kits.
What is Included?
Winning one of the three membership accounts from PixelKit is great, but what will you be able to do with it? Here are just a few of the things you will enjoy with your free membership:
Monthly additions to the graphics available.
Eliminate the meaningless packs available that have a meager amount of elements available, making it impossible to finish projects. You will have access to graphics by the thousand through all of the different kits. Icons and elements are all there when you need them.
Our "vectors" offer you full scalability better graphics.
Grab more of the modern market with graphics that are compatible with mobile platforms.
Just about any HTML can be used with the 960 grid compatibility our elements provide.
All of your work will have a clean and uniform look when you are using PixelKit. Best of all, you will get everything you need all in one space. You will not have to hunt all over the Internet any longer to find what you need. Just take a look at what you get on our product and you will see.
Take a look at some of what you will get in our UI Kits: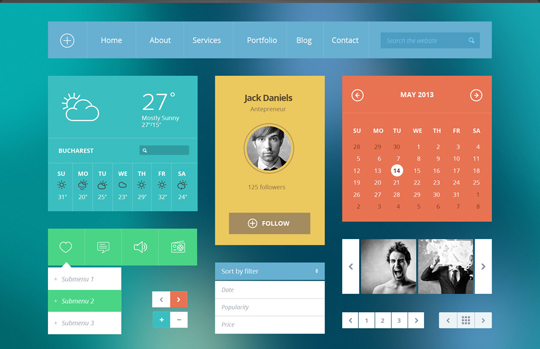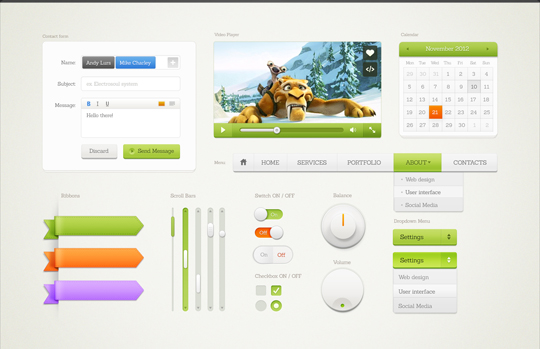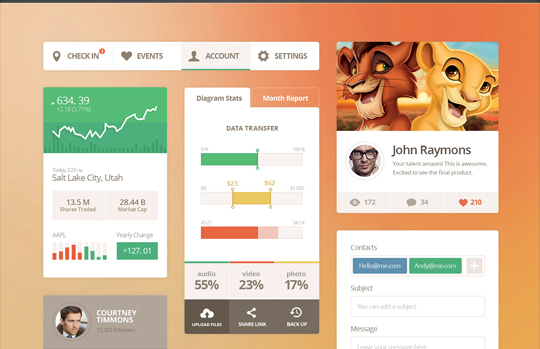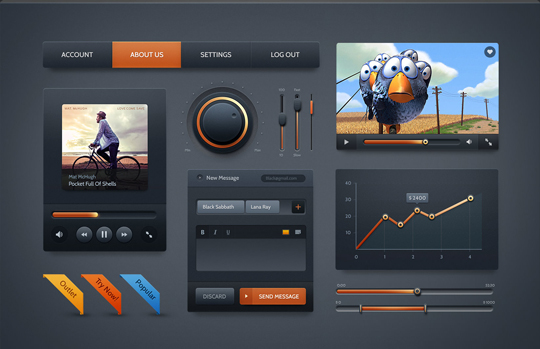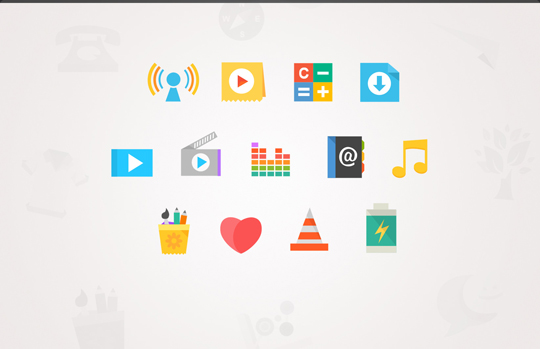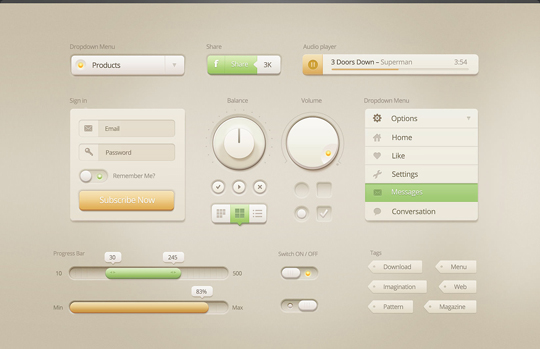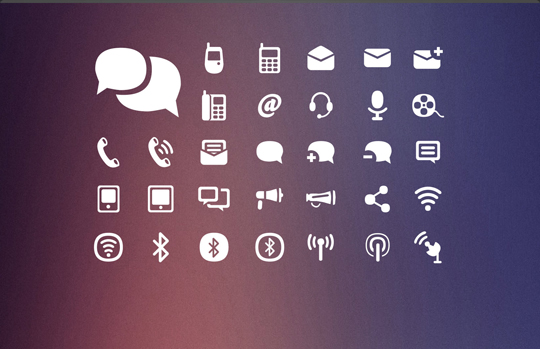 How to Enter:
You will start by making a comment on this post telling us how you would use PixelKit premium graphics.
The contest will end on August 15th 2013 and the 3 winners will be chosen randomly using random.org.
Good Luck !!!
UPDATE !!
And the winners are
– Crystal Ehrlich
– Alex
– Daniel