,    
Depositphotos is a royalty-free stock photo site that offers photographic images of exceptional quality, editorial images and Retina Display HQ vector images.
There are almost 1.8 million vector images that are available in EPS and AI formats. The vector images are of the highest quality, with fixed image sizes from 0.12 mega-pixel to 24.92 mega-pixels. These images are 300 DPI. There are also a vector image versions which can scale up and down in size whilst maintaining the same picture quality.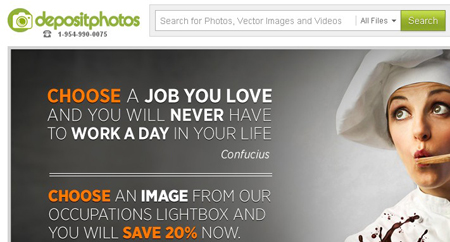 With just under a million editorial images, professional level photography is available that is suitable for newspaper stories, blog posts and other publications.
Searching for Stock Images
The stock images are searchable by categories. These categories include Architecture, Art, Business & Finances, Cities, Food & Drink, Medicine & Health, Nature, People, Places, Science, Background Textures and Travel.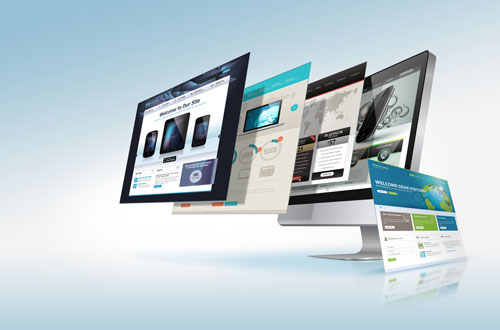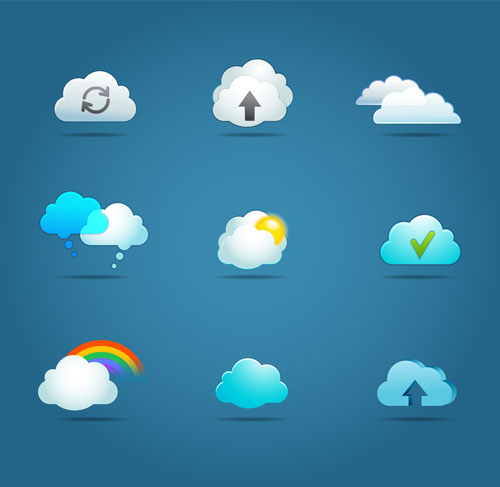 Images are also grouped into portfolios. If you have a favorite contributor, you can search for them by name and find their photos which have their own portfolios on the site. As new images are added regular from the contributors, these can be found by checking of their photo collections every so often.
Pricing
The price of the images is divided into 3 methods.
The first pricing method is a familiar system of credits which one can buy. Different image sizes command different credits in order to buy them, so as you spend through your credits, you will need to buy more. Some people prefer this method, whereas others prefer to pay either a daily or monthly rate for access to a certain number of images over the time period.
There is also a daily and monthly subscription plan option. Both of these provide access to the photographs and vectors for a limited period only. Having decided whether to become a member of the daily or monthly subscription scheme, one then has to decide how many images are needed for the single day or the whole month. A drop down price list then shows all the prices relative to what quantity of images are required for project(s).
Quality Catalog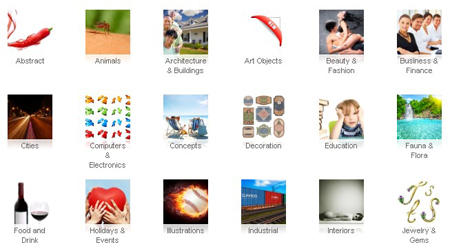 By signing up with DepositPhotos.com, a membership grants access to over 15 million professional-quality images. There is an almost endless variety of images in numerous categories and sub-categories that can be perused at your leisure. Image quality is second to none, with attractive models, clever framing of the image and thoughtful collections of images from notable photographers.
Site Access
The web site has been designed for access globally by anyone around the world. Over 18 different languages are supported, with pages and instructions translated to help their customers. Some of the supported languages include French, Spanish, Dutch, Polish, Chinese, Swedish, Turkish, Korean and Mexican Spanish too.
The site is also Norton Secured by Verisign, so it is secure from intrusions. Both Truste certified privacy and the BBB Better Business Bureau provide their accreditation. There is also live chat during regular USA trading hours, where any questions can be answered live by their customer service team.
KZ5ZNQN8HBQ8