,    
For busy bloggers and other professionals who need photos for their web sites, posters, leaflets, brochures & more, finding affordable photos is tough and time consuming too. Many bloggers particularly will often resort to a Google Image search, find something suitable, maybe try to discover if the photo is copyrighted or not, and then stick it into a post. Later, they may get an angry email from the copyright owner and find they've stepped into some hot legal water.
Instead setting up for this kind of drama, there are many quality free stock photos sites that offer good photography that can be used in promotional materials and for web sites.
It is important to understand the difference between royalty-free and free. Royalty-free images may be free to use, but they will come with restrictions as to how and where the images may be used. Some images can be changed, cut down, cropped or modified in other ways, while others cannot. However with free images, you are usually free to use them how you wish. So it is important to read the terms for each photo to be sure that you will be using them in an acceptable manner. This avoids any teething issues in the future.
Stock.XCHNG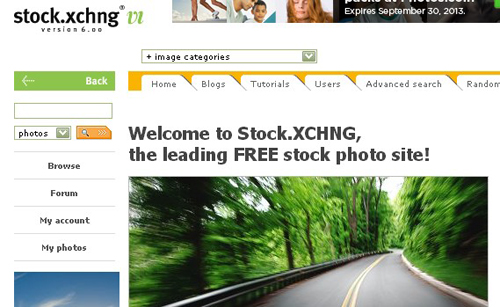 SXC is one of the best sites to find a wide range of royalty-free images. They have one of the largest collections with over 350,000 images available, taken by as many as 30,000 different photographers. They were bought out in 2009 by Getty Images, but so far remain a free photography, but with premium images images included in the search results and ad links to other premium photos sites. The images are extremely HD in a lot of cases and the usage rights are considerable.
Morgue File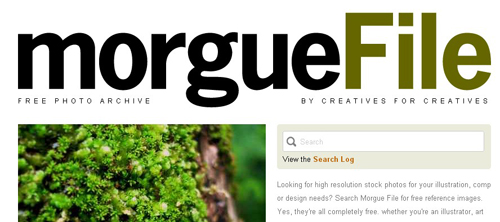 Morgue File is used by excellent photographers. The search results bear this out with some gorgeous photographs on show. The rights are wide. Along witht the regular search results are three extra tabs for Dreamstime, Shutterstock and Fotolia, which if you're also in the market for premium photos, could cut down your search time for just the right shot.
Stock Vault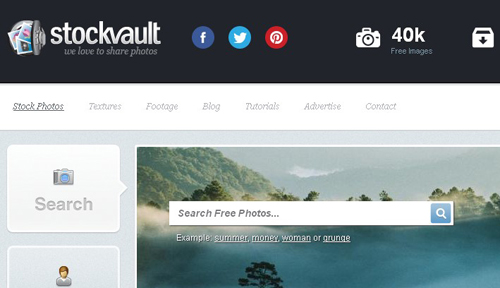 StockVault has over 40,000 images available. Membership adds access to a lightbox and a busy community of creative people.
FreeRangeStock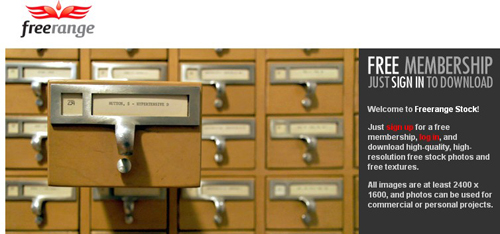 FreeRangeStock has both HD in-house images and those submitted by members as well. You can also make specific requests if you cannot find what you are looking for.
PhotoRack

PhotoRack is an old style image site limited mostly to photos with dimensions like 640×480. The site is laid out like a forum, with photo information appearing when you hover over a photo (but no enlarged lightbox).
FreePixels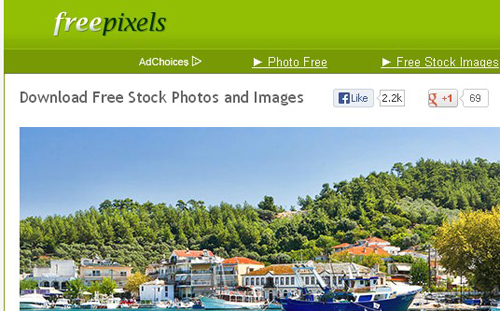 FreePixels appears to use a similar or the same template for the site as PhotoRack, but the images are all top quality ones that go up into the several thousand pixel width range; therefore high HD sizes. There are also well organized categories to go through, so it does not take long to find what you are looking for. Currently however there are only 5,334 images in total. Photos can be downloaded without signing up.
FreeFoto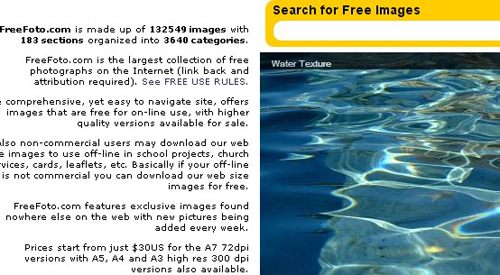 FreeFoto claims to have the largest single collection of photos on the Internet at over 1.3 million. The photos are limited to blog-applicable sizes. Large size images are available at extra cost. So if you are looking for a photo you cannot find elsewhere, then a non-HQ professional quality image may be findable on this site.
FreeDigitalPhotos
Free Digital Photo have easy navigation with categories down the left side right from the home page. The image sizes are small however, so they are only suitable for blogs, etc.
RGBStock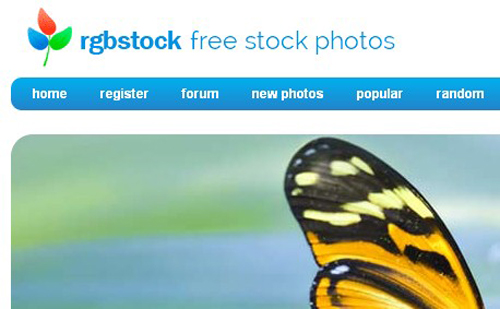 The RGB Stock site is reasonable, with a simple layout. The photo information is a tad confusing but there are 84,000 photos to choose from. Each photo can have comments from other members; some useful, others not. Image sizes are mid-level to HD, but they do have extensive tagging which helps with searches.
PixelPerfectDigital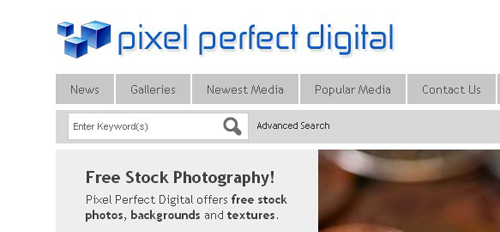 Pixel Perfect Digital has only 7,500 free images in their collection, but the photography is good. They have stock photos, but also textures and backgrounds too, which make them a good one stop shop for image searches. What I loved about Pixel Perfect was the magnifying glass you can move over an image once you have visited that image page. This allowed you to see fine details, in case you wanted to only use part of the image, where detail and photo resolution matter.
StockPhotoForFree
There are over 100,000 photos on the site. Categories drill down via drop-down combo boxes to fine selection of sub-categories. Image quality is high. Comments from downloaders are also useful on this site than others.
FreeStockImages
With over 667,000 images at the present time, Free Stock Images boasts one of the largest free image collections. Images go up into the thousands of pixels and 300 DPI. Dreamstime photos are mixed in on the page, albeit in different sections, which gives the option of premium image searches at the same time.
Dreamstime
Free Section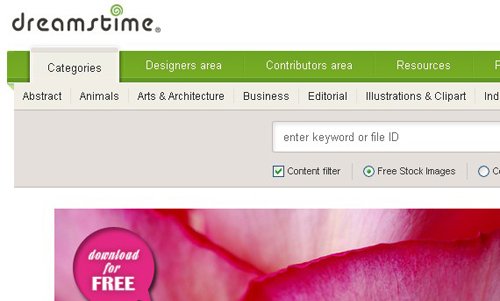 Dreamstime also have over 600,000 free images that can be used. The DPI also goes up to 300, with large image sizes. Excellent for blog posts and promotional materials, however large posters, billboards and other over-sized print media will need images with a high DPI.
And some more;