It will really be cool if you become able to create an interesting and technically sound WordPress website. But, what will happen if some awful mistakes come across your WP development process. Some mistakes can along with your website without marring the look and feel of your website. But, what about the mistakes that can diminish strength of your WP website virtually. Therefore, it will be good to keep top six WP blunders that can result in the improper construction of your website. These mistakes belong to different sections of web development like data management, add-ons management, post optimization, server related issues, WP update, theme selection, and improper site optimization. All of these factors play a vital role in the eventual success or failure of a website. Therefore, every WP user should be aware with these mistakes to create an intelligent online identity of his or her business organization. You can associate with an experienced WordPress development company for ensure your mistakes free WP development.
Firstly, you should know about the key WP Plugins that must be installed in all WP website in order to gain the virtual strength. Later on, we will talk about the optimization, WP update, data management, post optimization, and interlinking issues.
Are You Forgetting to Install Golden WP Plugins?
Believe it; it is immensely necessary for WP website owners to configure all required plug-ins to increase the momentum of a WP site. You can find the plug-ins below:
Google XML Sitemap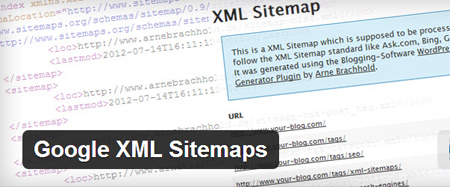 It is a useful WP plug-in to install in your website. It automatically creates XML sitemaps of a WP website and submits in the leading search engines. Therefore, it plays a vital role in the improvement of a website's ranking at Google, Bing, Yahoo, and Ask.
Contact Form 7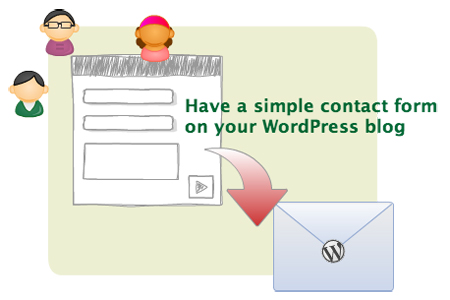 If your website or blog requires multiple contact form then this plug-in will be highly suitable for you. It can help you in customizing the form as per your own requirements and support Akismet spam filtering. Moreover, it also allows the Ajax-Powered submission and CAPTCHA.
Akismet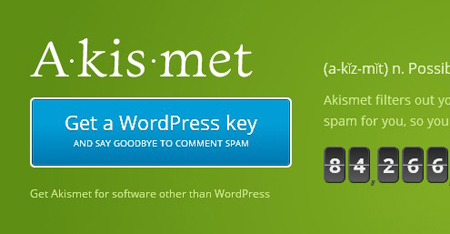 This plug-in monitors the comments at your website in conformity of Akismet web service to ensure the minimum spamming at your site.
All In One SEO Pack or Yoast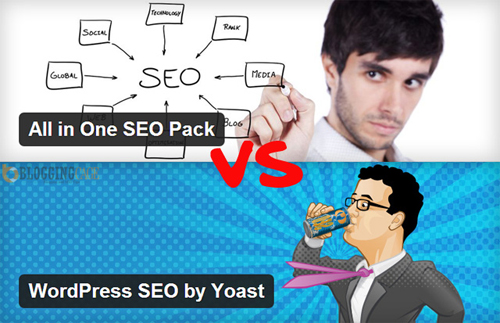 You will please to know that these 2 plugisn automatically optimizes your website or blog pages for leading search engines like Google, Yahoo, and Bing.
WPTouch


It will open your site's access to a vast community of SmartPhone and ultra-modern mobile phone users. Technically, it makes your website or blog ready for viewing at innovative touch based SmartPhones like iPhone devices, iPad devices, pBlates, and android based SmartPhones.
WordPress Importer

If you are looking for a plug-in to import categories and comments from an exported WP file then this will work perfectly in your needs. It can also import the important tags and pages from exported WP site.
Don't Gather Too Much Tags & Categories
Initially, bloggers and website owners, who do not understand the mechanism of tags and categories in WP, prefer to use dozens of tags and categories for a single post. It is a self-destructing approach. You should not use multiple tags and categories while creating new posts. It will be good to define appropriate categories and tags before making your post public. You should link each post with unique tags and single categories to get the best ranks from leading search engines.
Never Use Single Server
If you have not explored the concept of content delivery network then you should certainly try to understand the resourcefulness of this technology. It is an innovative method to keep the content of a website (hosted on CDN) available remotely. In this way, you should research for CDN like Cloudfalre and MaxDN. On understanding these networks, you can copy your post on multiple mirror servers across the globe. It will dramatically reduce the website loading time of your website. Post copying your blog data on various mirror servers, your viewers will be able to visit your site comfortably.
Are You Not Using Google Analytics?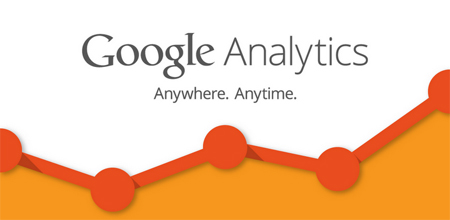 It will be a risky affair to run your website without using Google analytics. You can get the proper idea about your viewer's demographics beforehand creation of new posts. It will help you in directing your site's promotion to a selected area of online visitors. Therefore, you should certainly try to understand the right manner of using this tool for attracting visitors at your website.
Don't Clutter Your Site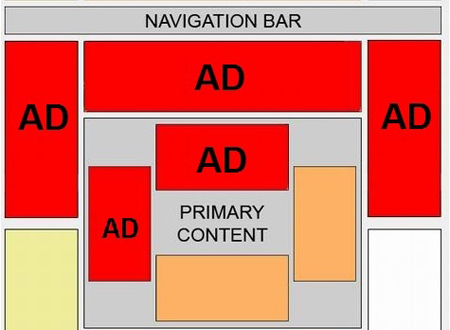 Will you ever like to visit a site frequently that contains too much information and ads at the home page? It is sure that you will never think about entering site's URL in your browser's address bar. Therefore, your online viewers will also not prefer to visit your site, if you will clutter your site with overwhelming information and visually distracting ads. For this purpose, you should prefer to have a proper positioning of your visible elements at your website. The services of an experienced WordPress development company will be highly helpful in giving an impressive look to your website.
Are You Optimizing Your Images Correctly?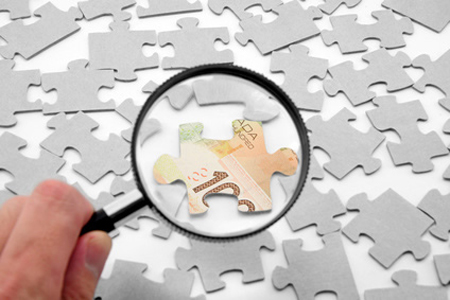 Knowingly or unknowingly, every WordPress owner forgets optimizing image contents of his or her site. However, it is highly necessary for availing golden ranks at leading search engines like Google, Yahoo, and Ask.com. Technically, search engine crawlers do not look at the text in the image form but certainly look in alt and title tags of the website. The application of appropriate tags in these sections will not only rank up your images at search engines but will also improve the usability of you site.
If you have ended up in experiencing one of the above mentioned mistakes then you should try to rectify your errors as soon as possible because the cyber world is evolving with every passing second. In this way, you should not go further with these mistakes. You can approach an experienced and credible WordPress development company to get rid off with these WP blunders. It will help you in grabbing the maximum interest of your targeted online viewers.