Personally i like checking out new mobile app user interface designs and this has been one of favorite hobby nowadays.You know Behance and Dribbble are the first place to look something new and inspirational and today we found amazing application designs for you to get inspired.
Since iPhone's first release,Apple changed the way we look at mobile devices. was the first smart phone that supports functions like photos,music,movies etc.iPhones's style and user interface was a revolutionary and still is.
Well,here are 45 new mobile application – mostly iPhone- designs for your inspiration.As the design industry goes for flat design you can find really beautiful examples of flat mobile app designs.Enjoy!!!
Vonn Mobile Material Design UI Kit
Ace iOS 8 Mobile UI Kit
Alarm Clock
Source
TargetBuy
Source
Location Finder
Source
Task Manager
Source
Task Tracking
Source
Slide Concept
Source
Fashion App
Source
dB Meter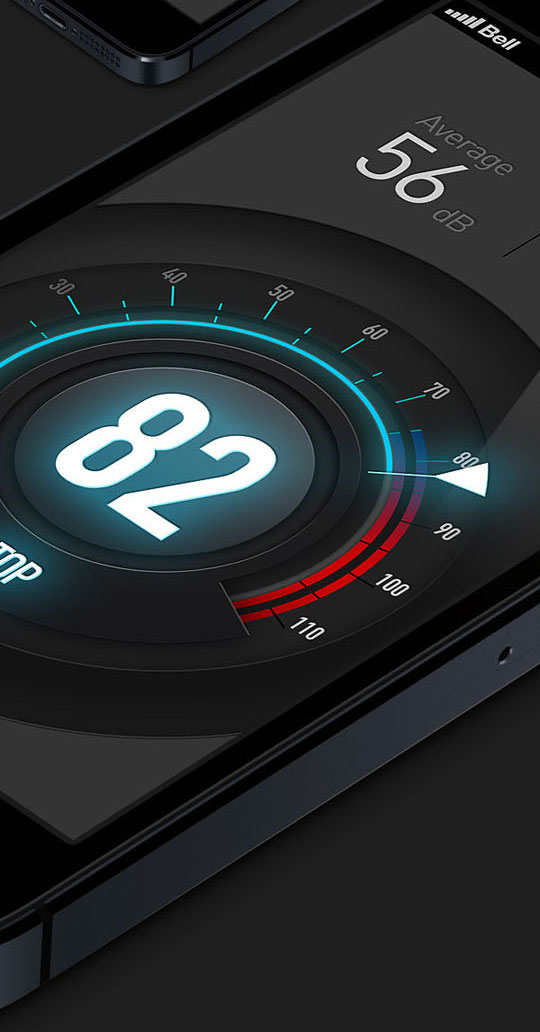 Source
Tracker App
Source
Marketing Agency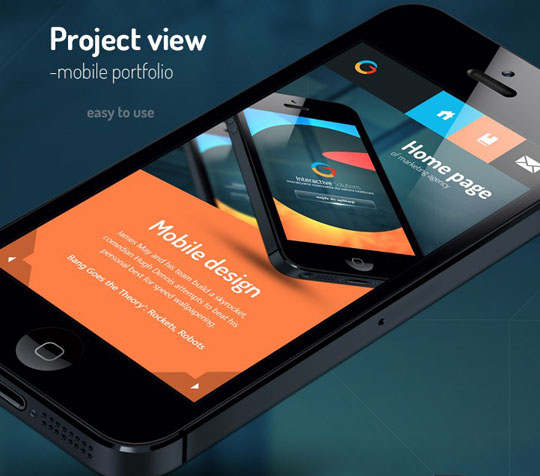 Source
Music App
Source
Room App
Source
Portfolio App
Source
Coffely
Source
Fantasy Leagues App
Source
Live Messages App
Source
Flat Mobile Music Player
Source
MID
Source
Music App
Source
MetroLite App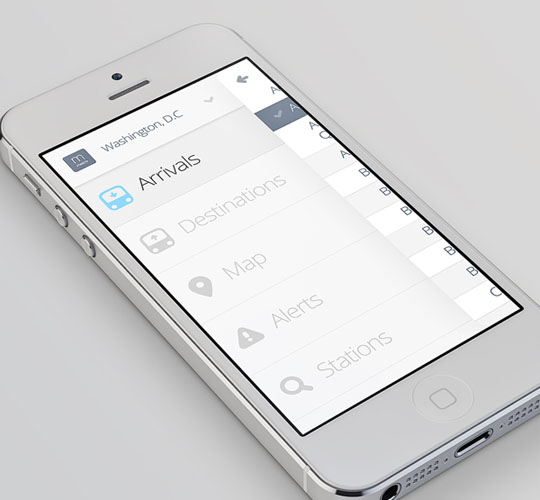 Source
Alarm Clock App
Source
AudioRec App
Source
Furort App
Source
Natalie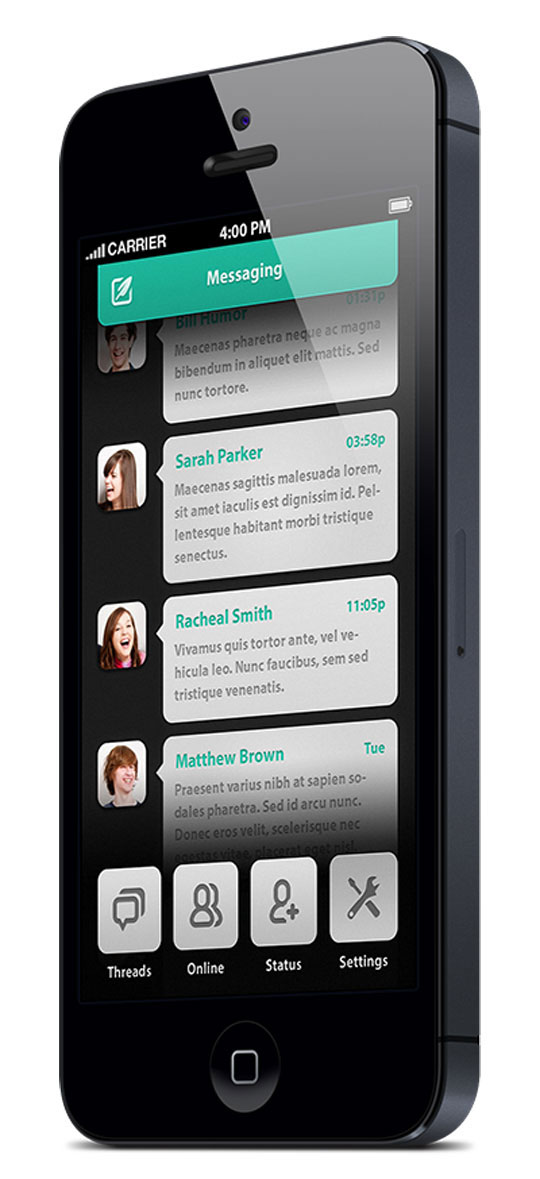 Source
App Liga Moche
Source
Mix Tape
Source
Weather App
Source
Weather GUI App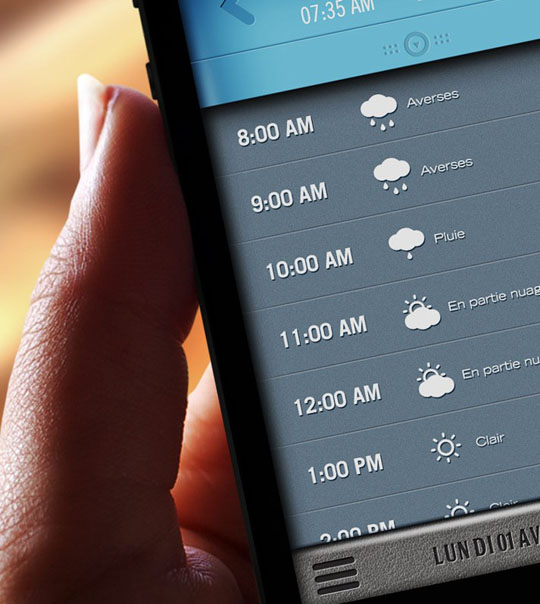 Source
MY Bank
Source
Arles Festival App
Source
Swiper 1 Mobile App UI
Source
Mobile Portfolio Concept
Source
NightFever App
Source
Smart Home
Source
Logic PD
Source
Weather App
Source
Weather App
Source
WeatherHelper App
Source
Mingling App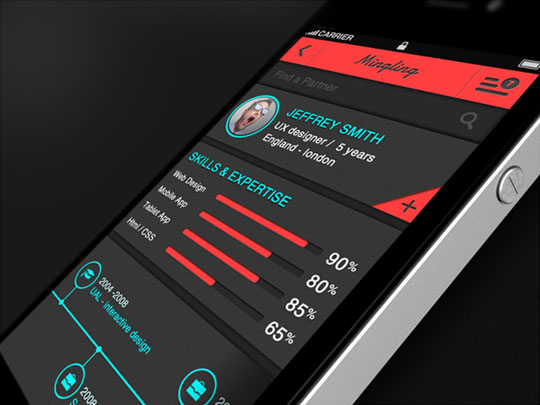 Source
Safety Gauge
Source
Covert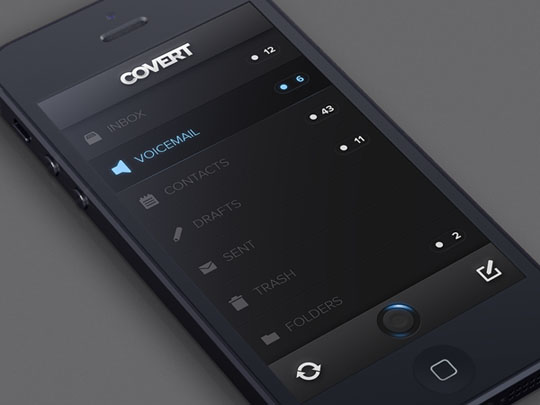 Source
Teamride
Source
Notekall App
Source
Napp Menu Slider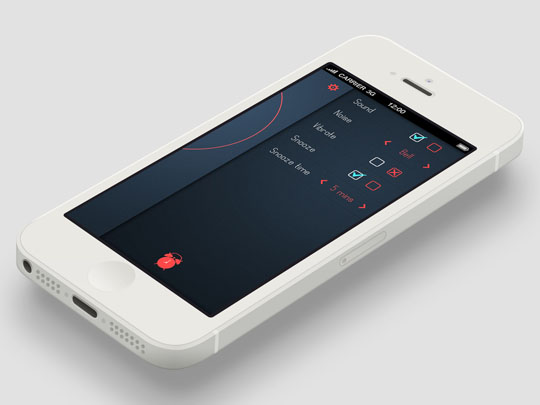 Source
Thermometer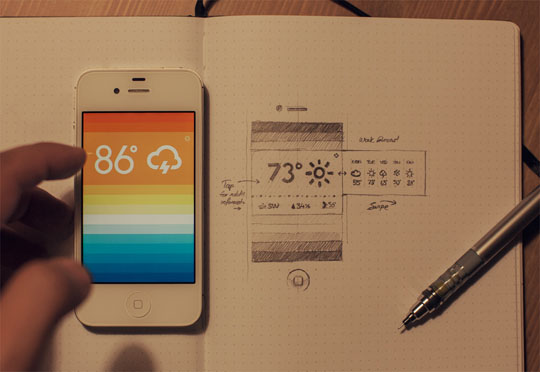 Source
BONUS – 26 More iPhone App Design