,    
Each businesses whether big or small need a logo to communicate better with the target customers.A well designed ,simple and creative logo design can easily attract your audience and build a powerful position in the industry and of course get recognized.So a logo is considered an effective branding strategy.
Think about the famous logo designs.They all have simple yet recognizable logos and they are definitely timeless.
In today's showcase,we bring together simple but cleverly designed logos for your inspiration.Here are 20 fresh examples of simple logo design.
You may also take a look at our past logo collections;
Dog Photographer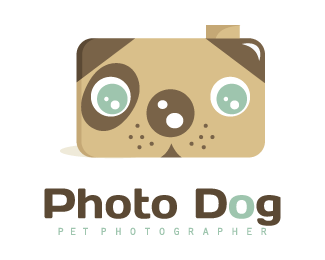 Logo Source
busyfrog
Logo Source
SeaPixel
Logo Source
Fox Pen
Logo Source
OWL music
Logo Source
Bulb
Logo Source
Skydive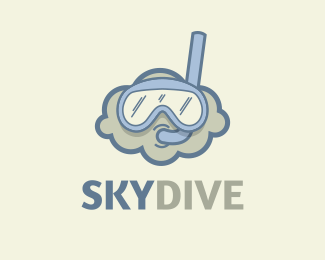 Logo Source
roadspa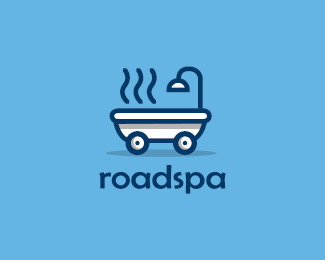 Logo Source
melted sun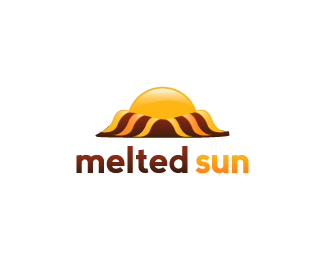 Logo Source
giraffel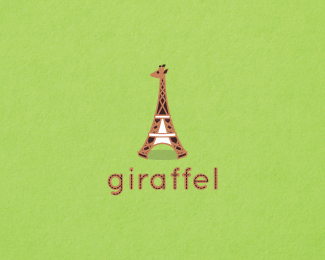 Logo Source
ecochat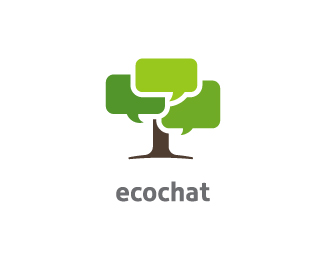 Logo Source
Globe Music
Logo Source
Butterfly
Logo Source
Core Fitness
Logo Source
flyink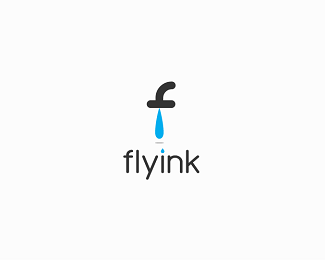 Logo Source
Pensail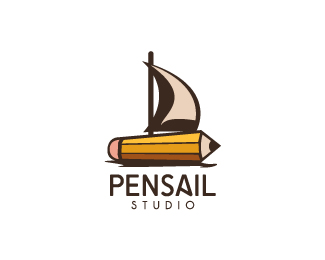 Logo Source
RAINBOW MAKER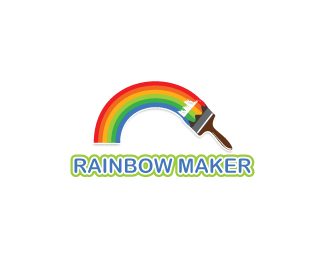 Logo Source
UFO MAPS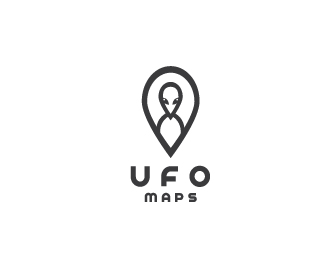 Logo Source
beelloon
Logo Source
Battery
Logo Source