One of the most popular tool in Photoshop is definitely brush tool.A Photoshop brush is the key method to apply effects to any piece of artwork and whether you are a web or a graphic designer it is the basic tool for all of us.
You know,Photoshop comes with very limited brush types but you can find thousands of free photoshop brushes in various websites for all your needs.
Here on Designbeep,we love to share free resources for designers and this is our weekly free brush collection article for you.In today's post we have gathered free ribbon and bow tie brushes to use in your design projects.Ribbons are mostly used on special day designs like birthdays,holidays etc.
Here are 32 free ribbon and bow tie brushes for Photoshop users.
You may also take a look at our past free brush collections;
Basic Ribbon Brush Set
Brush Source
Ribbons Design Brushes
Brush Source
Ribbon Photoshop Brushes
Brush Source
Ribbon Brushes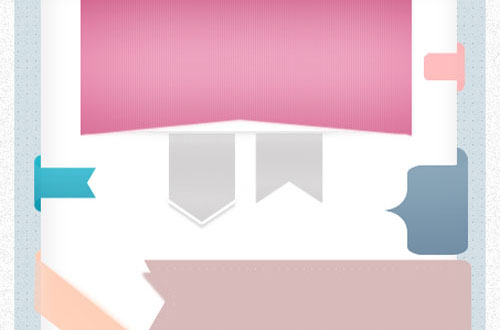 Brush Source
Ribbons Brush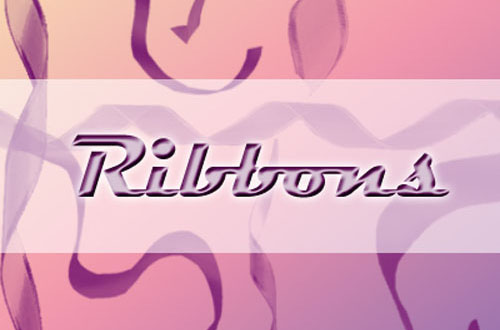 Brush Source
PS Ribbon Brushes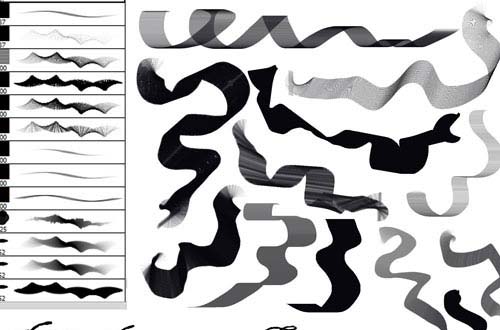 Brush Source
Ribbons
Brush Source
Ribbon Brushes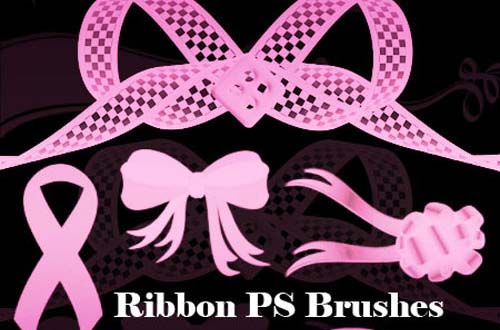 Brush Source
Ribbons Brushes
Brush Source
14 Large Ribbon Brushes
Brush Source
Ribbons Dots
Brush Source
Tied Back Brush
Brush Source
Ribbon Overlay Brushes
Brush Source
Bowbrushes For Photoshop
Brush Source
Ribbons and Bows
Brush Source
Ribbon Brushes
Brush Source
Ribbons PS Brush
Brush Source
Ribbon Brushes
Brush Source
Curly Ribbon Clip Art Photoshop Brushes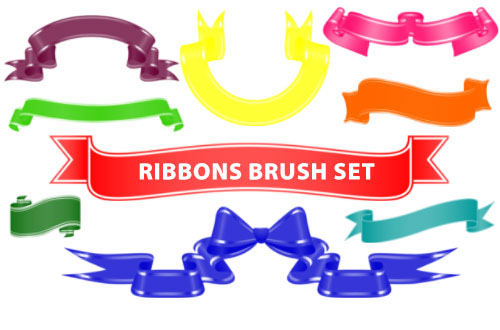 Brush Source
Ribbon Brushes
Brush Source
Ribbon Brushes
Brush Source
Couture Bows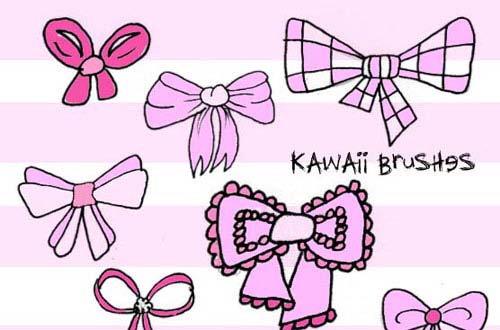 Brush Source
Bows Brush Set
Brush Source
Ribbon Brushes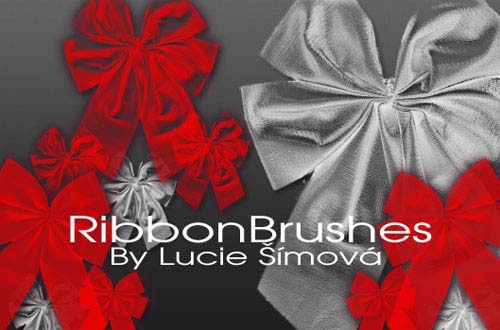 Brush Source
Ribbon Bow Brushes
Brush Source
Ribbons Brush Set
Brush Source
Bow Brushes
Brush Source
Bows
Brush Source
Bows Brush
Brush Source
Bow Brushes
Brush Source
40 Bows and Ribbons
Brush Source
Bows Brush Set
Brush Source