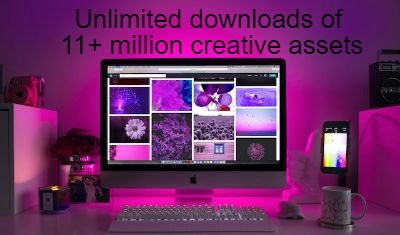 Graphic designing is a fastest growing field of IT; these days' people are focusing on graphics in different aspects of life. Design holds great importance in terms of presentation, for instance website designing is the most popular aspect of design, website owners focus on design and page layout as they want to attract people and it is observed that the website design is the first thing visitors notice so it has to be perfect. Other then web designing, people required appealing designs in various matters such as print media, logo designing, ad designing and more.
As the technology is on the rise, there are numerous software available in the market that help designers to create and modify high quality graphics. Adobe is well recognized IT company which is providing numerous software regarding web designing, graphic designing, photo editing and documentation. These days' professional designers and photographers prefer to use Adobe software in order get their desired results. From the range of Adobe software, one of the most popular one is Adobe Illustrator.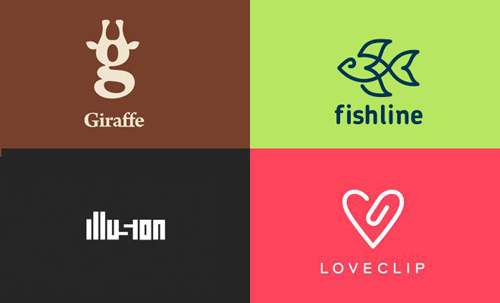 Professional designers are using illustrator from long time and they are quite happy with the tools and features provided by Adobe. Since the release of Illustrator, Adobe is consistently working on improving its features. Adobe Illustrator CS5 offer advanced features for graphic designers, web designers and photographers; it offers variety of tools for creating logos, illustrations, clothing design and advertising. Some highly in demand features of Adobe Illustrator CS5 are discussed in detail below:
Illustrator documents
The documentation feature of illustrator offer advance tools using which people can form attractive and professional documents. The artwork feature allows you to create custom art graphics in the documents and you can add several different effects and styles in the text. Beside this it provides you ability to form document structure on the basis of layers and it allows you to manage multiple documents at the same time.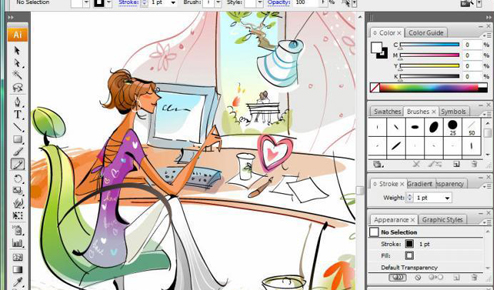 Drawing and Transforming Objects
Illustrator offers you variety of tools to create vector graphic objects and it provides you freedom to manage each and every aspect of object on the basis of layers. Using pen tool and Bezier controls you can create and modify vector objects. The prominent aspect of illustrator is that it allows you to manage page layout as well. On the other hand it offer variety of effects, you can implement on graphics with less efforts. The transformation feature allows you to transform different objects together to form new object.
Controlling effects, appearances, and graphic styles
The illustrator offer several effects which you can implements on text and images, the best thing it the control it provides you can control all the effects, appearances and other graphic styles, also you can implement live effects to an object and using Eyedropper tool you can copy attributes between elements.
Along these key features, it offers several other tools which allow you to work with images, manage color and transparency, build graphic images, form graphics for web or screen display and create document for print. All these features are proven to effective in terms of web designing, graphic designing and printing, if you are willing to become professional designer, you should learn Adobe Illustrator CS5. An easy way to learn Adobe software is to take Adobe certification and if you are willing to become Adobe Certified Expert on Illustrator CS5, you have to pass 9A0-144 exam.
The 9A0-144 exam is formed to test candidate skills in terms of illustrator CS5, there are numerous books and tutorials available over the web but to become Adobe Certified Expert (ACE) you need to prepare well in the context of exam. Most people find it difficult to understand the exam perspective, that's why I recommend most people to obtain 9A0-144 training material from certshelp.com. They provide you understanding about exam structure so that you can easily prepare the key aspects, so if you are keen to become designer, I suggest you to learn Adobe illustrator CS5.