Creating a unique identity or branding a product is very important and in this competitive business world recognition is one of the most important aspect for companies.Whether you own a big or small company you always have to consider some steps for success and the first step is your logo.A logo represents a company's vision and ideas also symbolizes your brand more than anything else.
This week's logo inspiration comes from diamonds.For ages,diamonds have been the symbol of power,love,desire and today diamonds are one of the most valuable stones in the world.That's why they are perfect gifts for your girlfriend or wife.
Here are eye-catching examples of diamond logos to get inspired.Diamonds are mostly used in a jewelry company logo but there are also some other great examples of diamond logos designed for various business sectors.
You may also take a look at our past logo collections;
Diamond Tie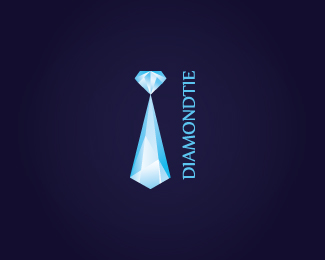 Logo Source
Diamond Time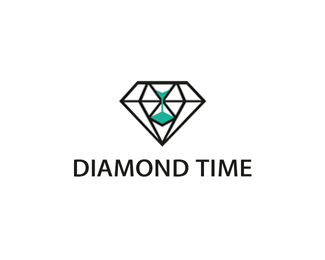 Logo Source
Modish Custom Jewelry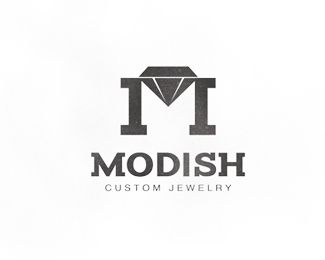 Logo Source
Wedding Photographer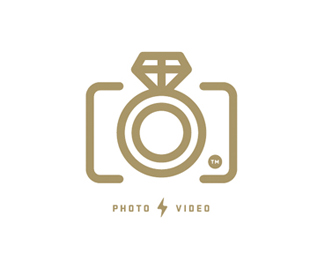 Logo Source
Lion Diamond
Logo Source
Diamond Gym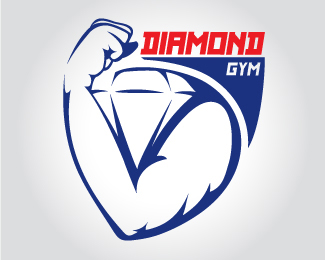 Logo Source
DiamonDraw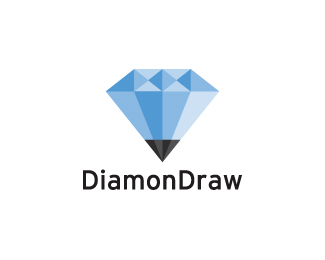 Logo Source
Chat Diamonds
Logo Source
Diamond falls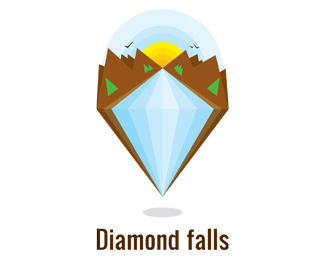 Logo Source
Diamond Star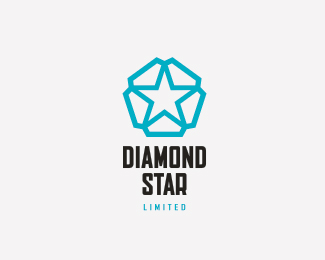 Logo Source
Diamond City
Logo Source
Diamond Cocktail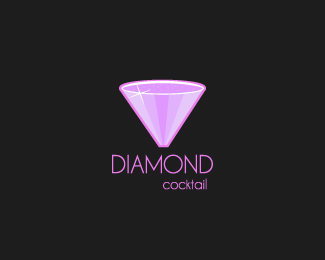 Logo Source
Diamond Photography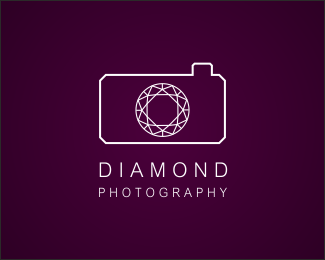 Logo Source
Diamond Security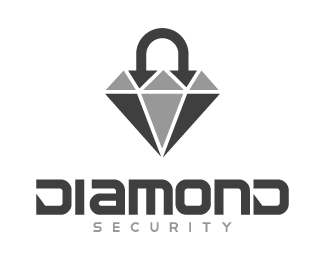 Logo Source
Charming Diamond
Logo Source
Diamoond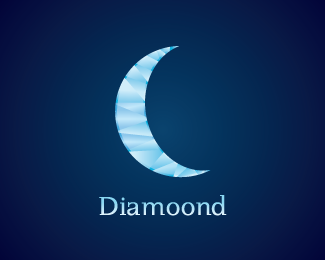 Logo Source
Jewelry Arts – Design School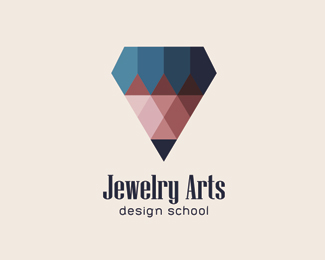 Logo Source
Jewelry Garden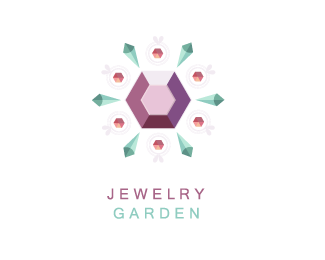 Logo Source
Turtle Jewels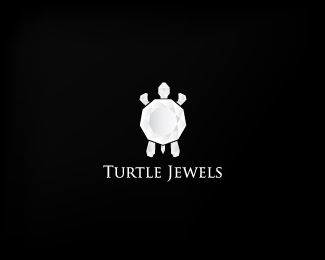 Logo Source
Diamond Heart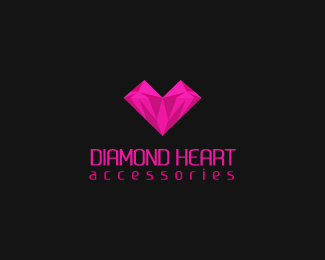 Logo Source
Diamond Ring
Logo Source
Diamond Group
Logo Source
Diamond Ecstasy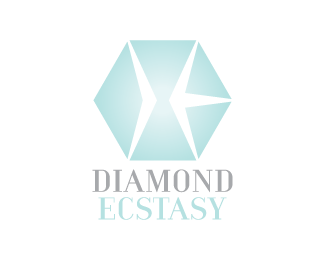 Logo Source
Diamond Emporium
Logo Source
Future Value
Logo Source
Diamonds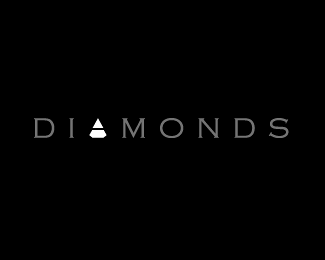 Logo Source
Diamond Paper
Logo Source
Diamond Shop
Logo Source
Daimondio
Logo Source
Smoking Diamond
Logo Source