The importance of a proper website in the context of business is known to all. There are numerous cases where companies in spite of providing great quality products could not create a niche on the vast online platform as they did not have a proper website to market their products. Over the last decade or so there has been a sharp rise in the number of companies that made their mark on the enormous platform of the internet. Therefore in order to make your site stand apart from the rest you need to make sure that all the aspects of it are properly managed. This is where a great web development service plays a pivotal role.
In this article we will offer some handy tips on web development that will help newcomers get the best exposure for their business. The steps that are mentioned below are provided by experts who have a huge experience in the field of web development.
Simplicity

This is the first thing that you should aim at. It has been found out by studies that the websites that have so far drawn huge traffic were all simple as far as the user interface was concerned. Unless a customer feels easy while surfing, they would not be opting for your products. Visitors who visit your website might not necessarily be savvy and that is why simplicity plays such a vital role.
Easy to surf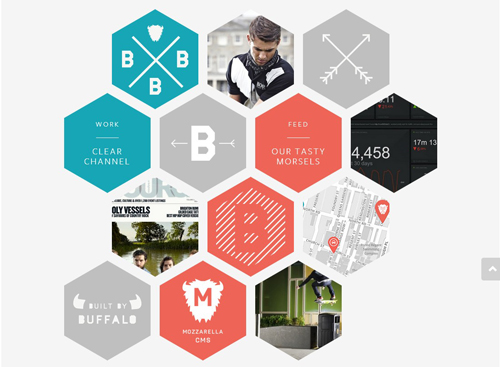 You should make sure that your website is easy to surf and all the vital information regarding your business should be present on easy locations for visitors to locate. On an average a customer spends not more than a couple of minutes in deciding whether they are going to opt for your services. Therefore you need to make sure that they get all relevant information quite easily.
HTML 5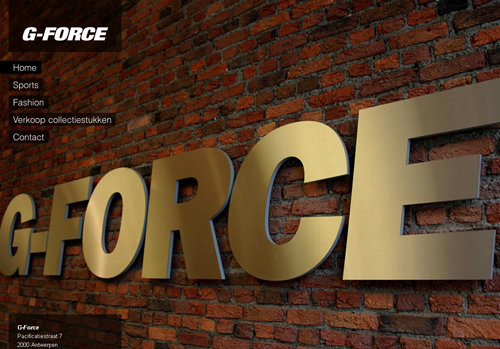 The trend of accessing internet with mobile phones is rising there one should make sure that their websites have HTML 5 that would help customers to access the site via their mobile phones. This would definitely help in boosting the ROI of your business.
Avoid flash files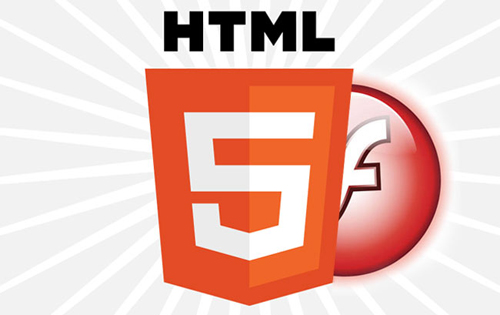 Flash file make your website heavier and therefore it takes time for it to load on a slower internet connection. Moreover avoiding such graphics or files would make it easier for customers to find the things that they are looking for.
Proper optimization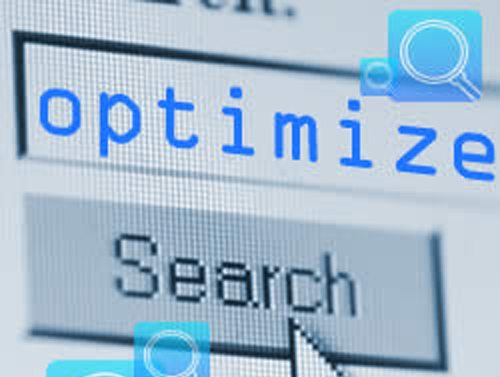 A proper optimization service helps in making your website rank higher on the leading search engines such as Yahoo, Google, Bing and others. Using proper keywords, writing apt descriptions and including helpful contents written in lucid language will certainly help in boosting the value of your website. Obtaining a good rank on the search engines will help in boosting the online reputation and the return on investment.
Following these steps will certainly help you to get the best for your website and help it to carve a niche in this dense platform of online marketing. A periodic research will also help you to keep a tab on the latest studies.