We follow many designers and developers and of course websites that share or release resources to help design community.We write down them all every day and at the beginning of each week we bring them together and share with you.Most of the tools,plugins,freebies etc. are mostly latest releases or the ones you might not have seen yet.We hope you find them useful for your existing or upcoming design projects.
Note:If you think you have something useful for design community feel free to contact us;maybe we can share with our readers next week.
– You can also take a look at our past weekly fresh resources.
DOM Monster

DOM Monster is a cross-platform, cross-browser bookmarklet that will analyze the DOM & other features of the page you're on, and give you its bill of health.
Source
Vagrant
Vagrant is a tool for building complete development environments. With an easy-to-use workflow and focus on automation, Vagrant lowers development environment setup time, increases development/production parity, and makes the "works on my machine" excuse a relic of the past.
Source
PlaceIt
PlaceIt lets you generate product screenshots in realistic environments
Source
AppThwack
AppThwack runs your app on 100s of real, physical phones and tablets, hits it with an ever-expanding set of tests, and gathers statistics.
Source
Junior
A front-end framework for building html5 mobile apps with a native look and feel.
Source
CSS Browser Selector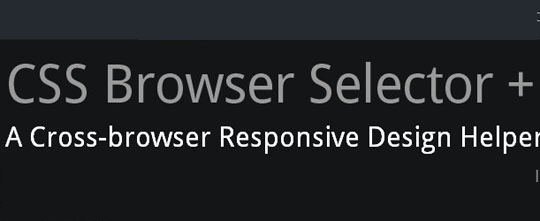 CSS Browser Selector + is a very small javascript which empowers CSS selectors.
Source
Dropzone.js
dropzone.js is an open source library that provides drag'n'drop file uploads by simply including a java-script file. It views previews of images and you can register to different events to control how and which files are uploaded.
Source
Simple Icon Set
A custom icon set consisting of 20 single-stroke icons. Each icon provides a simplistic representation of a common object, idea, or action.The entire set is available as a free download and can be used for personal or commercial purposes.
Source
Neon Glyph Vector icons
Graphicriver Free File Of The Month January

Vector icons for web, mobile, app, user interface and print use. Easy to customize and change colors
Source
Zwodrei – free font
Headline free font
Source
Moonshiner – free font
VDS – free font updated
75 Free Buttons For Online Payment Service Providers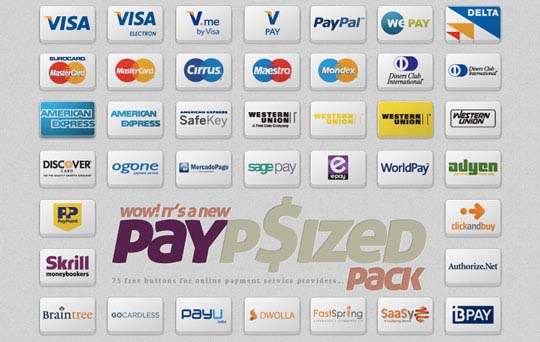 Here is a set of icons payment card that you can place on your website or online business on your forms of payment.These icons are available in PNG format in two sizes (99×66 and 64×43). You will also find generic icons payment methods.A blank PSD is also included in the ZIP file.
Source