Fresh content, fresh products and attractive deals are essential for an ecommerce store, but it is time that you offer something more to your customers – a true shopping experience. There are several shoppers who though have an exposure to e-shopping, prefer going to the mall or shopping districts and spending hours checking out different products physically and then buying anything. With an ecommerce store too you have to offer real-life experience to the customers, compelling them to keep coming back to your online store. You have to realize that shopping is not just a necessity but a fun-filled joyride for many and that it why people like retail therapy so much!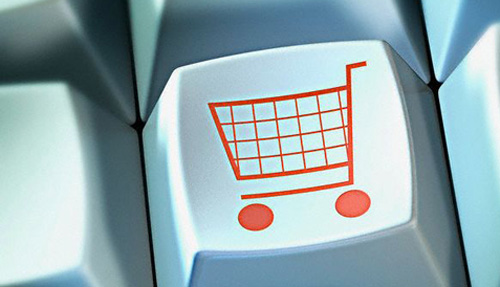 When you were setting up your ecommerce store, you would have been advised to give special attention to the shopping cart, secured payment gateways, assured delivery channels etc but once you have set up the store and it is running a new kind of challenge comes in front of you. It is the challenge to keep innovating and offering newer and better features to the customers. Let us take a quick look at 7 such things you can't miss out on!
Flash out what's new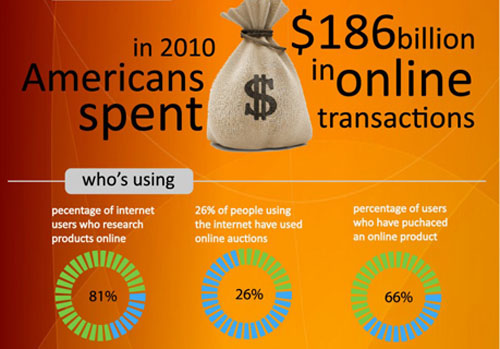 The best way to attract shoppers to your online store is to tell them about the new offers you have up your sleeve. After all, 81 per cent of browsers research about products online and go for the deal immediately. It is important that you promote products wisely. Your home page should have all the latest deals, new products, best buys etc. Remember not to keep the same offer for too long. Keep rotating the offers and discounts so that your site looks fresh. Stagnation is something that repels customers, so never stagnate!
Make your site interactive so much so that your customer leaves a review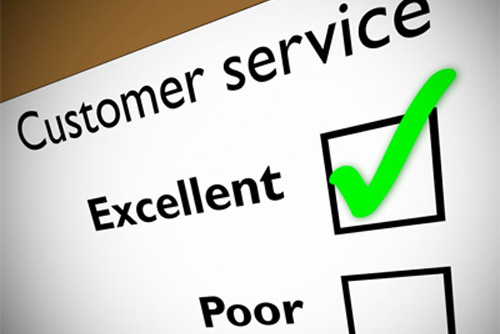 Involve your customers in your estore so that they feel at home. Try to bring the real shopping experience online by giving them the shopping reigns. Let them decide what they want, how they want. Be there just as an assistant and nothing more. Implement effective retail digital solutions to ensure a seamless online shopping experience. Have the necessary links such as shopping cart, quick pay and easy shopping at easily seen places on every page so that the user can finish shopping without having to go through multiple unnecessary pages. Once they finish ordering products from your site, convince them to leave a review. According to the Greenough research, 68 per cent online shoppers prefer reading customer reviews before purchasing something online. If you want to tab these 68 per cent people to shop directly from your store, have a good list of reviews that convinces them that you sell reliable and quality products.
Offer one-step shopping experience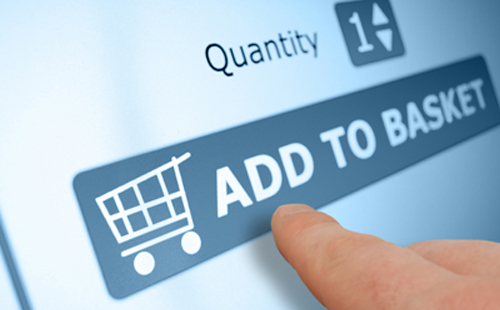 Usually an ecommerce store will have their customers dump products into the shopping cart. Once all the products are put into the cart, they have to login or register and go through grueling 3-4 steps to complete the shopping. For many one-time buyers, this is a major reason they don't shop online as they find the unnecessary steps a hassle to buy a single product. Remove their worries by offering them a 'quick buy' link. You will find many impulsive buyers to your site and to tab them the 'quick buy' link will accelerate sales.
Connect with social media
It almost goes without saying that the proliferation of the Internet is primarily because of social networking websites. You have to go where the customers are going and that is the way you can pull them to your site. Several online stores are experimenting with Facebook advertisements to get direct links to their stores. Many companies such as JCPenney and 1-800-Flowers.com have used Facebook as their storefronts. Similarly Pampers has integrated its Amazon page with the Facebook Shop. You can also post relevant posts on Twitter, Facebook, Google+ and get people to 'like', 'comment', 'follow' posts. This way you will get to promote your store in better platforms.
Go mobile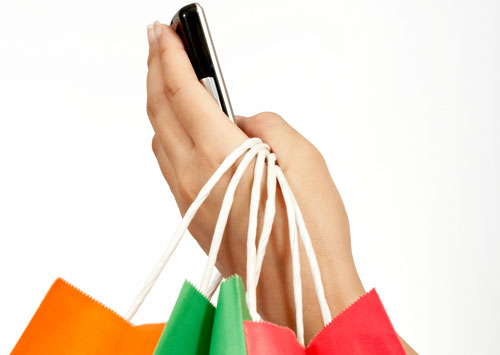 More and more people are browsing the Internet through their mobiles and it is important to tab this potential and divert the traffic towards your online store. But to bring more and more mobile browsers to your online store, there are a few things that you have to take care of. You can go for a responsive site or a separate mobile site. Amazon, the innovators of online shopping, have revolutionized the mobile shopping experience by its one-click checkout and many more things. You can have a lot at how Amazon have gone mobile and learn a few tricks.
Announce incredible offers, lure the shoppers

One of the reasons why ecommerce stores have been a huge success is because they offer incredible rates and irresistible offers. It is quite unheard of any shop to really offer 30-40 per cent flat discount on all products like is commonly seen on online stores. However, there is a downside of such lucrative offers. Online stores do not get loyal customers. In fact the trend is that people compare prices among major sites and choose the site that offers the best prices. You have to strike a balance between one-off buyers and regular customers. For the former, they will suddenly come to your site, see that you offer competitive rates and place the order in an impulse. For the latter, they trust you and even if you charge a little bit more for some products, they know you offer only the best. You need to use analytics to keep a check on consumer behavior and then keep in touch with your regular customers.
Use analytics to its full potential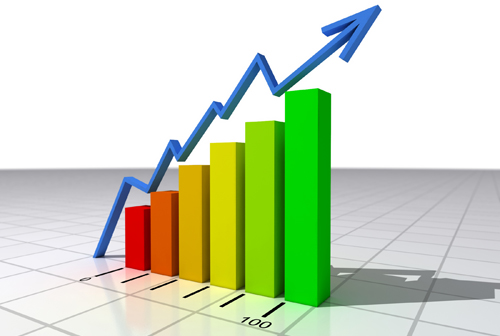 Google Analytics and other similar tools lets you keep a tab on the kind of users who come to your site. You can also use analytics to understand what kind of products people are looking for, the keywords they use to search for products, whether they are staying long in your site and whether they are purchasing products from your site. All these indications will help you to improve your site, your strategy and thus reach more and more people. Pay special notice to keywords and see whether you are using the right keywords to get better results. From the analytics results, you can also expand your research and see what your competitors are offering and where they are scoring better than you. These things will help you innovate, get out of the mold and offer something different to the customers.
Summing up
There are no mantras to succeed online with an estore. The best I can suggest (and the above points are mostly based on this) is to think about how you can give users real-life shopping experience in the virtual world.