We follow many designers and developers and of course websites that share or release resources to help design community.We write down them all every day and at the beginning of each week we bring them together and share with you.Most of the tools,plugins,freebies etc. are mostly latest releases or the ones you might not have seen yet.We hope you find them useful for your existing or upcoming design projects.
Note:If you think you have something useful for design community feel free to contact us;maybe we can share with our readers next week.
Real Shadow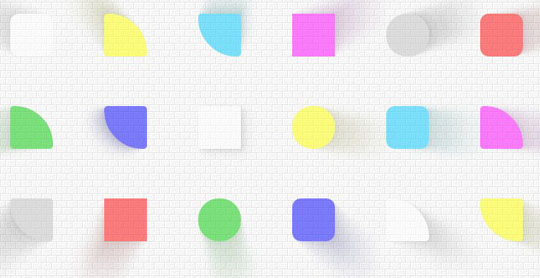 Real Shadow is a jQuery Plugin that casts photorealistic shadows. Perfect for eye-catching demos and landing pages.
Source
CSS3Ps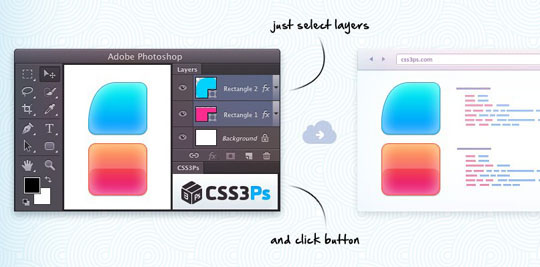 CSS3ps is a free cloud based photoshop plugin that converts your layers to CSS3.
Source
Responsive CSS Framework Comparison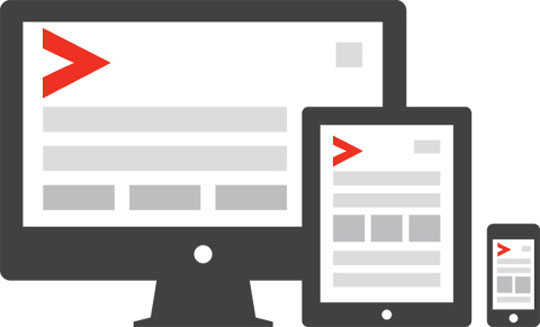 It's a comparison table of three big responsive frameworks (Twitter Bootstrap,ZURB Foundation (version 2 and 3),Skeleton
Source
Numeral.js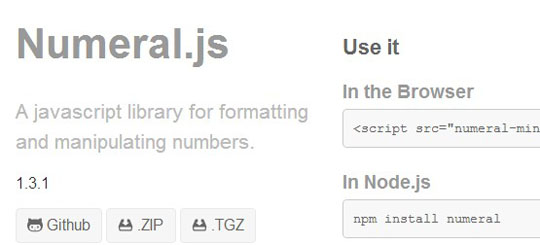 A javascript library for formatting and manipulating numbers.
Source
Ejecta
Ejecta is a tool which is crafted for Games and Animations. It works like a Browser without the Browser. It has no DIVs, no Tables, no Forms – only Canvas and Audio elements.
Wireframe.cc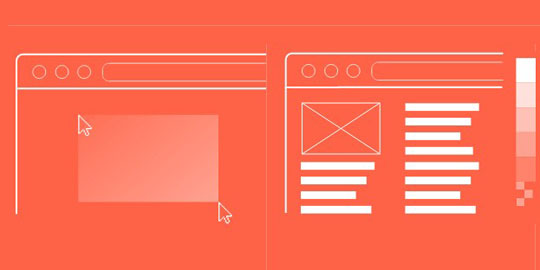 Wireframe.cc is a minimal wireframing tool to create super simple wireframes of websites and mobile apps.
Source
Extended Entypo Glyph Set
(EPS, PDF, PSD, Typeface, Web Font)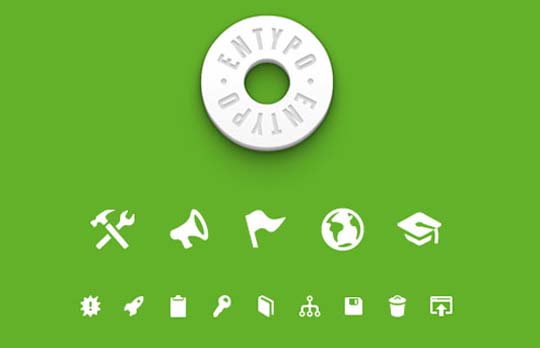 It's a free set of universal 284 carefully crafted pictograms for regular design projects. The icons are available as EPS, PDF and Photoshop PSD files as well as desktop typefaces (TrueType, OpenType) and Web fonts.
Source
Elasticsearch Date Histogram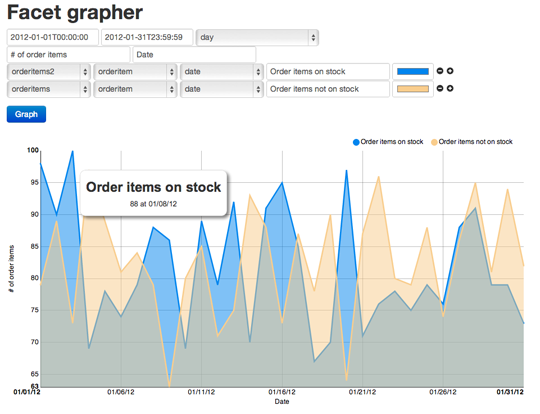 This is a very simple graphing tool for date histogram facets.
Source
Faster Free Google Web Font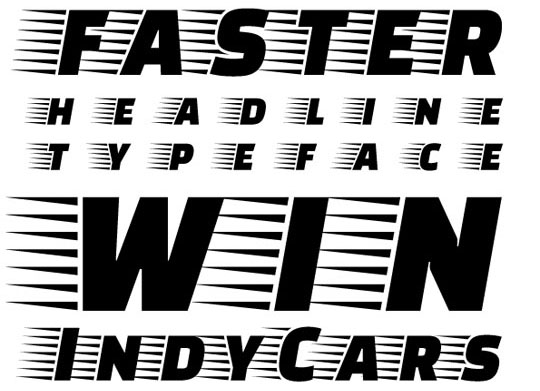 Faster One was developed from a sans serif italics.
Source
Kite – Free Google Web Font
Font Foglihten№06 (free font)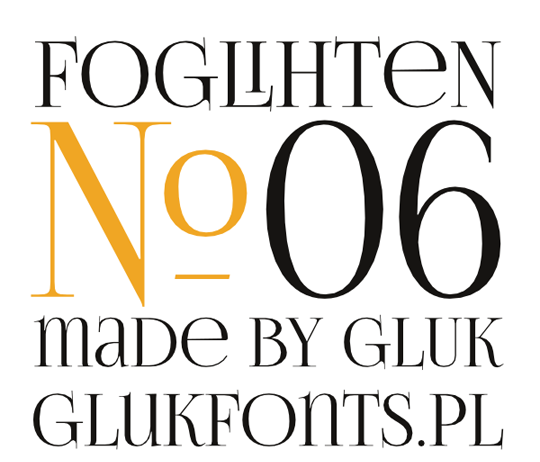 Dec­o­ra­tive, serif font
Source
Admin Panel Template (free PSD)
jQuery UI Theme: Retro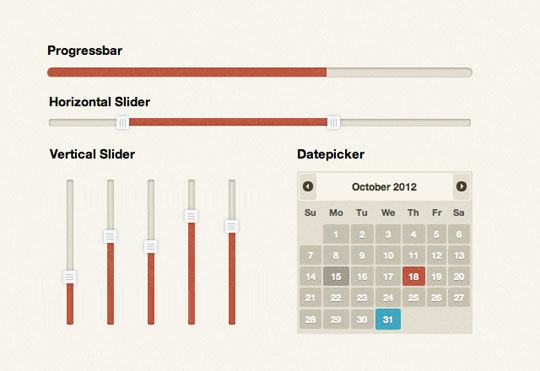 It's a premium quality theme for the jQuery UI library. This theme far exceeds anything that can be built with ThemeRoller and uses modern CSS3 techniques. jQuery UI is a curated set of user interface interactions, effects, widgets, and themes built on top of the jQuery JavaScript Library.
Source
Uncommon Icons Set
Touch Gesture Icons (FREE)
Mobile Tuxedo provides you a nice set of "Touch Gesture Icons" for free. Touch Gesture Icons includes 30 most popular gesture icons for multi-touch devices. This icon set contains five different sizes such as 48px, 64px, 128px, 256px and 512px in PSD and EPS vector files.
Source
Free Christmas Icons
Workality
(free responsive wordpress theme)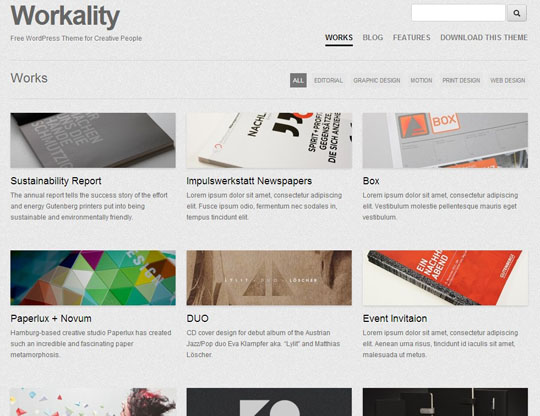 Source
Pinzolo
(free responsive wordpress theme)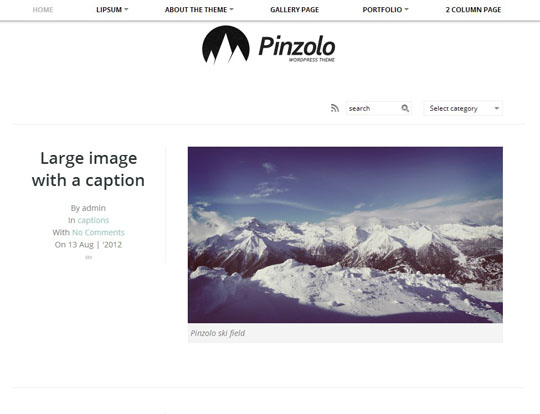 Source
Novatorix
(themeforest free file of the month)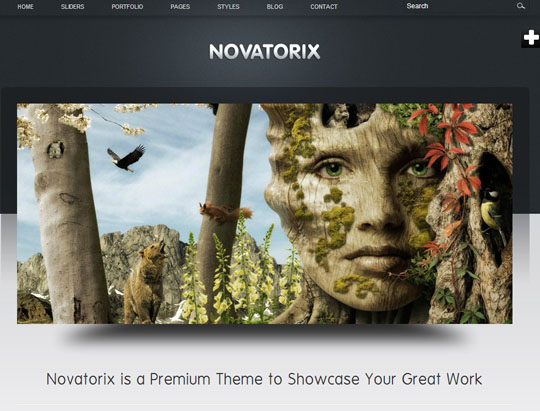 Source