Many design projects like websites or applications need high quality icons to visualize or attract your visitors.The reason is that you have to engage with your loyal readers or visitors for a better usability and relationship via your website or application.
Nowadays,pixel perfect icons are one of the most needed design elements for designers and it is always good to have a large icon collection.
We have shared pixel perfect icon sets in the past and in today's we again have a great fresh pixel perfect icons in almost all sizes.They are all free to use.Feel free to use them in your web or application designs.
You may also take a look at our past icon collections;
Application Icon Set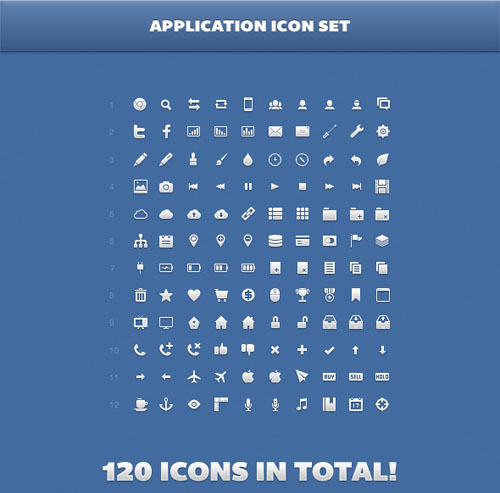 PNG, PSD, CSH (16px, 32px and 64px)
Icon Source
Crisp Icon Set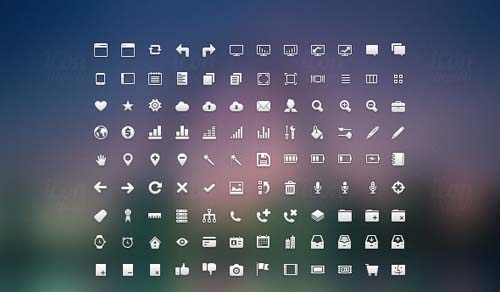 PSD,CSH,PNG,retina version (16×16, 32×32, and 48×48)
Icon Source
Clean Icons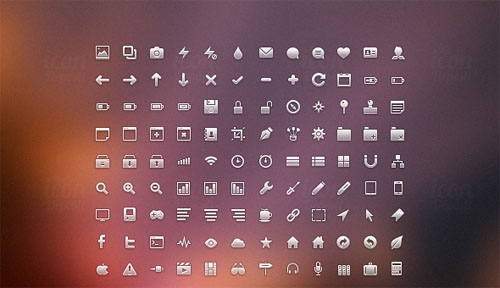 PSD,CSH,PNG,retina version (16×16, 32×32, and 64×64)
Icon Source
1325 Pixel Perfect Icons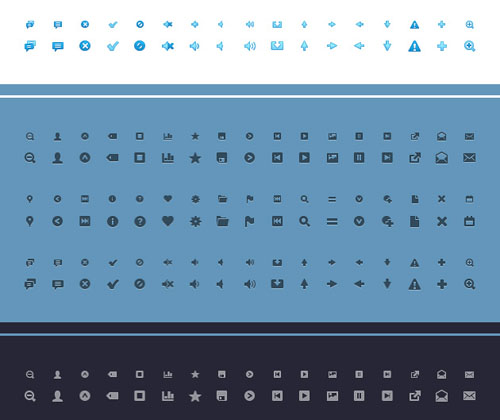 16x16px and 12x12px with 3 color variations
Icon Source
Hotel Restaurant Glyph Icons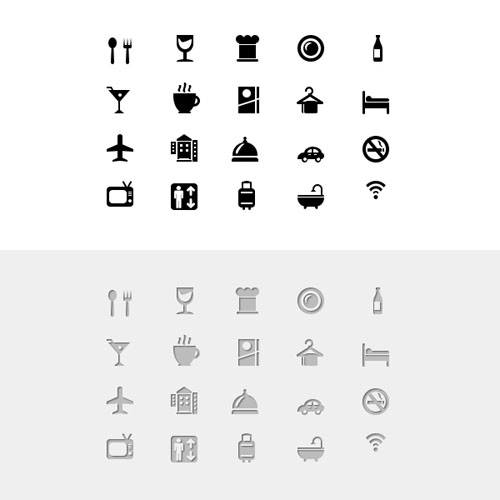 20 Icons with PSD,PNG (32px)
Icon Source
168 Free UI Icons (PSD)
Sosa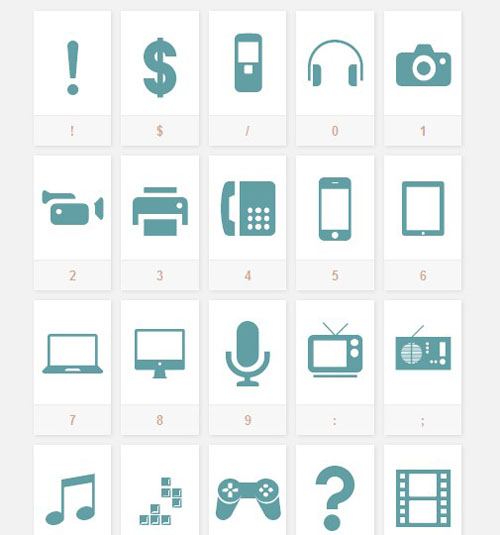 Sosa is a free icon font with 120+ items..ttf .eot .svg + .woff and can be consumed with @font-face CSS property.
Icon Source
User Icon Set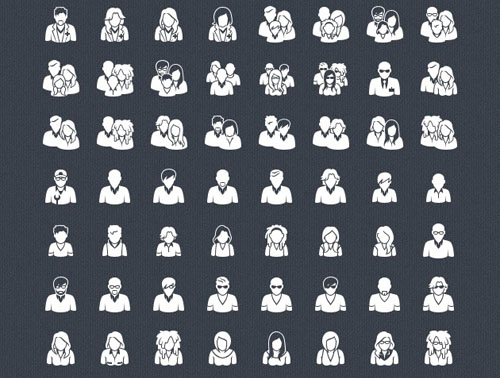 Windows 8 Version,iPhone Version,Android Version
Icon Source
110 Mini Web Icons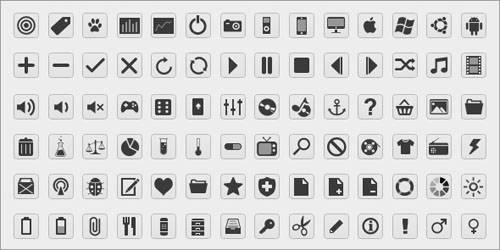 All icons are vector shape based layered PSD and can be scaled to any size without loss of quality. Ready to use PNG files also included with the set.
Icon Source