Depositphotos is the fastest-growing stock photo agency in the world with a library of more than 9 million photographs and vector images. All the images on Depositphotos are sold under royalty free licenses. Besides, Depositphotos accepts videos for sale as well, being a perfect market place for photographers, illustrators, and videographers The agency offers a wide variety of categories so that everyone could find high-quality files for all kinds of projects.


Depositphotos managed to combine favorable terms for buyers with high commissions for its contributors. Different payment options such as various subscription plans or pay-by-credits are available.
Besides, the agency offers the Affiliate Program, allowing its users to earn rewards and commissions by promoting Depositphotos to the others. Please turn to the Affiliate Program page for more details.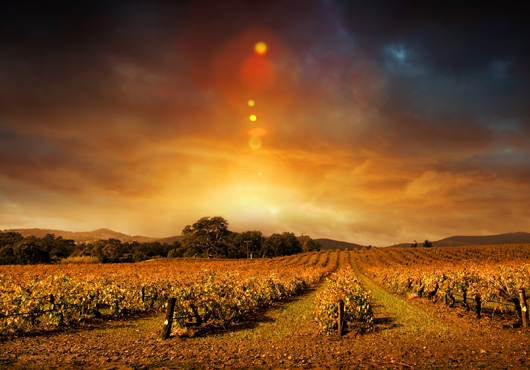 Depositphotos might be highly beneficial not only for its members, but also for the owners of popular websites and blogs. According to its program for bloggers and websites dedicated to design, advertising, or stock files, Depositphotos offers its sponsorship in exchange for a review about the agency.