Successfully marketing and selling a home necessarily entails making that home beautiful and then photographing it to death in order to show off each and every compelling aspect of the design; given the huge role that photography plays in real estate, getting things just right can be a bit trickier than you may think,which is why you see most builders following the latest design trends.
Check out these five Flickr groups for interior design and real estate photography inspiration, helping to make your next home list a hugely – and quickly – successful one:
Interior Design and Architecture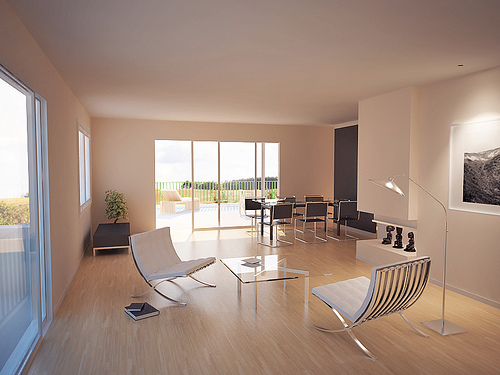 Boasting more than 1,600 members and 15,000 entries, the Interior Design and Architecture group on Flickr calls for talented designers and builders to submit photos of their work, with a particular, but not exclusive, focus on Indian homes. Serving as an inspiring spot for anyone interested in making homes beautiful, this group gives every visitor a terrific taste of abodes from around the world.
Visit Group
Interior Redesign
Promising to help you to combine the flow of design with your creative ideas, the Interior Redesign group offers a look at some of the most beautiful looks thought up and implemented by interior designers, serving as an excellent spot for inspiration when it comes to getting your own in-home projects on the go.
If you're looking to renew your creative palette when approaching your next interior design or redesign, stop by this Flickr group for a quick perusal before you get started!
Visit Group
Interior Home Decoration and Design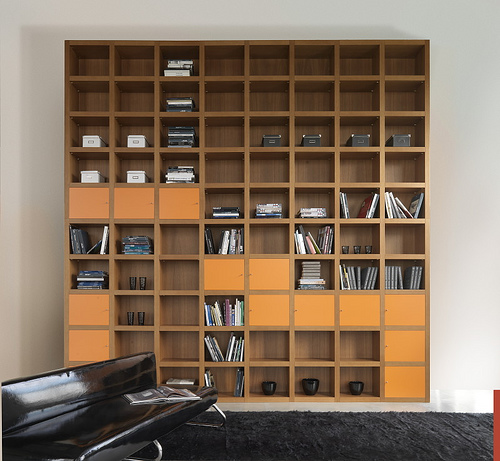 The Interior Home Decoration and Design group focuses primarily on ultra-modern looks that lean to the simple side of minimalization, making this a particularly important stop on your inspirational ride given the current popularity of wide open spaces inside the home. Expressing the beauty of raw design elements and free-flowing rooms instead of colorful nooks and hallways, this group will be a sure hit in today's atmosphere of design aimed at feng shui.
Visit Group
The Best of Interior Design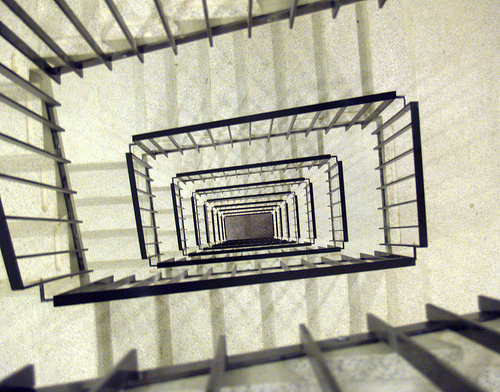 Another of the larger groups in our list, the Best of Interior Design Flickr collective offers a look at more than 13,000 photos uploaded by more than 750 members, making this a particularly extensive collection of invigorating images for the home designer. Those interested in centering their designs around specific pieces of art, furniture and other items will find this group especially useful as many of the included photographs aim to showcase unique centerpieces and the resulting palettes.
Visit Group
Vienna Real Estate
Focusing on beautiful European-style interior design, this group hosted by Vienna Real Estate offers a look at some of the most intriguing and sure-to-sell living areas, bedrooms, kitchens and bathrooms that you've ever laid eyes on. Given the wide range of photographs, there is a lesson or two to be learned about lighting and angling when taking pictures, as well.
Visit Group
Real estate agents checking out this group will get an excellent feel for the lighting and angling necessary to bring out the best of not only each room, but each feature as well, with many of the photos showcasing flooring, lighting tracts, furniture-filled rooms and more.