Man, it's not easy to create a Brochure project that's both cool to look at, and flawlessly produced. Most online printers will send you a project that has flaws in the folds and cuts, and offer you no retribution afterward. You see, Brochure printing is one of the hardest things to execute for a printer. There are at least two folds per project piece, and the cutting. You simply have to go with a printer you can actually trust.

That's where PrintingForLess.com comes in. These guys are Brochure Printing experts! They'll walk you through your print project step by step with no room for error. Heck, they'll even get you awesome free templates to design a brochure that really rocks! If you get your project, and for any reason don't like it, simply return it for a 100% refund, guaranteed!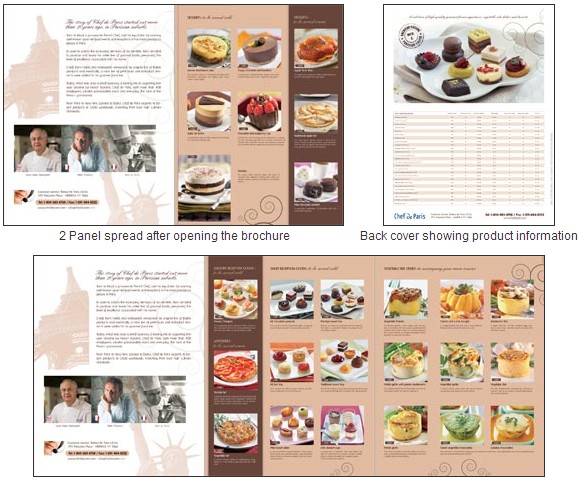 Check out PFL today, your Brochure Printing project may depend on it!