Visitors of your website care many elements like color,style,usability etc. but one of the important design element is the typography and it should never been forgotten by web designers.Typography affects the overall look of websites.Using beautiful typography and right fonts in your website can attract and entice your readers.So typography should be cared from the beginning of your web projects.
You know the level of typography has reached to an advanced level.Almost everyday new types become live and it's really hard to choose the best one for your projects.You must be careful while finding the right font otherwise your design can totally crash.
In today's post we bring together examples of beautiful and inspiring typography usage in web design.Get inspired!!
You may also take a look at our past website collections for inspiration;
Harlo Interactive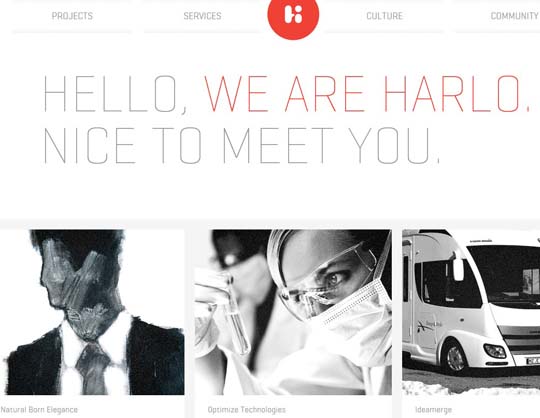 Visit Website
DuJour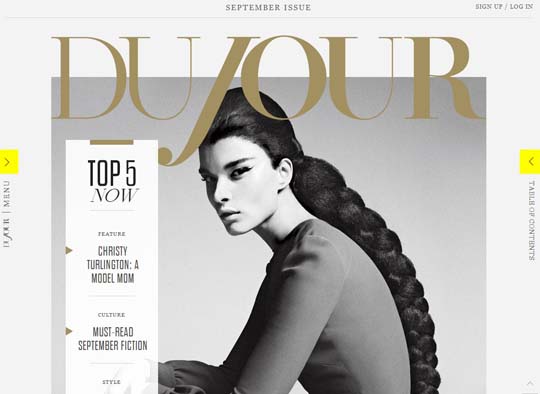 Visit Website
Supereight Studio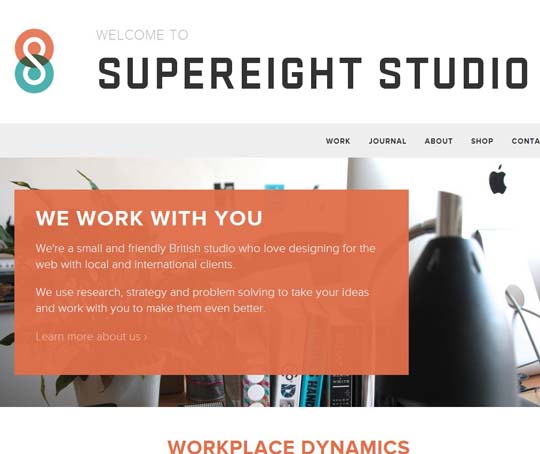 Visit Website
Tcm
Visit Website
Diy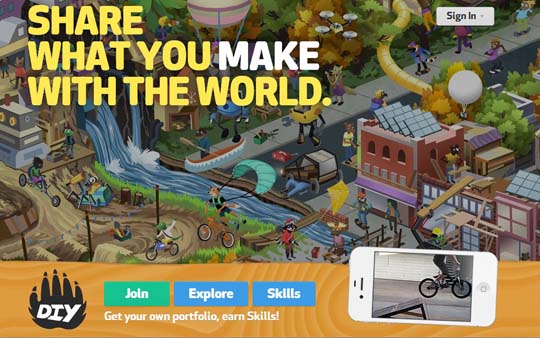 Visit Website
Pure Pleasure Design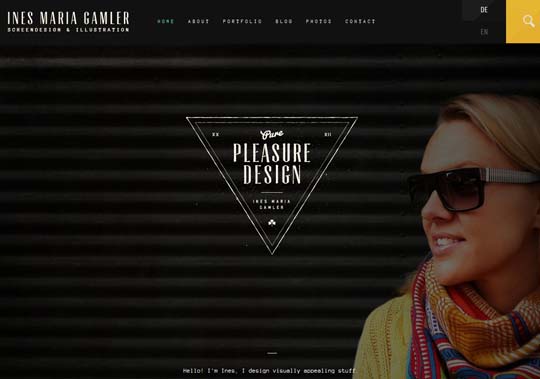 Visit Website
TokioLab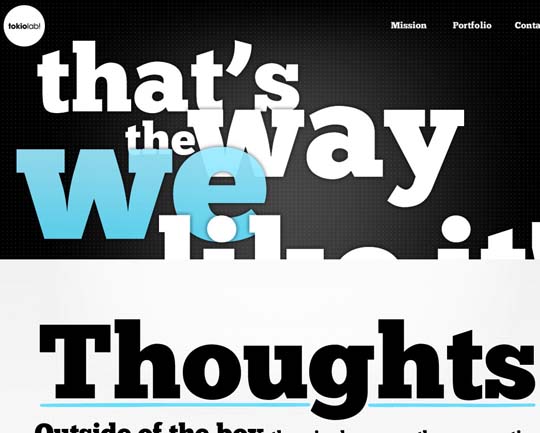 Visit Website
Pulpfingers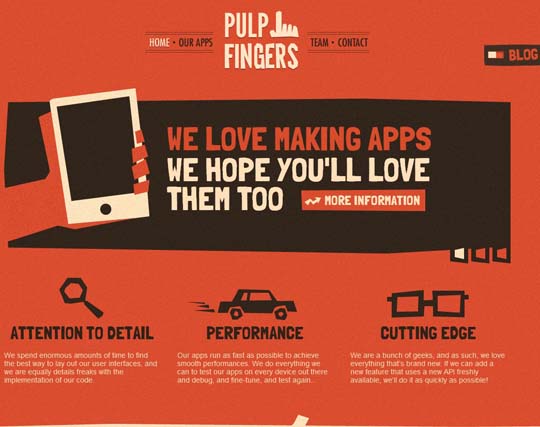 Visit Website
KrystalRae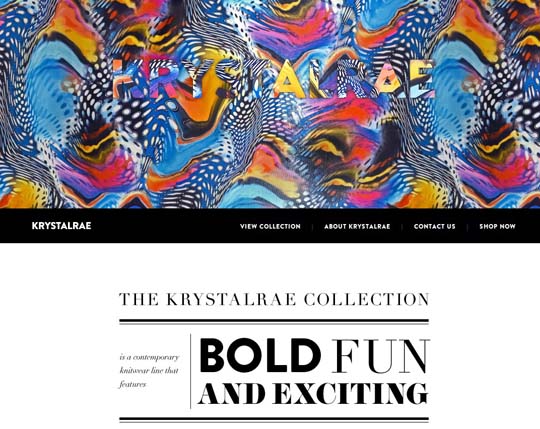 Visit Website
Talent Garden
Visit Website
Create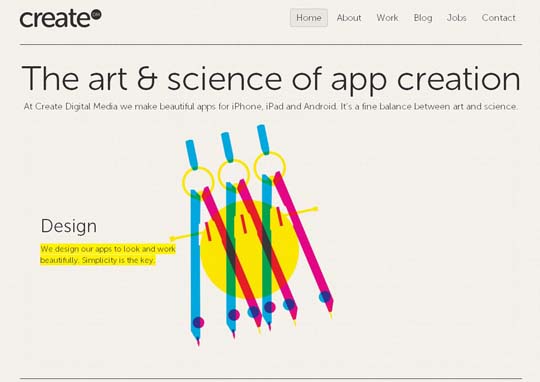 Visit Website
Mezcal Buen Viaje
Visit Website
Nicola Cozzolino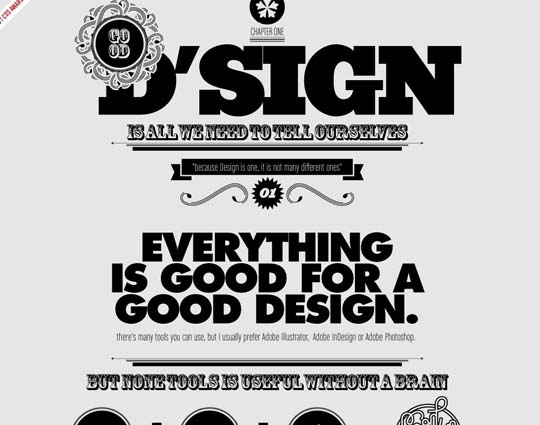 Visit Website
Kantt
Visit Website
Bbl Digital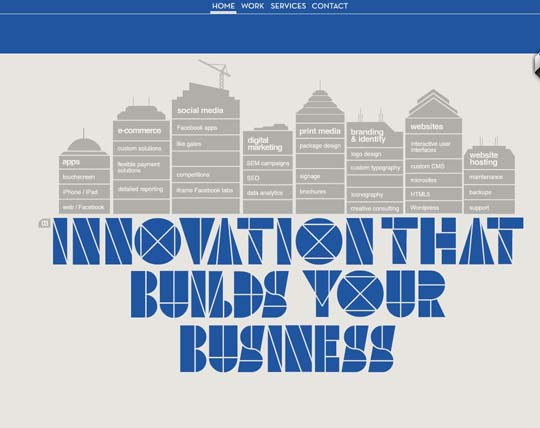 Visit Website
Vata Studio
Visit Website
Adote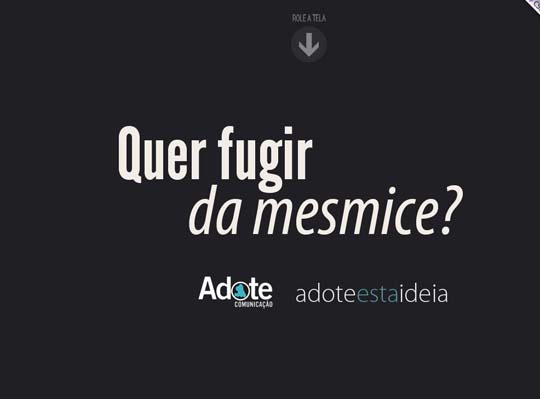 Visit Website
Centro Maya
Visit Website
Square Circle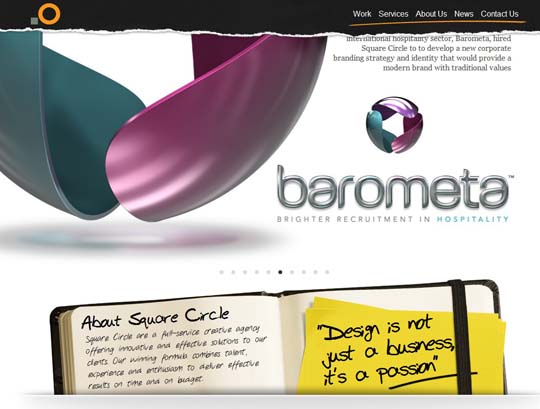 Visit Website
Graphiste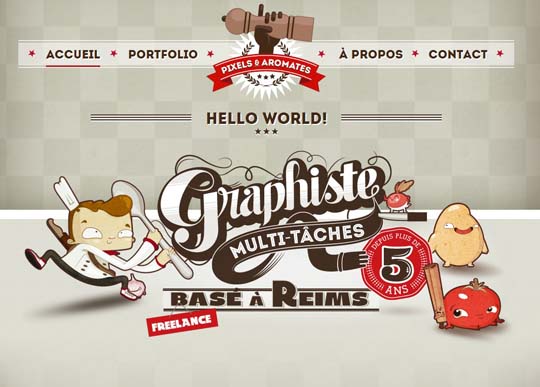 Visit Website
Guillo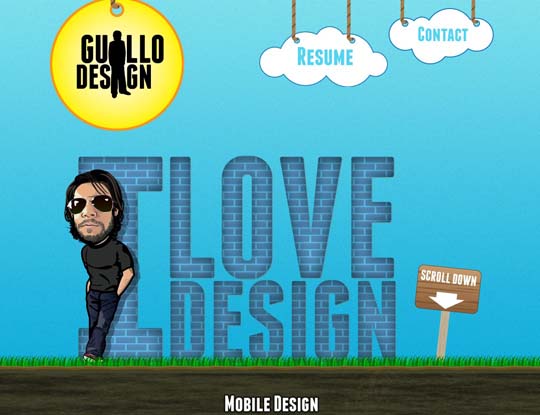 Visit Website
Daniel Shipley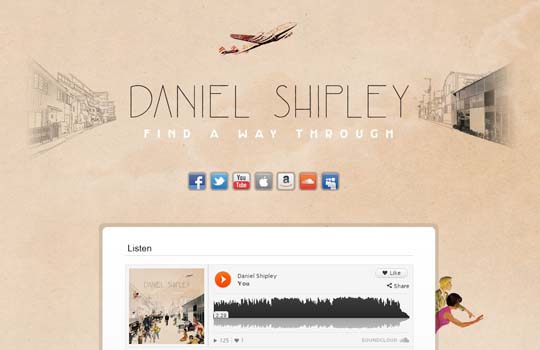 Visit Website
Spokes
Visit Website
Sweet Robot
Visit Website
Un Oeil Graphik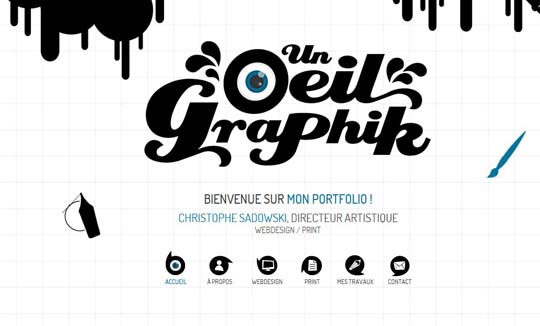 Visit Website
Denise Chandler
Visit Website
Stephan Rizon
Visit Website
Bobadilium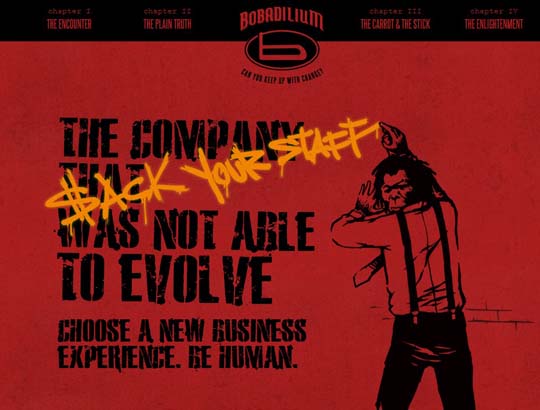 Visit Website
Milkable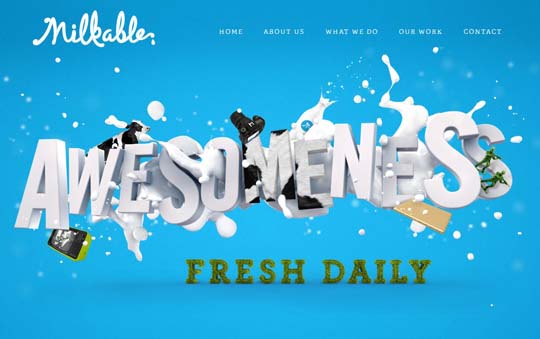 Visit Website
No-bo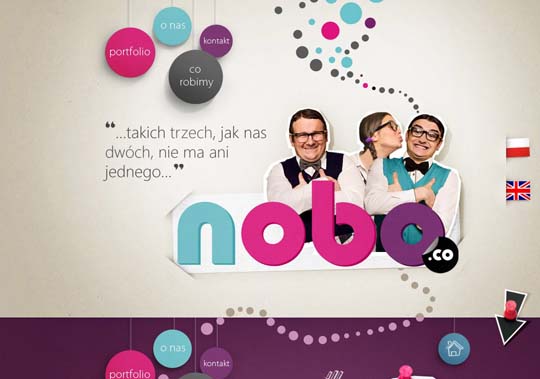 Visit Website
Feel The Void
Visit Website
My Pizza Oven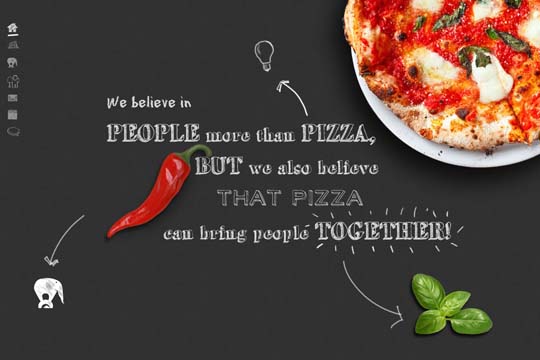 Visit Website
Webbklubben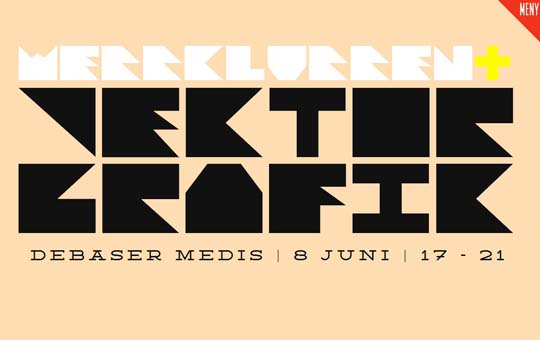 Visit Website
Ramotion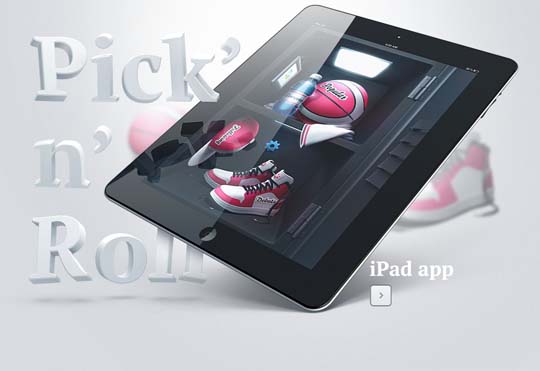 Visit Website
This Is Now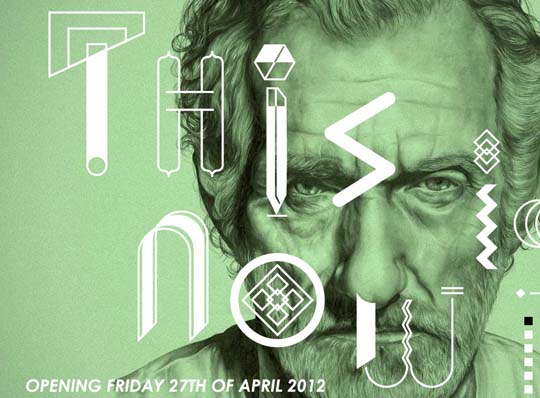 Visit Website
LBVD
Visit Website
Flint Boutique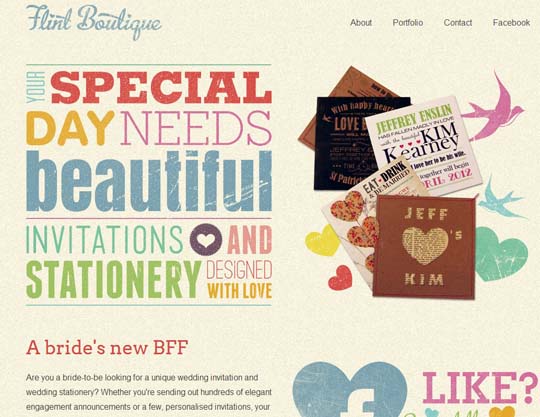 Visit Website
Roman Gallas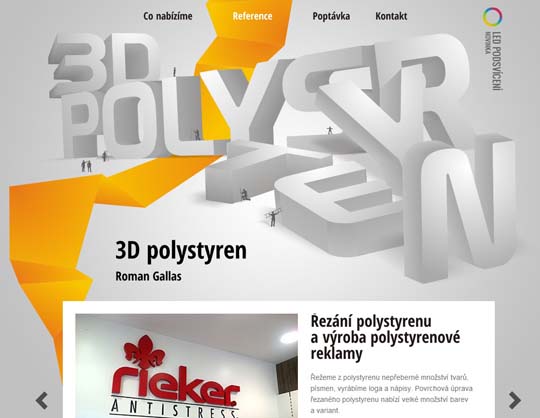 Visit Website
Nolte Design
Visit Website
SanSquare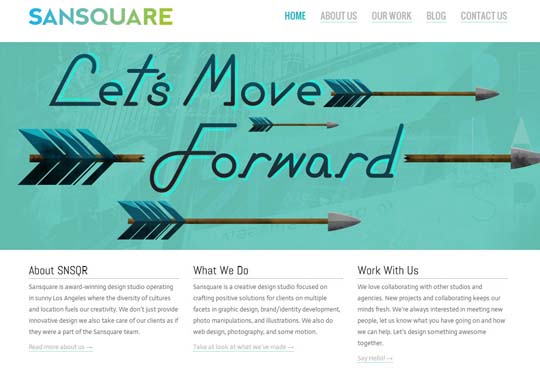 Visit Website
Koppy
Visit Website
Design Week Portland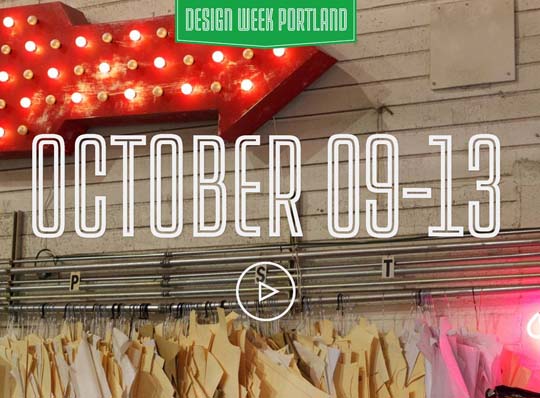 Visit Website
Barcamp Omaha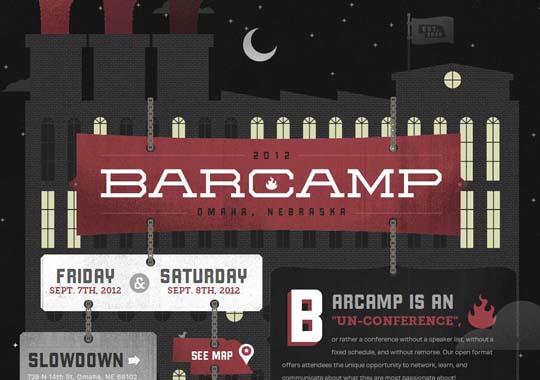 Visit Website
New Babylon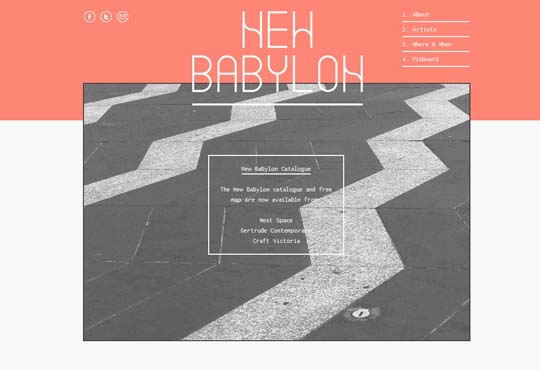 Visit Website
Wicked Palate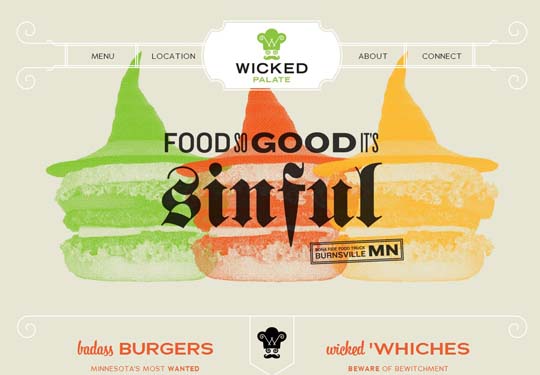 Visit Website