,    
The Apple's iPhone comes with an 8 megapixel camera. You will definitely want to share all the wonderful snaps that you took with this camera with your Facebook friends, won't you? But it may be that you want to edit certain stuff in that image. Maybe you would like to modify it by applying some filters so that it gets a more funky look. The Photo Wizard Lite (number one below) is the answer. It is an iPhone app designed to edit your pictures straight from your iPhone without needing to go to your computer.
In fact this is one of the most prominent reasons why iPhones sell a lot. With an app store having more than 500,000 apps, the iPhone can be made to do virtually anything that you can think of.
The apps store has apps for almost every field and niche. So let's say you are a graphic designer and you are in need of some useful iPhone apps so that your work is not disrupted when you are away from your computer and you can carry out with your work on your iPhone. Searching for the best design apps from 500,000 apps will be very tedious and time consuming. Don't worry because this article is for you.
Below I have collected 20 useful iPhone apps for graphic designers.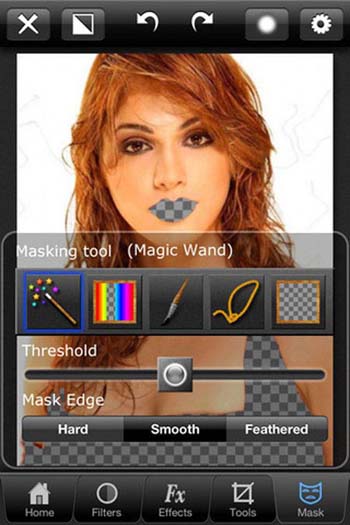 Powerful photo editor for editing your photos on iPhone/iPod. Either on the full image or selectively apply filters with advanced image masking tools. Mask a portion of an image with a magic touch. Apply any filter to the unmasked portion from a wider range of filter choices. Apply multiple filters to achieve custom effects.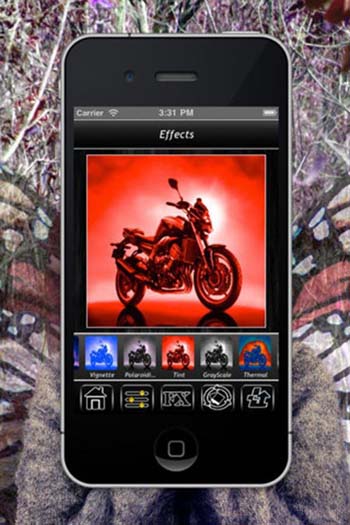 Apply Awesome Photo Effects to get great looking pictures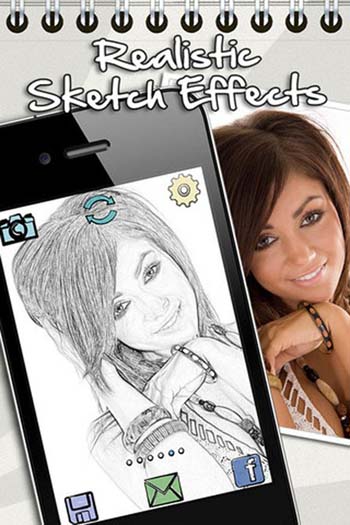 Sketch Me! is a simple, fun app that lets you convert your photos into sketches by applying up to six different image effects.
Palettes is a powerful productivity tool for creating and maintaining color palettes. Great for creating color schemes. Now you can create a color palette anywhere at anytime. Grab colors from a photograph, a website, or add colors using any one of 5 color models. Quickly find matching colors with support for many different color schemes.
International Paper Sizes is an ideal resource for looking up a variety of paper standards. It's ideal for those working in graphic design, illustration, printing, export and packaging.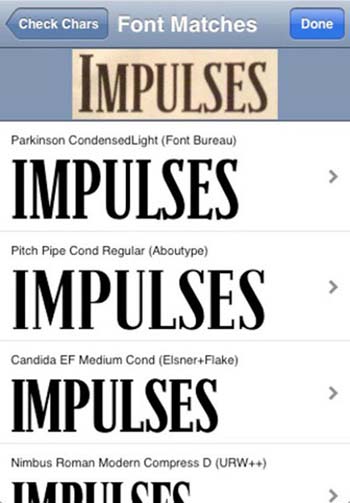 Identify the fonts in a photo or web graphic
From I Love Typography comes The Font Game, the smash hit rapid-fire typeface-identifying game for the I Phone and iPod touch.
Sketches 2 for I Phone and iPad takes full advantage of the capabilities of your device, providing lots of new features while keeping ease of use, simplicity and sporting a stunningly beautiful and unobtrusive user interface.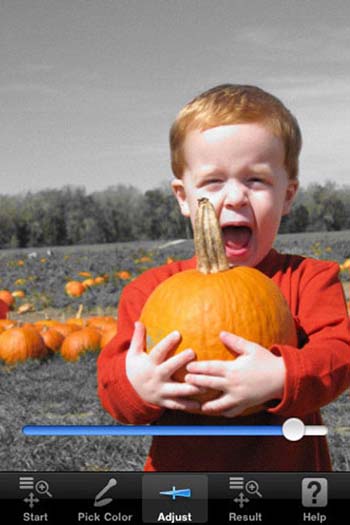 If you like the color accent feature in your digital camera, then you'll love Touch of Color.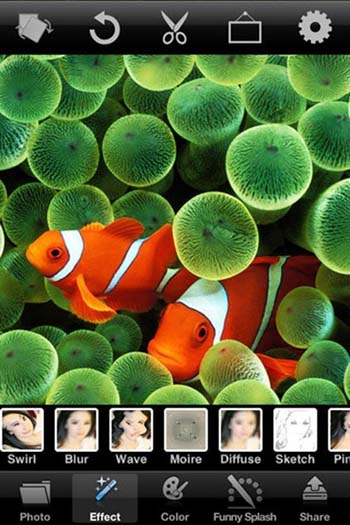 Picture Effect Magic features the broadest selection of high-quality photographic effects at the App Store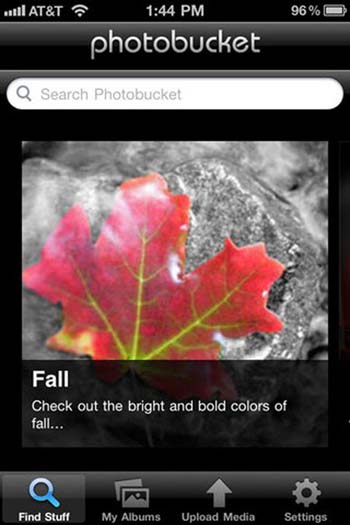 Take Photo bucket with you on your I Phone! Upload all your special moments directly to your Photo bucket albums. Existing photos AND VIDEOS can be uploaded from your camera roll, and new shots and clips can be uploaded from within the camera app.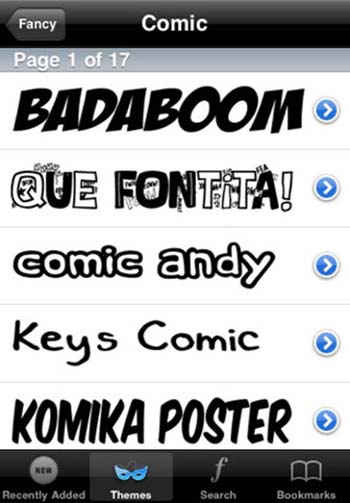 FinDaFont, lets you search the entire Dafont (www.dafont.com) database (which is really awesome!), browse through its categories, preview fonts with your own custom message, bookmark them and even send them by email wherever you wish!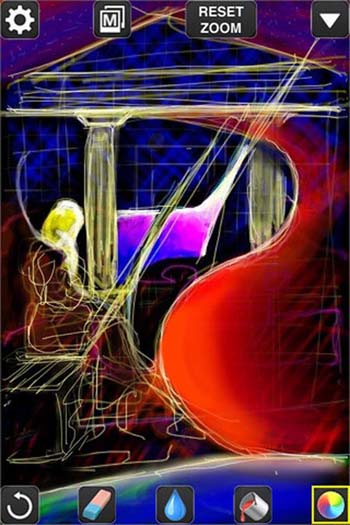 Draw Cast aims to be the best free drawing app on the I Phone. It includes many advanced features, and is constantly adding more.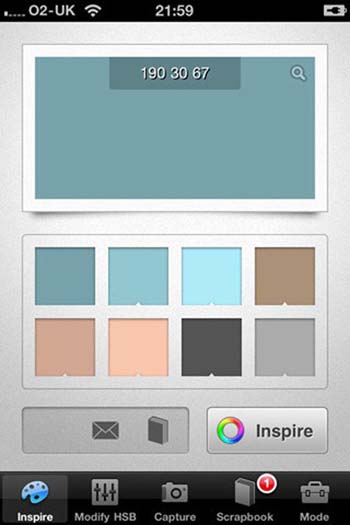 Whether you're a web designer, interior decorator, artist or just a lover of colors, Color Toy can help you find your ideal color scheme. This simple, flexible app lets you generate, modify and store complementary color palettes.
Create a stunning hybrid between photo and video. Animate small portions of your photo to create a magical image that's part-photo and part-video. Apply vintage / cross processing filters, and share your masterful creation.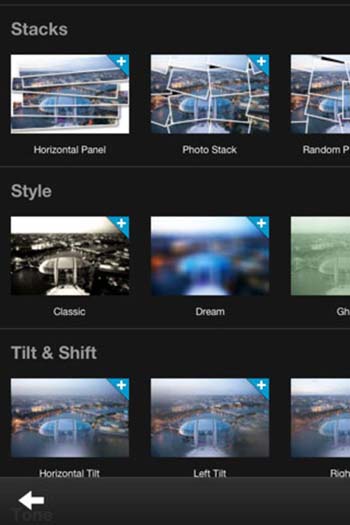 Adobe Photoshop Express software lets you use simple gestures to quickly edit and share photos from your mobile device.
Color Box HD is a wonderful App to sketch and doodle beautiful drawing with a friendly user-interface and a careful choose of palette colors.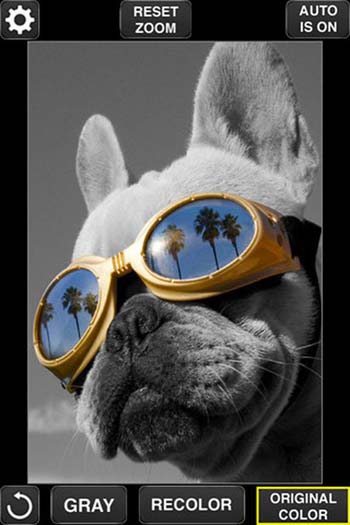 Create dramatic images by removing colors or changing them entirely.
Powerful, interactive Color Wheel with multiple color schemes including Monochromatic, Analogous, Complementary, Split Complementary and Triadic. Custom colors can be added to any scheme to complement your harmonious palette. Color palettes include values for RGB, CMYK and Library values.
Which is your favorite iPhone app? What do you think about the above collection? Let me know in the comments below.