It's been in our minds and thoughts to keep our wallets and money bags safe. For decades, people have not given up worrying about safeguarding anything that is MONEY. Everyone of us are undoubtedly careful while on making huge money transactions. At some instant, we might also tend to think that if something goes wrong with the transaction or if the cash has not been transferred, so and so.This is also same for ecommerce website owners.Using a trustable Shopping Cart Software is the most crucial part of ecommerce websites. However, an online payment system wouldn't bother you much on this, since the transactions made via these systems are acknowledged to be secure and trust-worthy. Right from the launch of these systems, they happen to be the perfect tool for any transaction that is made online. There are a plenty of online payment systems offered, among which Paypal, Google Checkout are among the popular and best used criteria. In this post, I've pulled the top 5 online payment system tools which can be trusted in every way.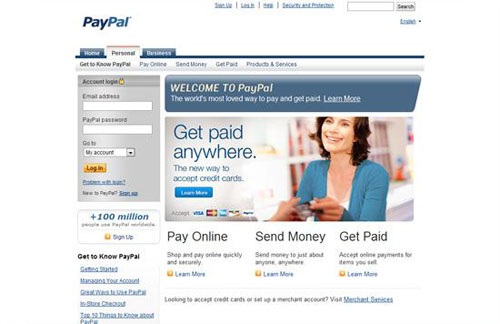 As every internet user are familiar with, PayPal is a widely recognized online payment system that has processed an average of $4 billion transactions last year alone. Anyone with a PayPal account or credit card can make use of this tool to transfer money online. The money is sent straightly to an email address, which is not common with other payment solution systems. PayPal takes an average 3% of your transaction as service tax, but however it doesn't come up with monthly charges like in other systems.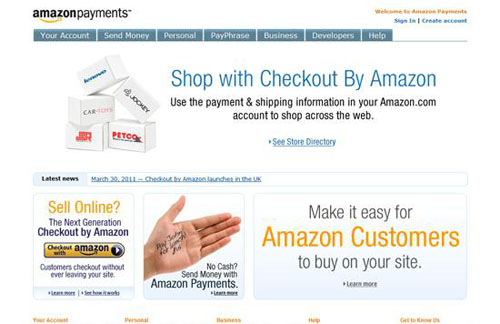 Amazon not just allows you to transfer and receive payments via web but also via your mobile phones. This feature is added with the Web Pay. Amazon offers a Flexible Payment Service supports the processing of payments using credit cards, bank accounts and Amazon Payments account balances to send or receive money. Amazon charges around 5% per transaction as service tax.

If it's Google, then its obvious that there is something to trust with. Google Checkout allows you to pay for things you have purchased through accounts that are connected to Google. Millions of internet users use Google for their services and hence making a checkout with Google is absolutely simple. Google checkout takes 2.9% of your transaction as service charge.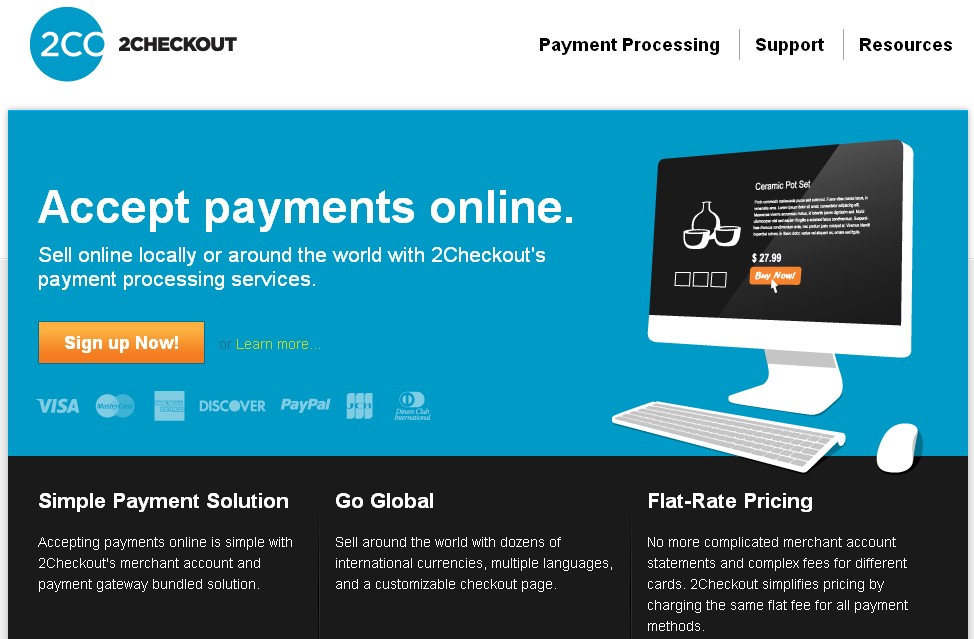 This Payment processor allows merchants to receive both credit card payments and Paypal payments. It combines merchant account and payment gateway into one. Recurring billing featue is one best option that comes with this checkout process. Several eBay stores find 2Cheeckout as an alternative to PayPal. The system is majorly used with bulk sales and not common with usual transactions. It charges 3.99% per transaction.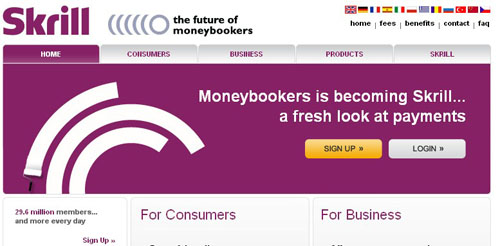 This tools is now also referred as Skrill. Moneybookers happens to be a perfect tool for international transactions and can be used as a wise alternative to PayPal. The service rates of MoneyBookers is cheaper when compared to PayPal.
So, these are they! Hope you had found this info useful. Apart from these, Authorize.net, Swipe, Dwola and WePay are also few other online payment systems which are shining with bright results.