Business cards are one of the most powerful marketing tool for business owners and services.They can leave a long lasting impression on customers and make them feel more compelled to see your offers.
Business cards are considered to be one the most cost effective way to gain customers so it is a must for businesses.
You can see thousands of business card styles all over the world but in today's post we bring together business cards with big image backgrounds.These kind of business cards are ideal mostly for photographers but you can also see them designed for different business sectors.Here are business cards with full image backgrounds.
You may also take a look at our past business card collections;
PBD Card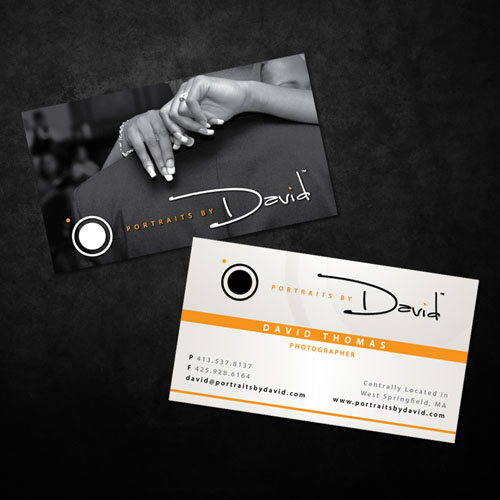 Source
Photographer Business Card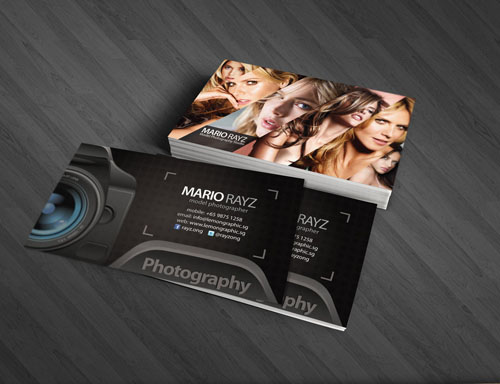 Source
Samuel Gomez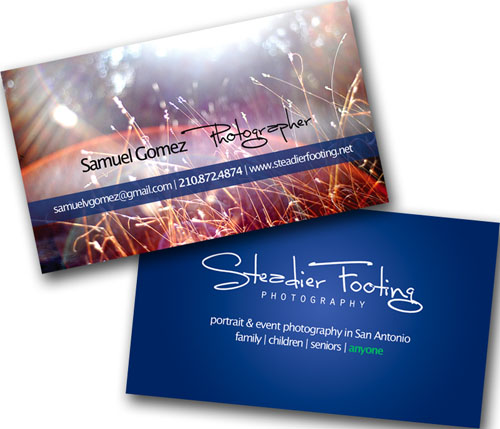 Source
iPhone Business Card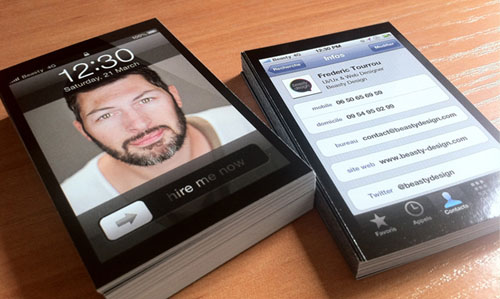 Source
Systema Syncrétique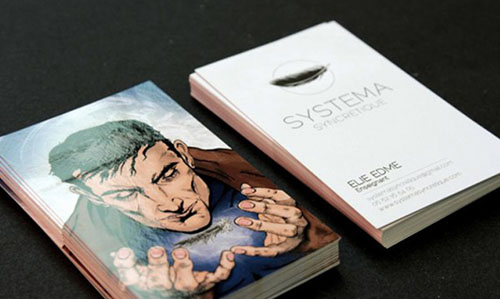 Source
Rugged Roasters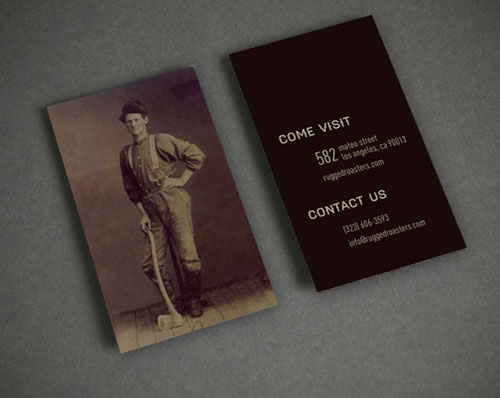 Source
Jordan Mclaughlin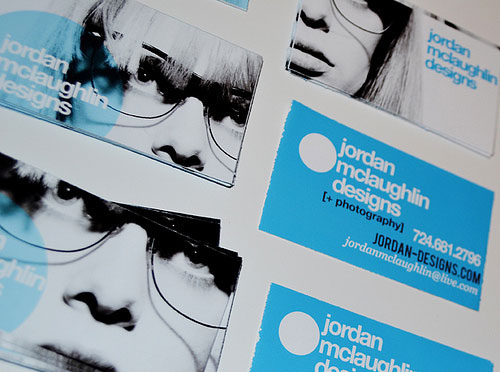 Source
Ana Himes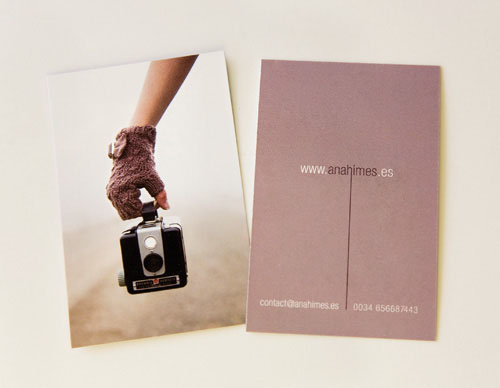 Source
DrillSpot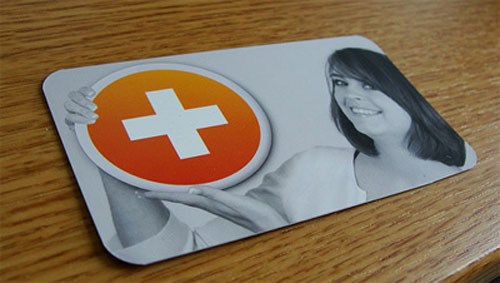 Source
David Caval Business Card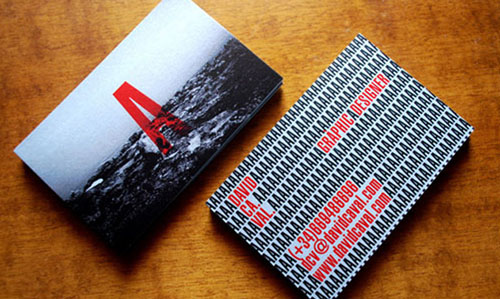 Source
Scott Lawrence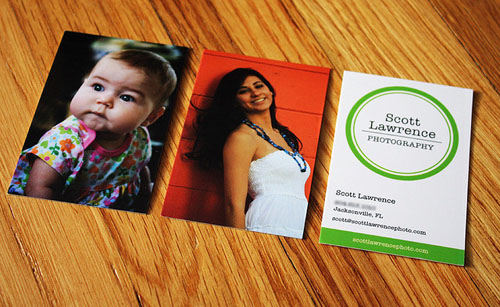 Source
Photos + Ribbon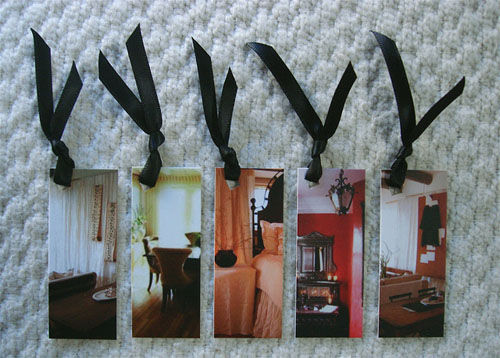 Source
Justice Business Card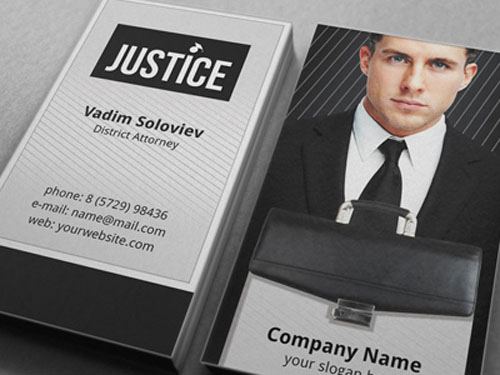 Source
Presenting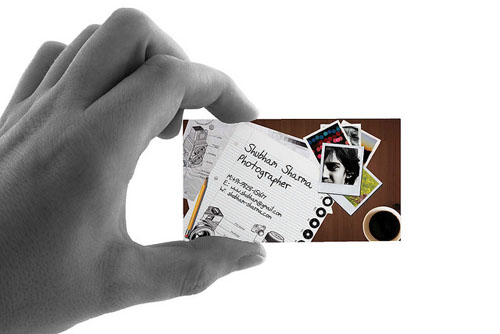 Source
Darek Fedko Business Card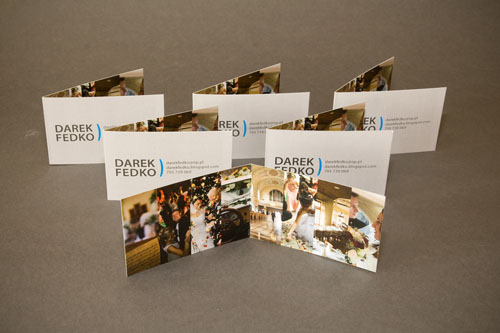 Source
Grunge Business Card Design
Source
Ben Card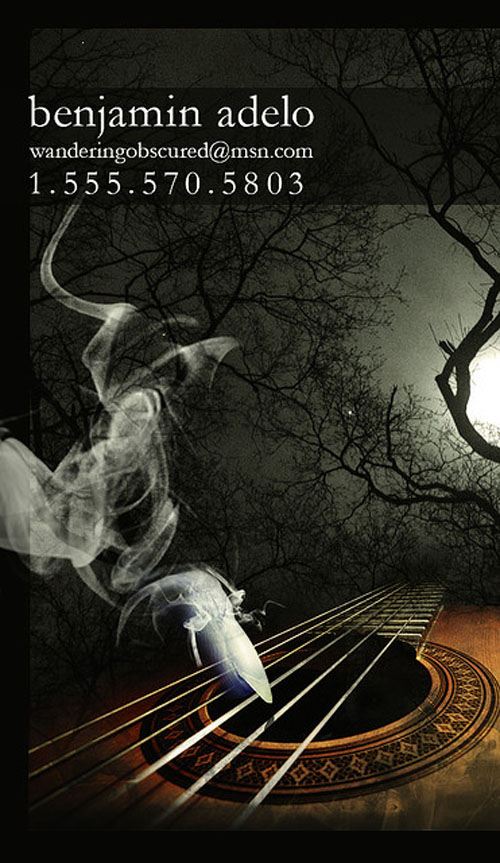 Source
Black Out Hair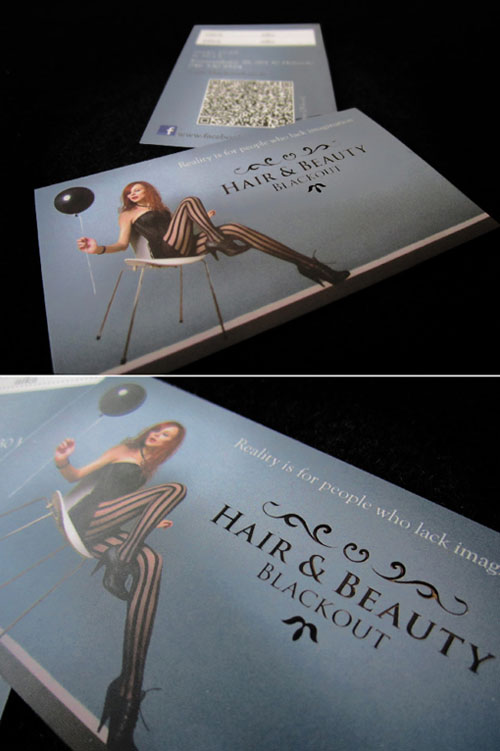 Source
Pilates Business Card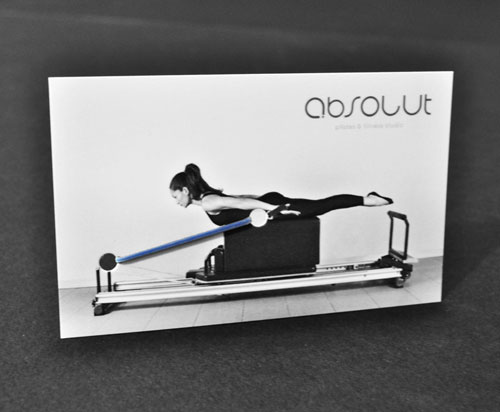 Source
Ryan Miranda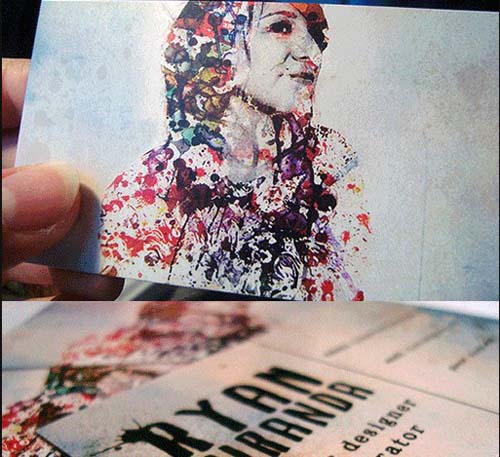 Source