Gradient color is a technique mostly one color fades into another color or a gradual blend between multiple colors.In recent years gradient effect has been quite popular both in web design and graphic design.You can see tons of websites using gradient effect as their backgrounds as well as div boxes and buttons.
Gradient effect has always been eye-catching,attractive and you can easily change the ordinary or boring look of your designs.
In today's post,we again share a great showcase of websites for your inspiration.We have collected beautiful examples of websites using gradient effect.Hope you like the collection.

You may also take a look at our past web design collections;
Future Of Car Sharing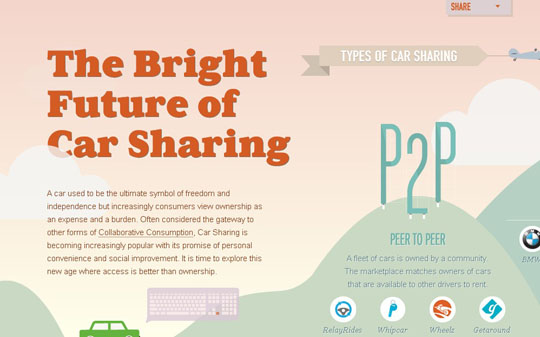 Visit Website
Nomoon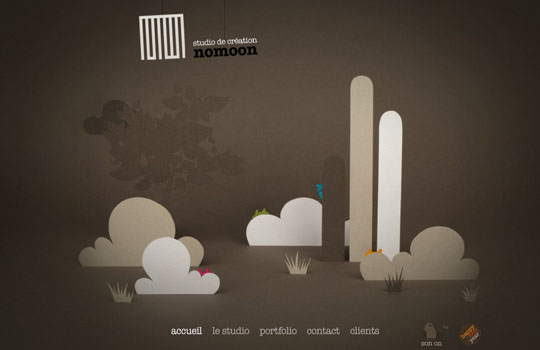 Visit Website
NeonMob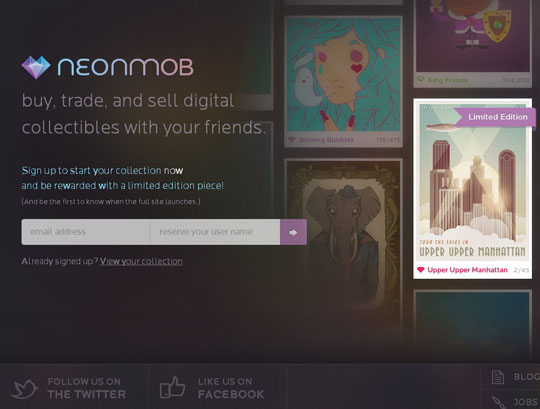 Visit Website
iMyGarden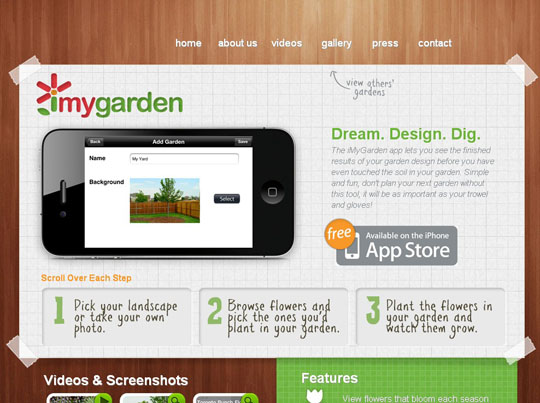 Visit Website
Fingerbilliards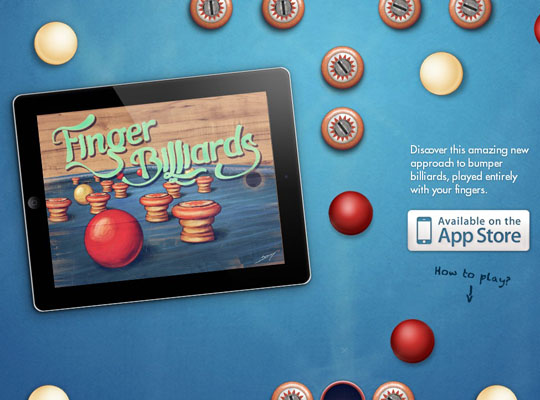 Visit Website
Made By Analogue
Visit Website
Tobias Persson
Visit Website
3 Sided Cube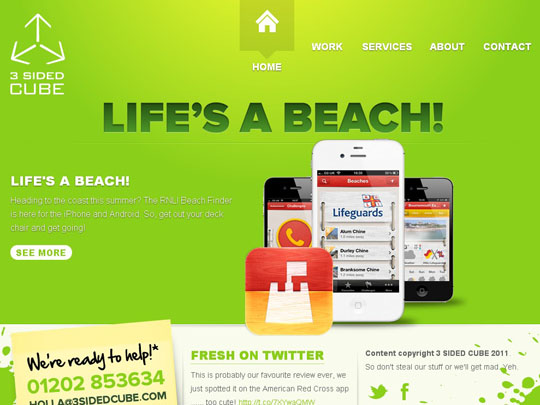 Visit Website
Crescendo Canada
Visit Website
Icebrrg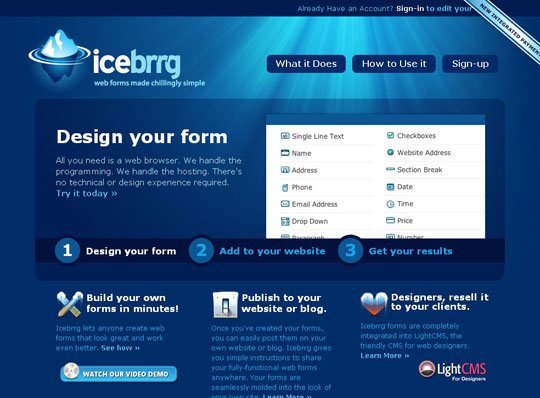 Visit Website
2Creative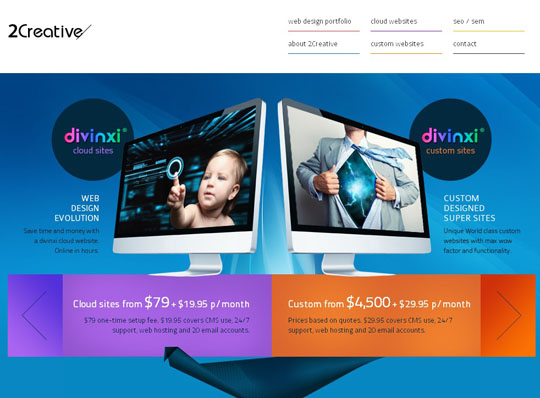 Visit Website
Bloody-Hell
Visit Website
Prologix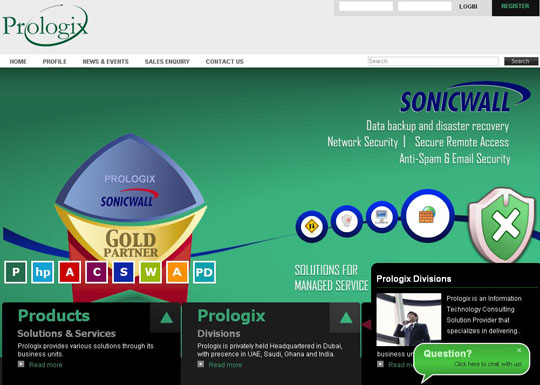 Visit Website
Fabrik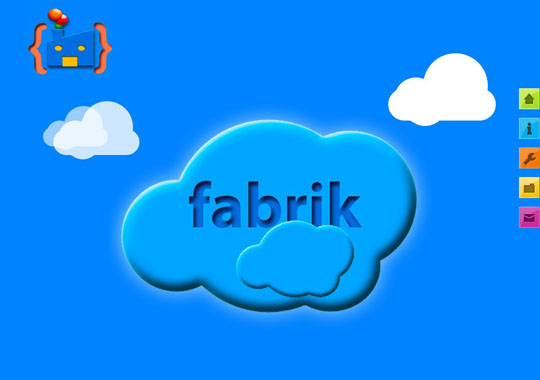 Visit Website
The Post Producers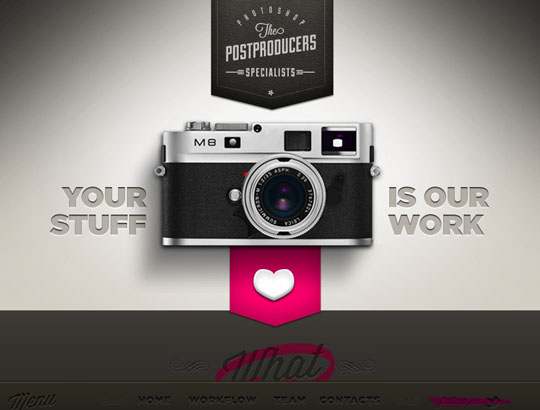 Visit Website
Maximum Web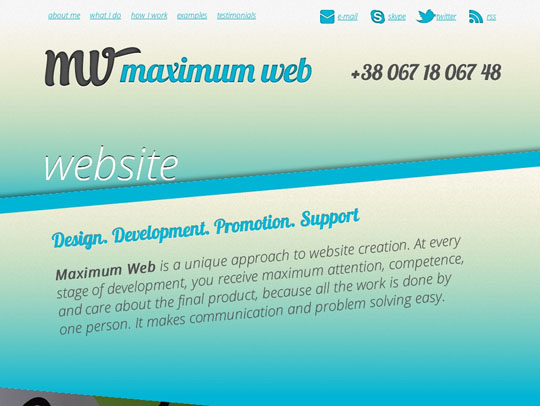 Visit Website
Casamoda Deluxe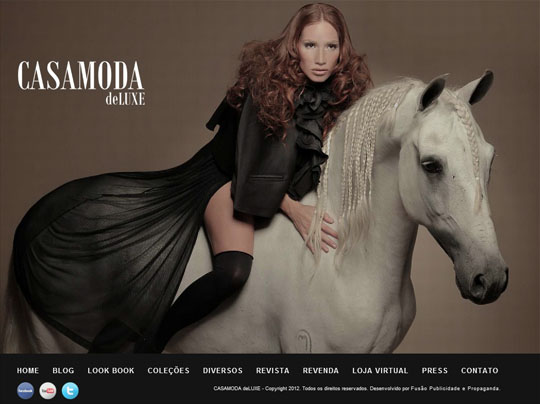 Visit Website
Sherbet Lemon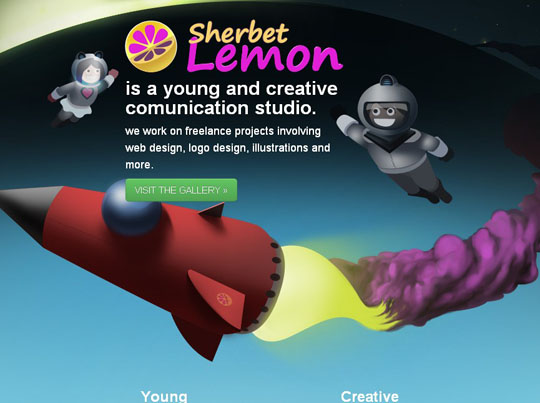 Visit Website
Gol Marino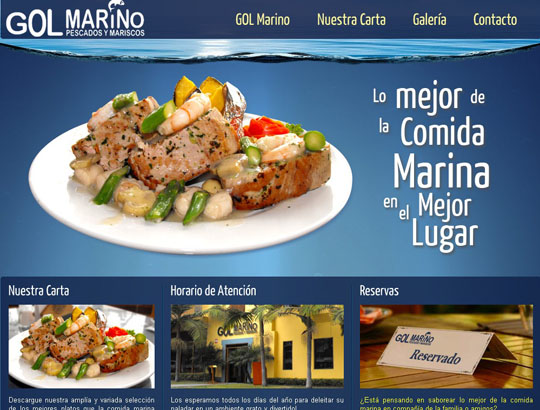 Visit Website
Libor Zezulka
Visit Website
Artech
Visit Website
Mf Producties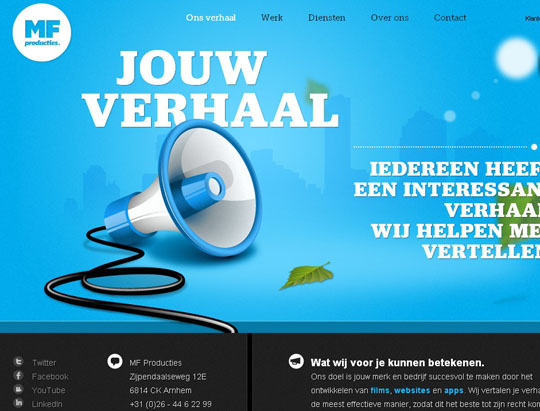 Visit Website
Health Air Technology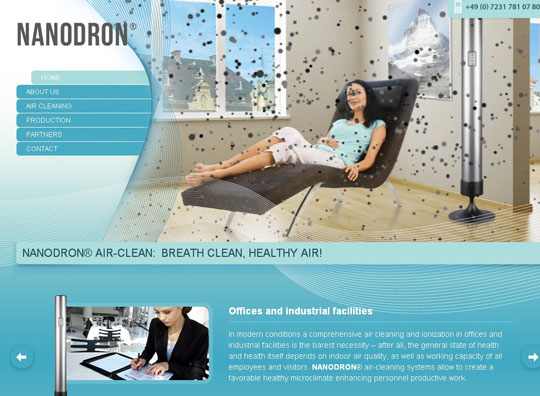 Visit Website
Muziekpark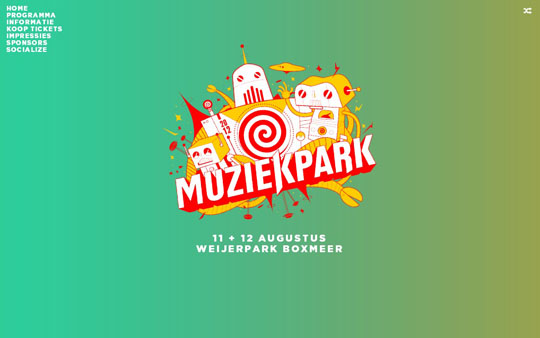 Visit Website
Element Fusion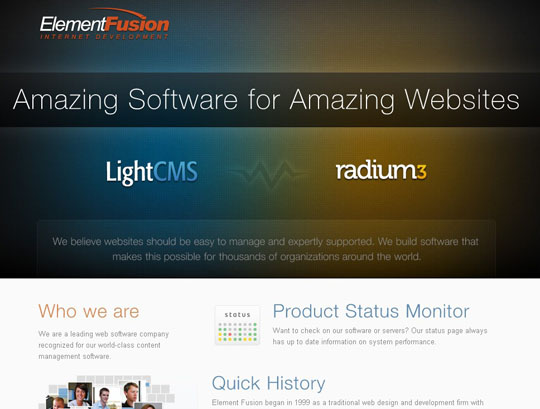 Visit Website