Postcards are perhaps one of the best marketing tool for every business.As well as being cost effective than any other materials,you can easily reach and communicate with large groups of people.For this reason,postcards are very popular and powerful part of your marketing strategy.So you always have to take the advantage of postcard printing.Never forget! Postcards can make a lot of difference for your business.
In today's post we bring together really interesting and well designed postcard designs for your inspiration.Enjoy.
You may also take a look at our past collections for inspiration.
Tribal Fest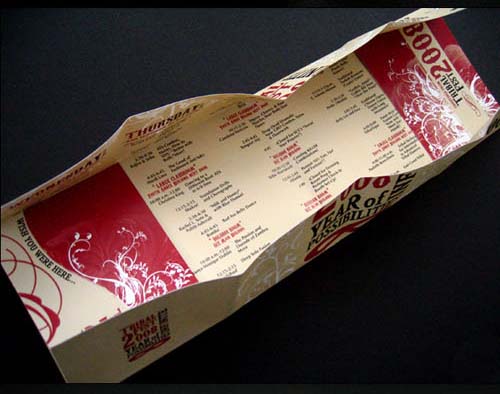 Source
Aderet Postcards
Source
Aderet Postcards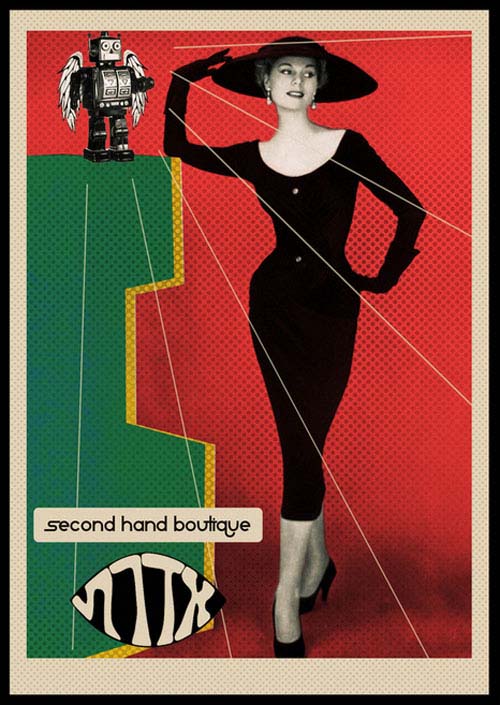 Source
Postcard Wedding Invite
Source
Oversized Direct Mail Postcard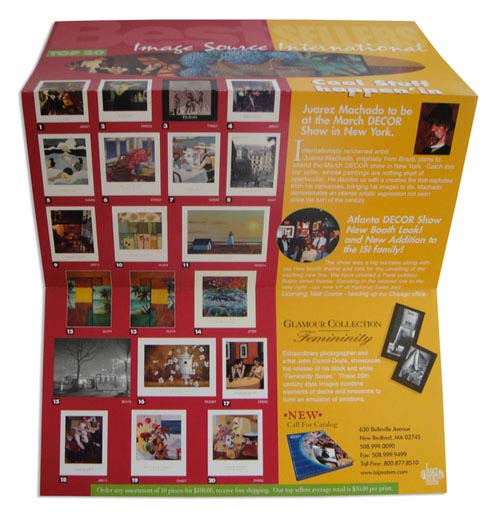 Source
July Postcard
Source
Event Postcard, "Book Swap"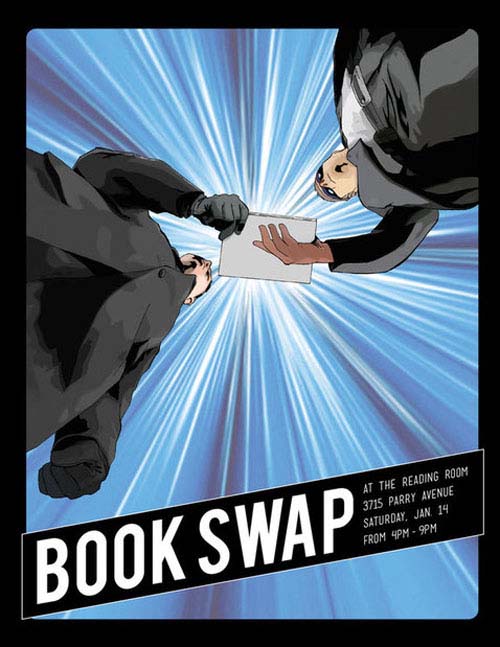 Source
Call for Entries
Source
Poskad
Source
Save the Date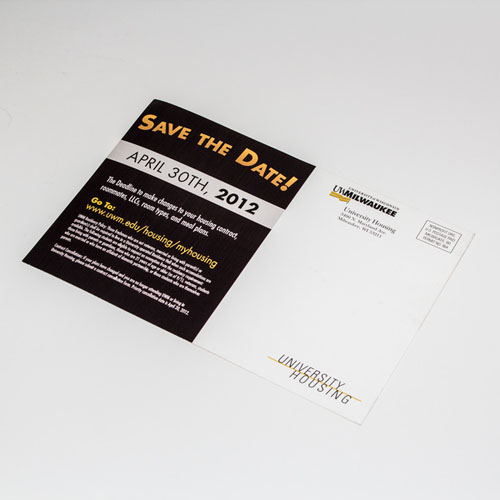 Source
Choose Your Path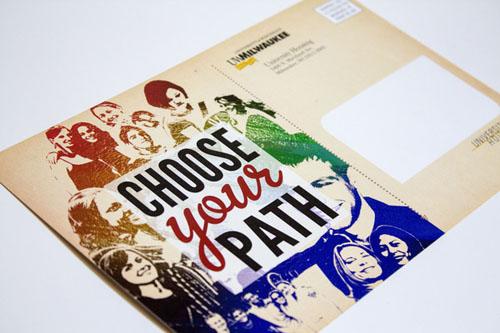 Source
Bodybuilding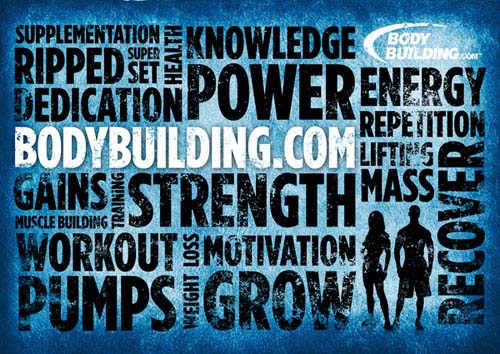 Source
Before and After – "Titanic"
Moving Postcards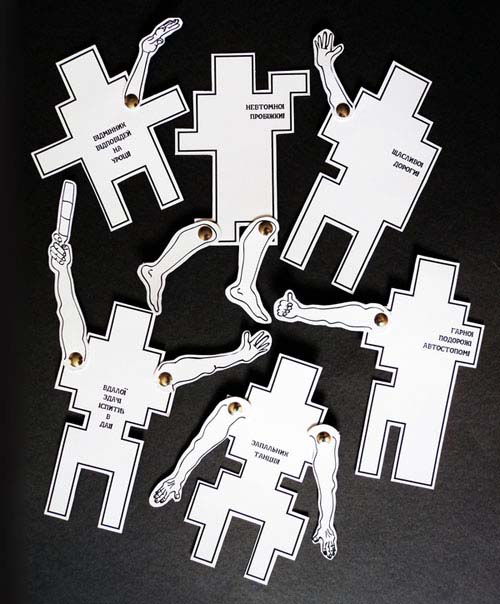 Source
Sick Kids Postcards 2012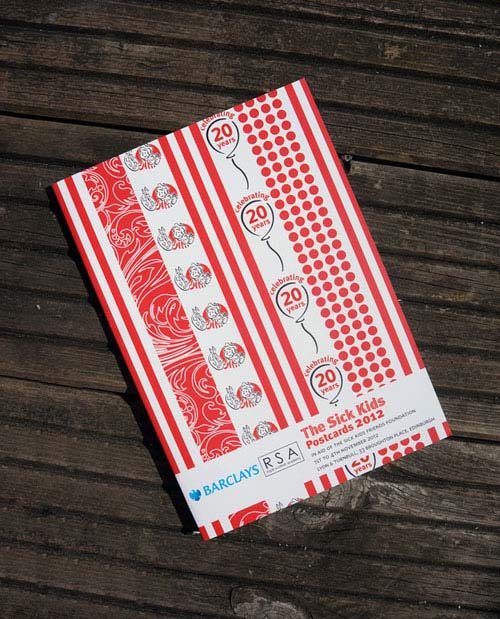 Source
Celebration of the Open Road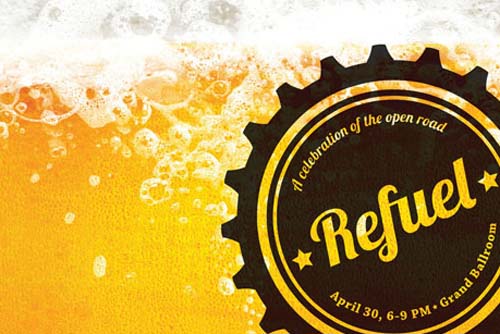 Source
2012 Southeast Tech Portfolio Show Campaign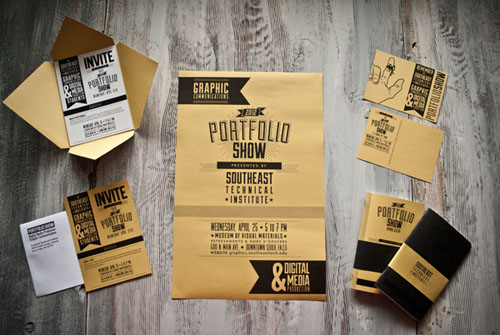 Source
Screenprinted Postcards of Orpheu Magazine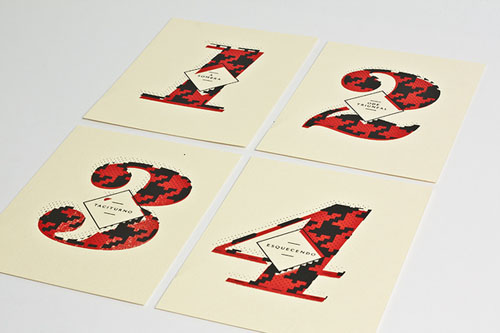 Source
Sounds Nordic Sounds Good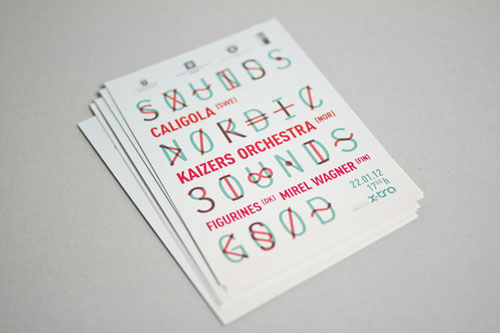 Source
Easter Postcard 2012
Source
Letterpress Spring Postcard
Source
Postal De Ano Novo
Source