Poster prints are great for decorating houses,walls,buildings and along streets etc.Whether your poster displays an image,a message or even quotes they bring excitement to your life.In other words,a poster is a work of art in itself that attracts attention and you can find posters everywhere.As well as decoration,posters are also great promotional ventures.You business can benefit from a quality poster if you do it in the right way.All you have to do is to hire printing services and let them do it for you.
Anyway;in today's post we are sharing beautifully designed typographic poster designs that we have come recently.Hope you get inspired.
You may also take a look at our past articles for typography inspiration;
Coffee Lovers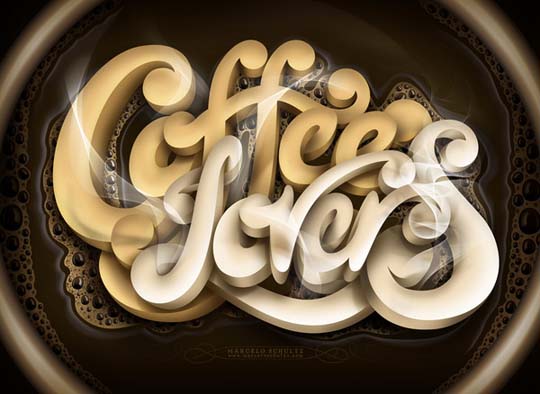 Source
Melbourne Dance Company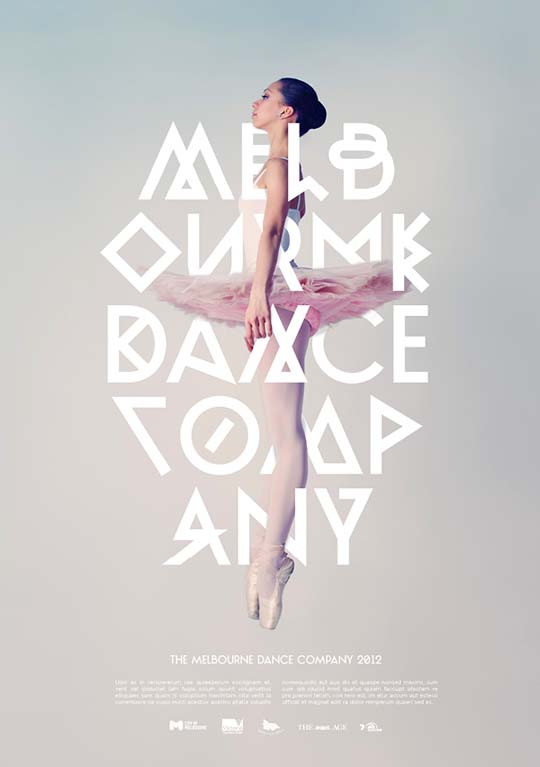 Source
Way of The David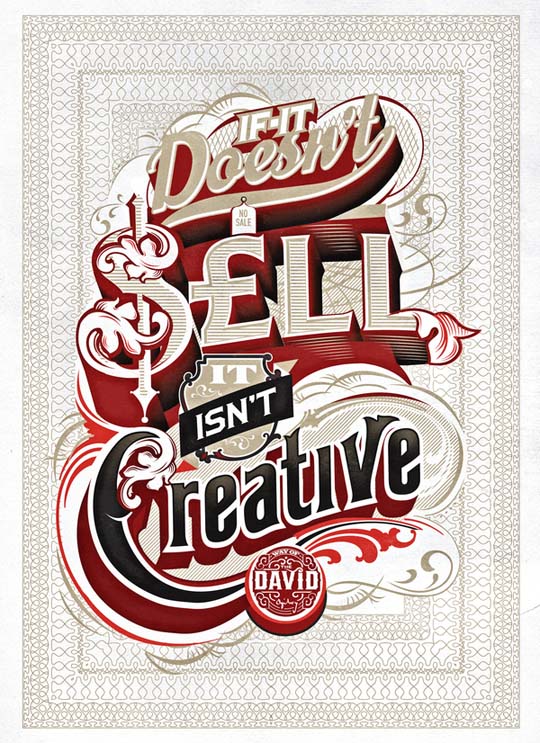 Source
You Say Party! We Say Rave!
Source
Talk to Me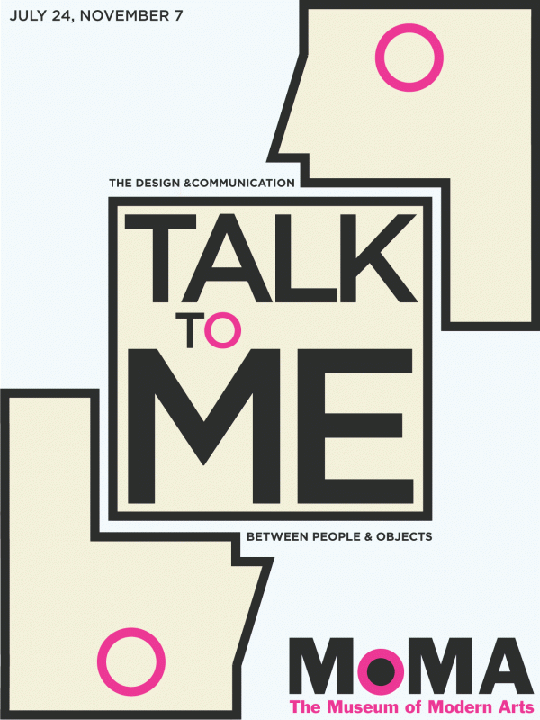 Source
Tropical Paradise
Source
Hand Made Fest Poster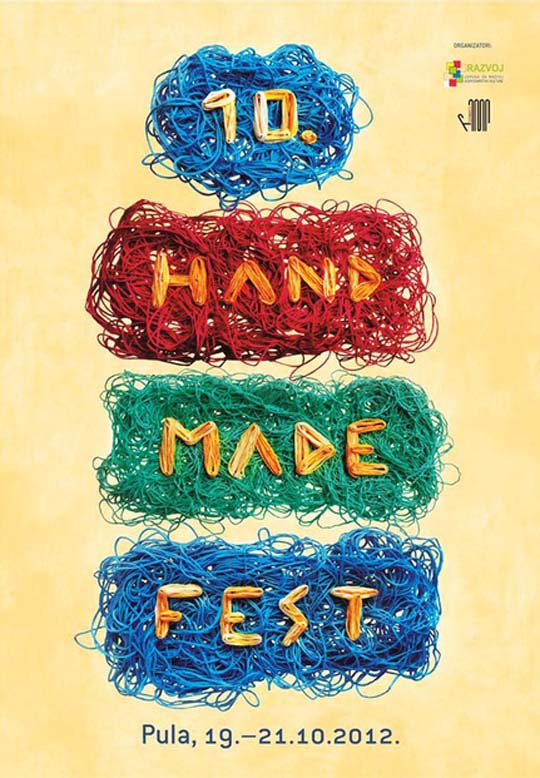 Source
Letterpress Posters
Source
Heroes and Villains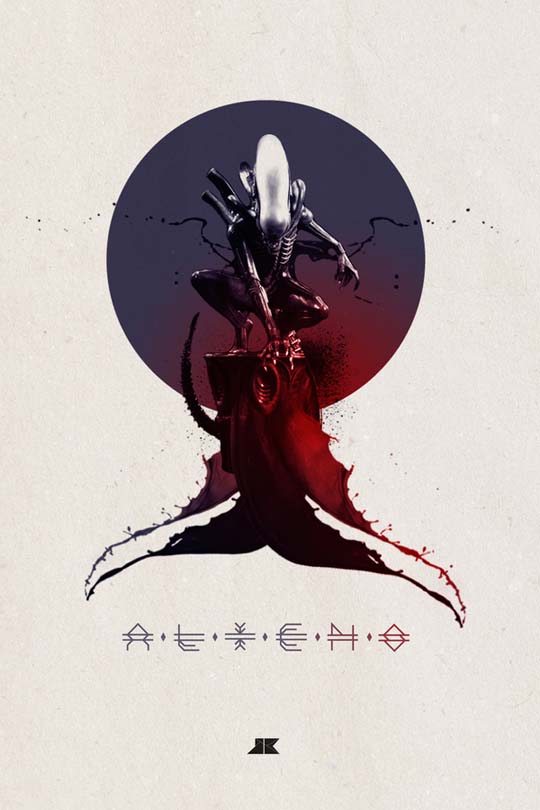 Source
Do It Yourself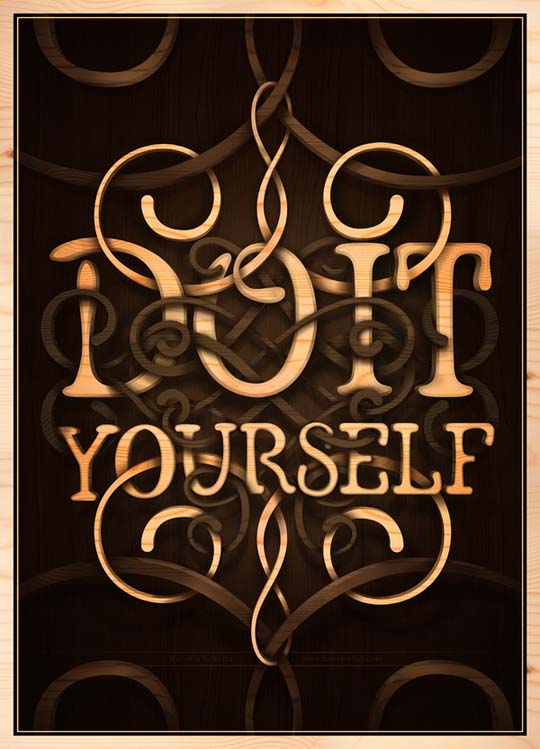 Source
Around Media in 88 Days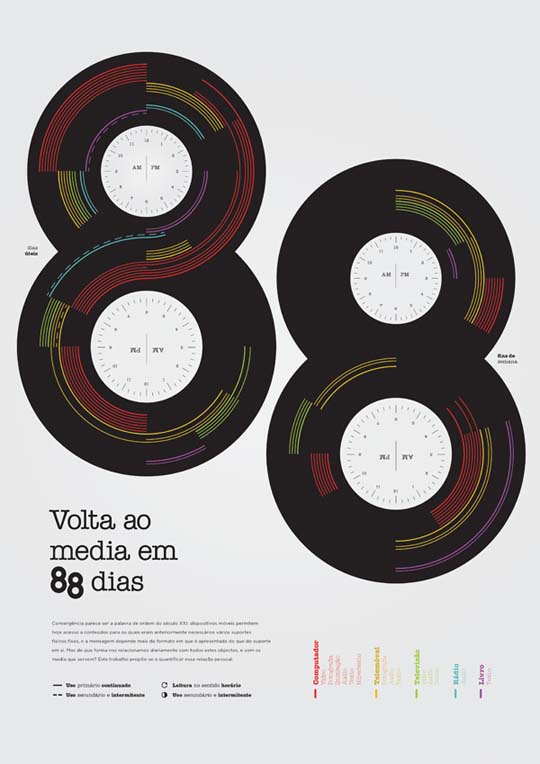 Source
Lost Empire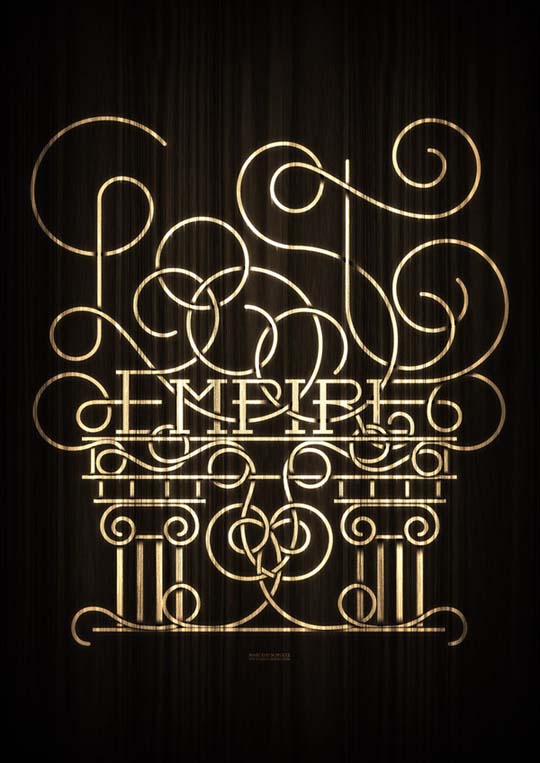 Source
Art is Deco
Source
Live Love Learn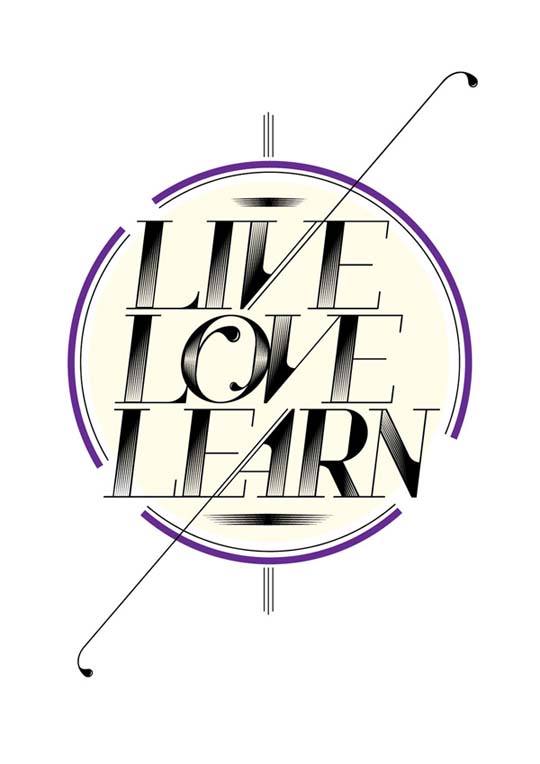 Source
Bodoni Girl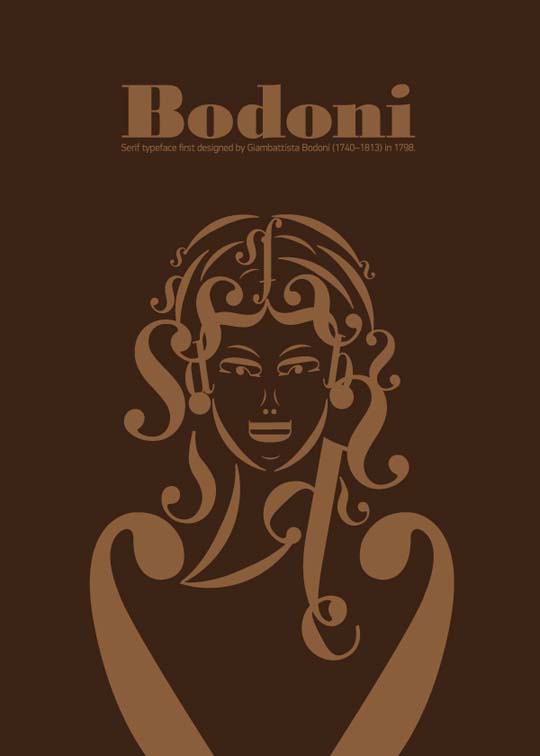 Source
Dart For My Sweet Heart
Source
Decate
Source
Typography and Poster Design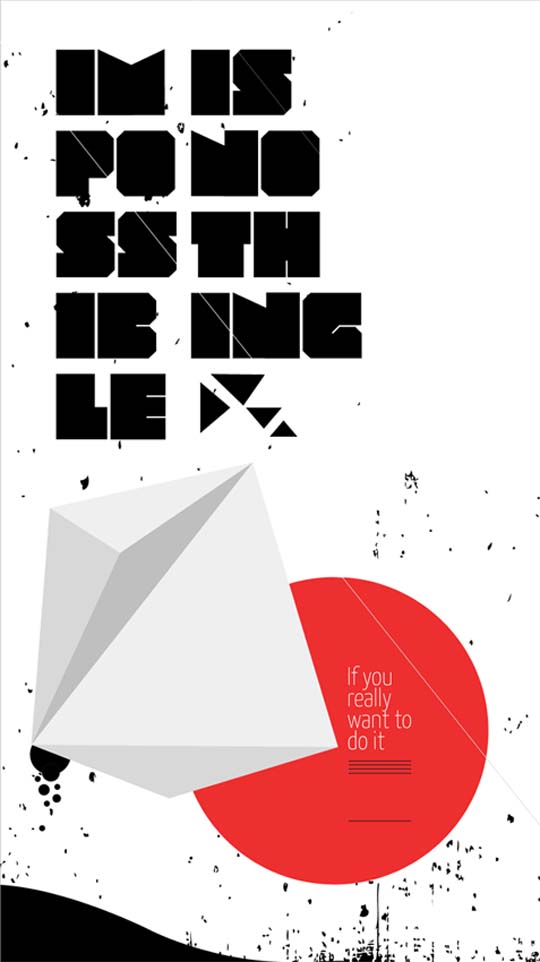 Source
Poster Collective
Source
Let's Rock Around The World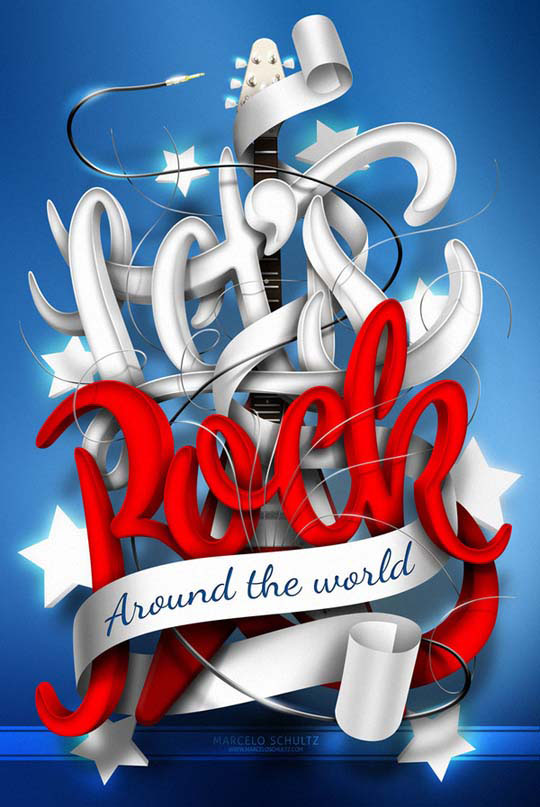 Source
We Love Type
Source
Feeling Down When Not With You
Source
Gig Poster
Source
Old Is The New New
Source
The Awakening Tour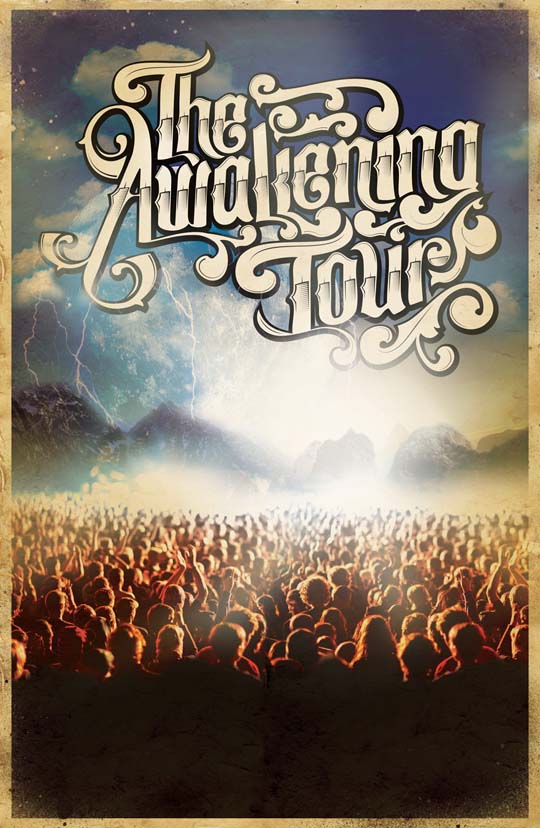 Source
10 Signs of a Super Sales Person
Source
Global Warming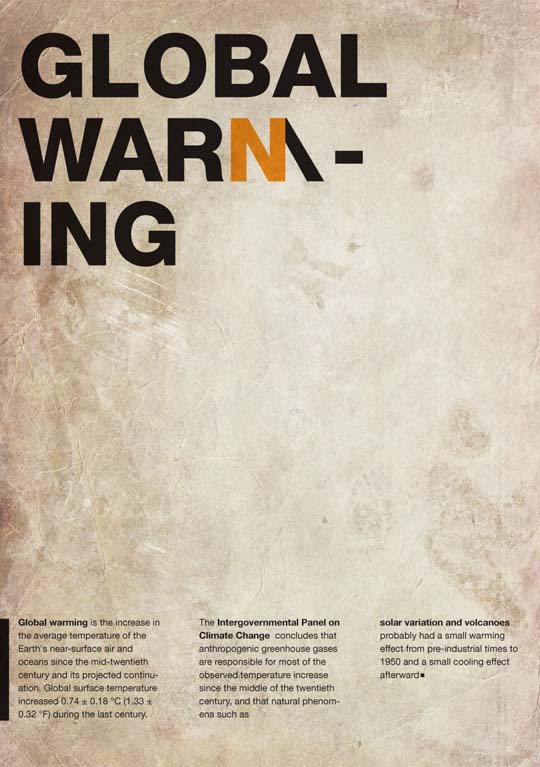 Source
Cinema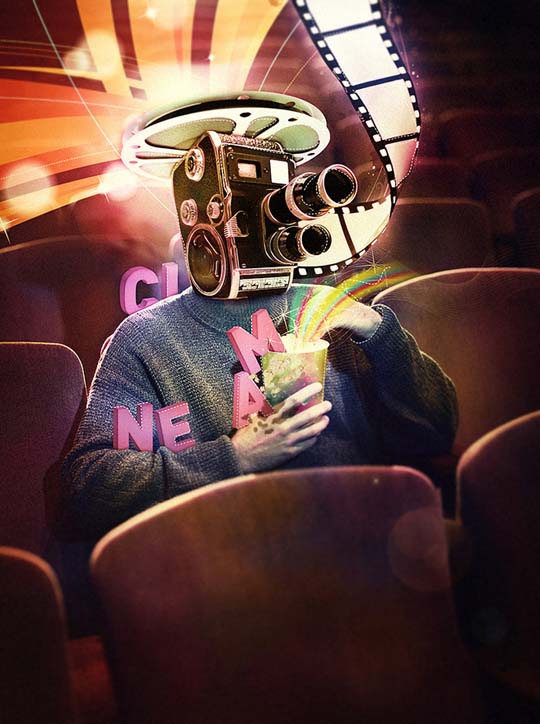 Source
Indology
Source
Dynamic Fashion Way
Source