Textures are one of the most important element for designers.They can make your artworks totally appealing.Whether you are a web designer or a graphic designer,it's always good to have a large texture library.
We always love to share free collections for designers to help the design community.We are again sharing a great free collection with you.This week's free texture collection is jeans textures.Jeans textures may not be very commonly used in web and graphic design but it's always good to have these kind of textures in your library.
All textures are in high quality and free to download.
You may also take a look at our past free textures collections;
Jean Textures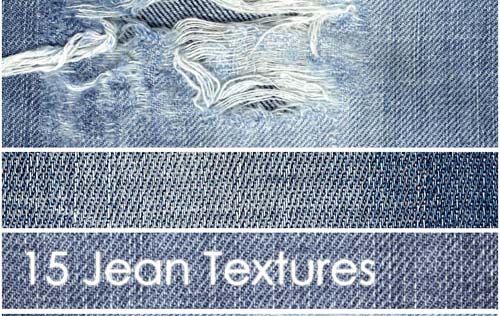 Texture Source
Denim Texture Pack
Texture Source
Denim Texture Pack 2
Texture Source
Blue Jean
Texture Source
Blue Jean Clothing Texture
Texture Source
Jean Texture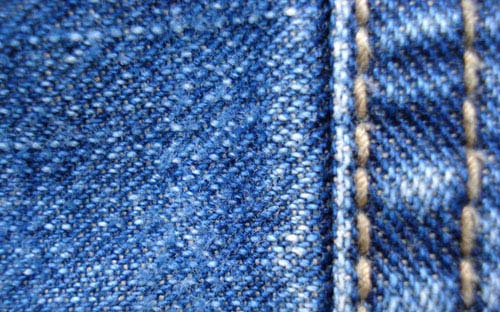 Texture Source
Jean Texture
Texture Source
Black Jean Cloth Texture
Texture Source
Jean Texture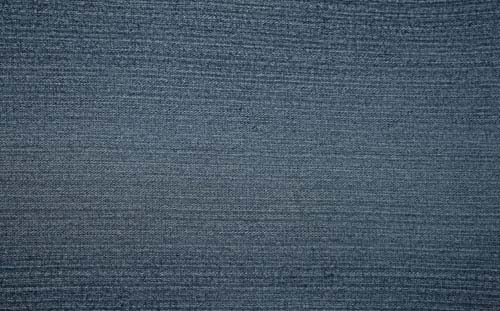 Texture Source
Texture Jeans
Texture Source
Jean 4
Texture Source
Jean
Texture Source
Jean Texture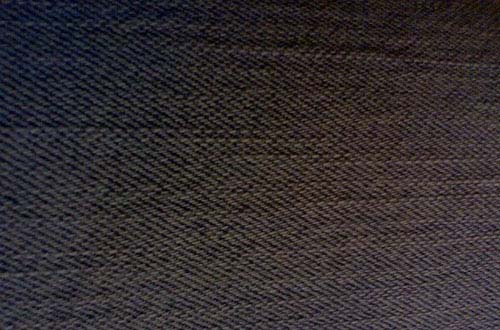 Texture Source
Jean Fabric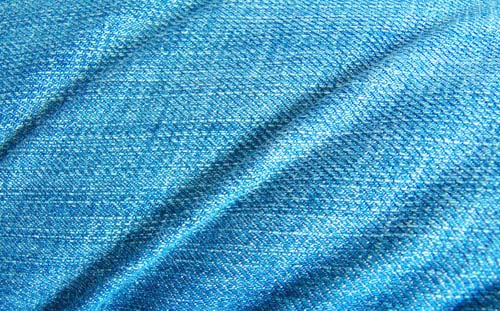 Texture Source
Old Jean
Texture Source
Denim Texture 2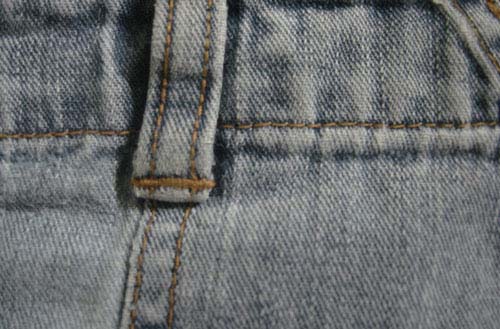 Texture Source
Blue Jeans Textures Pack
Texture Source